Home
The Boston University Law Review provides analysis and commentary on all areas of the law. Published seven times per year, the Law Review contains articles contributed by law professors and practicing attorneys from all over the world, along with notes written by Law Review staff.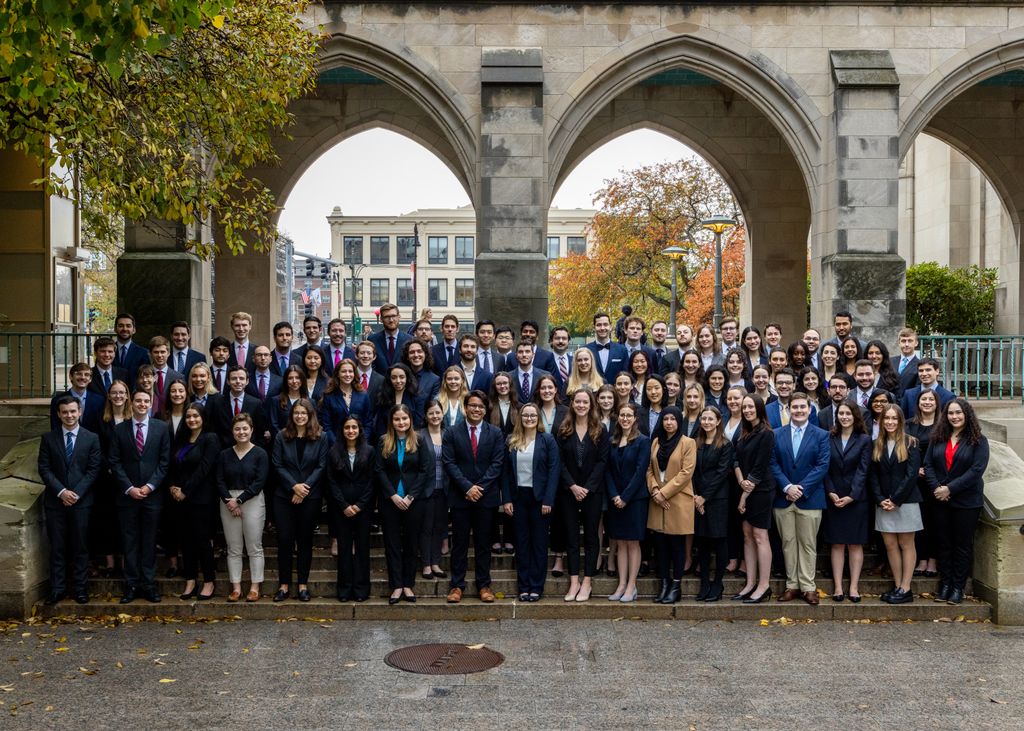 2022-2023 Boston University Law Review Members
Membership Requirements
We admit approximately fifteen percent of the students from the first-year class into the Law Review each year. Law Review staff are selected on the basis of a writing competition, grades, and a personal statement. Transfer students may complete the writing competition upon their acceptance to Boston University School of Law.
Contact Information
Phone: 617.353.3166
Email: lawrev@bu.edu
Address
Boston University Law Review
765 Commonwealth Avenue
Boston, Massachusetts 02215
Follow us: