Our Current Team
AWARE lab's staff is comprised of both graduate and undergraduate students with a variety of interests and concentrations.
---
Jenny Hsi
Research Assistant 
Jenny Hsi is a doctoral student in public health leadership and practice at the Harvard T. H. Chan School of Public Health.  Her thesis research examines the cultural and institutional aspects of mental health and identity development among Chinese international students in the US.  She is also an organizer of the "Let's Talk!" annual conference at the Harvard Graduate School of Education promoting the success and wellbeing of Asian and Asian American students.  Prior to graduate school, Jenny has worked in Beijing, China on HIV epidemiology research and tobacco control policy and advocacy.  She grew up in Hsinchu, Taiwan and Vancouver, Canada.
Alice Lee
Research Assistant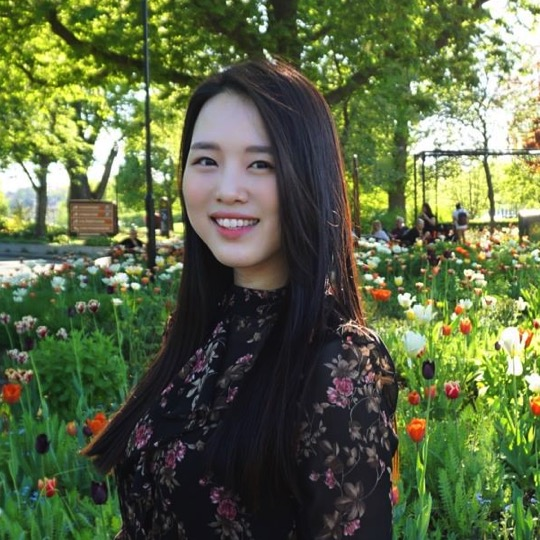 Alice graduated with a B.A. in Psychology from Dartmouth College in 2014. At Dartmouth, Alice worked with Thalia Wheatley and Jon Freeman and wrote her honors thesis on motivated perception. Before joining the AWARE lab, Alice was a research assistant at the Boston Attention and Learning Lab at Harvard Medical School studying the neural mechanisms of prosopagnosia and effectiveness of cognitive training intervention. Alice is currently working on development and implementation for a youth version of AWARE. She is interested in cross-cultural mental health research for disadvantaged populations and plans to pursue a PhD in Clinical or Counseling Psychology.
Chloe Yang
Research Assistant
Chloe Yang recently received her BS from the Massachusetts Institute of Technology, where she double majored in Bioengineering and Creative Writing. As an undergrad, she developed and executed an independent interview project that explored intersectional stressors and their interplay with mental health in Chinese American students. Given her interests in health disparities research and Asian American mental health, Chloe joined the AWARE lab as an RA in June. She is also researching gender minority health disparities as an intern at the Health Equity Research Lab. Outside of work, she enjoys playing guitar and writing short stories.
Najla Habib
Research Assistant
Najla is currently a senior at Boston University's College of Engineering studying Biomedical Engineering with a concentration in Technology Innovation. She hopes to work with the designing and building of medical devices in the future. She joined AWSHIP in June 2019. She hopes to use the knowledge she gains from AWSHIP to educate those around her. Outside of AWSHIP, Najla enjoys reading, writing and binging shows.
Jo-Ann Huynh
Research Assistant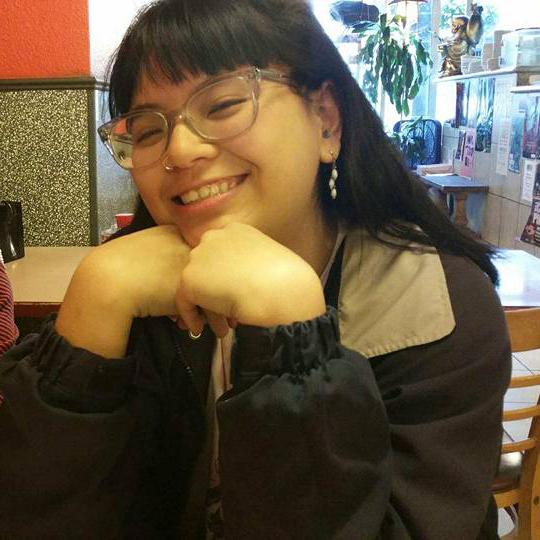 Jo-Ann is in her final year at Brown University, where she studies psychology and helps run an Asian/American womxn's group called Brown Asian Sisters Empowered. She's deeply interested in mental health and social justice, and wants to figure out how healing can be a fundamental part of the world we live in. Jo-Ann joined the lab in May. She hopes to one day pursue a PhD in Counseling Psychology, but for now, you can find her eating rice with fried eggs and pork floss. 
Andrew Hahm
Research Assistant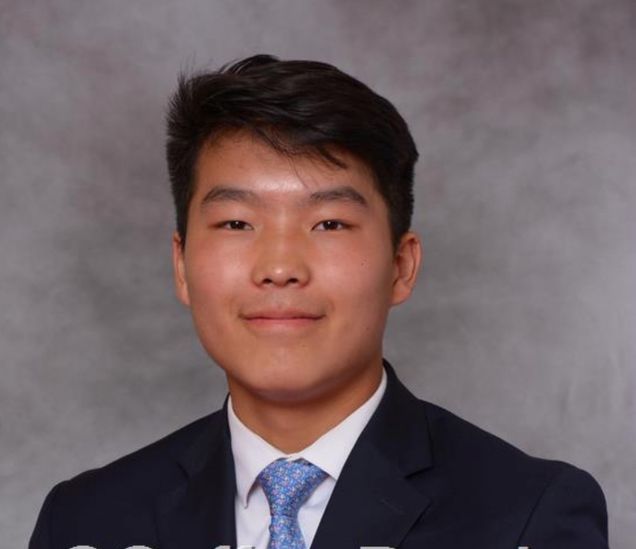 Andrew Hahm is a sophomore at St. Sebastian's School in Needham, MA. He joined the AWARE Lab in June 2019. He hopes to play lacrosse at Harvard, Dartmouth, or MIT while studying Biomedical Engineering. He lives in Newton, Massachusetts, and loves to play football and lacrosse. He also loves to play video games in his free time!
Hoisum Nguyen
Research Assistant
Hoisum graduated from U.C. Berkeley in 2016, with a degree in English and Literature B.A., and was well on the way to attend medical school by 2017. From 2017 to early 2019, however, Hoisum taught abroad in China, opened up a boba business in Southern California with her cousin, designed suits with LGBTQIA+ communities in mind, and traveled to 6 different countries. Upon her return to the United States, she made the deeply personal decision to attend Boston University's School of Public Health (BUSPH) for her Master's degree in Epidemiology and Biostatistics, with a contextual focus in Health Policy and Law. After Dr. Hyeouk Hahm gave a presentation on Asian American suicidality in her Social Epidemiology class, Hoisum instantly spurred to the realization that what she was looking for in her search for understanding Asian American identities, as a queer woman, was to gain a deeper understanding of the epidemiological and health policy disparities in her own ethnic and social communities. Thus, in the Spring of 2019, Hoisum joined the AWARE Lab as a Research Assistant, and also joined the Massachusetts State House as a Policy Analyst Intern. Hoisum's passions are: literature, poetry, and design. Along side Hoisum's work in the AWARE Lab, at the State House, as well as completing her Master's degree at BUSPH, Hoisum is cultivating more creative relationships and ventures, where she curates an intentional projection towards initiatives and projects regarding LGBTQIA+ identities and suit designing.