Terriers, What Is Your Favorite BU Class?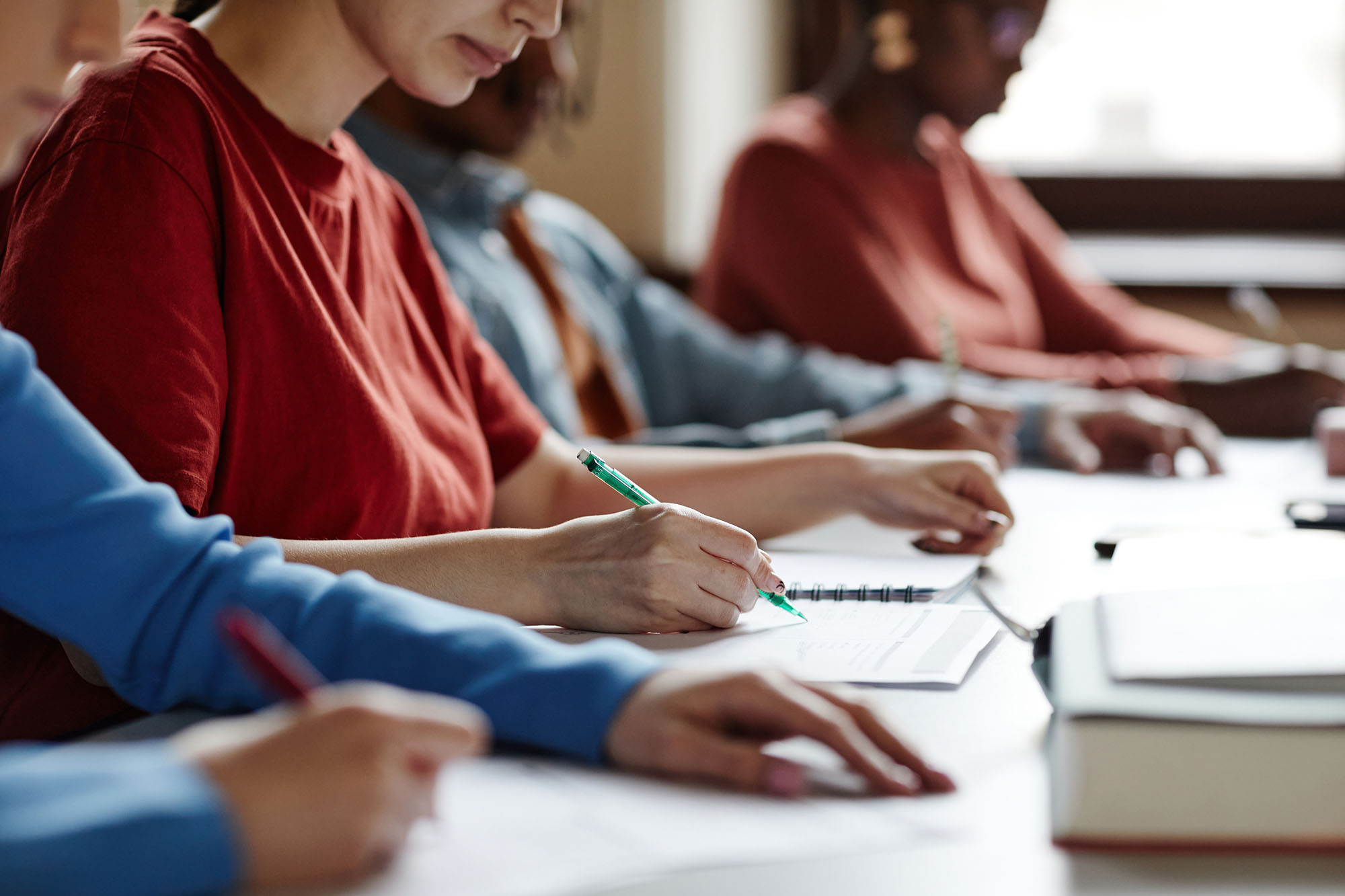 New Podcast
Terriers, What Is Your Favorite BU Class?
Our new podcast will highlight some popular, favorite, or offbeat classes by having students tell us what they learned
We've all taken a class that helped change the way we see the world or live our lives. Maybe it was a poetry class, or mechanical engineering, or literature, or music theory, or theology, or anatomy—or even podcasting—but it caused something to click. At BU Today, we want to celebrate the classes that had an effect, that left an impression, so we are launching a new podcast, My Favorite Class. Now we want to hear from you.
Which BU class has inspired you? What did you learn? How did it shape your perspective? How did it impact your education or career path?
Please send a short submission (two to three sentences) to today@bu.edu, telling us about your favorite BU class. We want to hear from undergraduate and graduate students. You can also fill out the form below.
Submission guidelines:
We want your memories to be fresh, so please submit courses that you have taken within the last two years. You are also welcome to make a submission about a class you are currently taking.
Please include your name, school, graduating year, the course number as listed in the course catalog, and the name and email of the professor currently teaching the class.