CAS Writing Program's Social Justice Classes Probe Race, Labor, the Environment–and English Supremacy
Classes probe race, labor, the environment—and English supremacy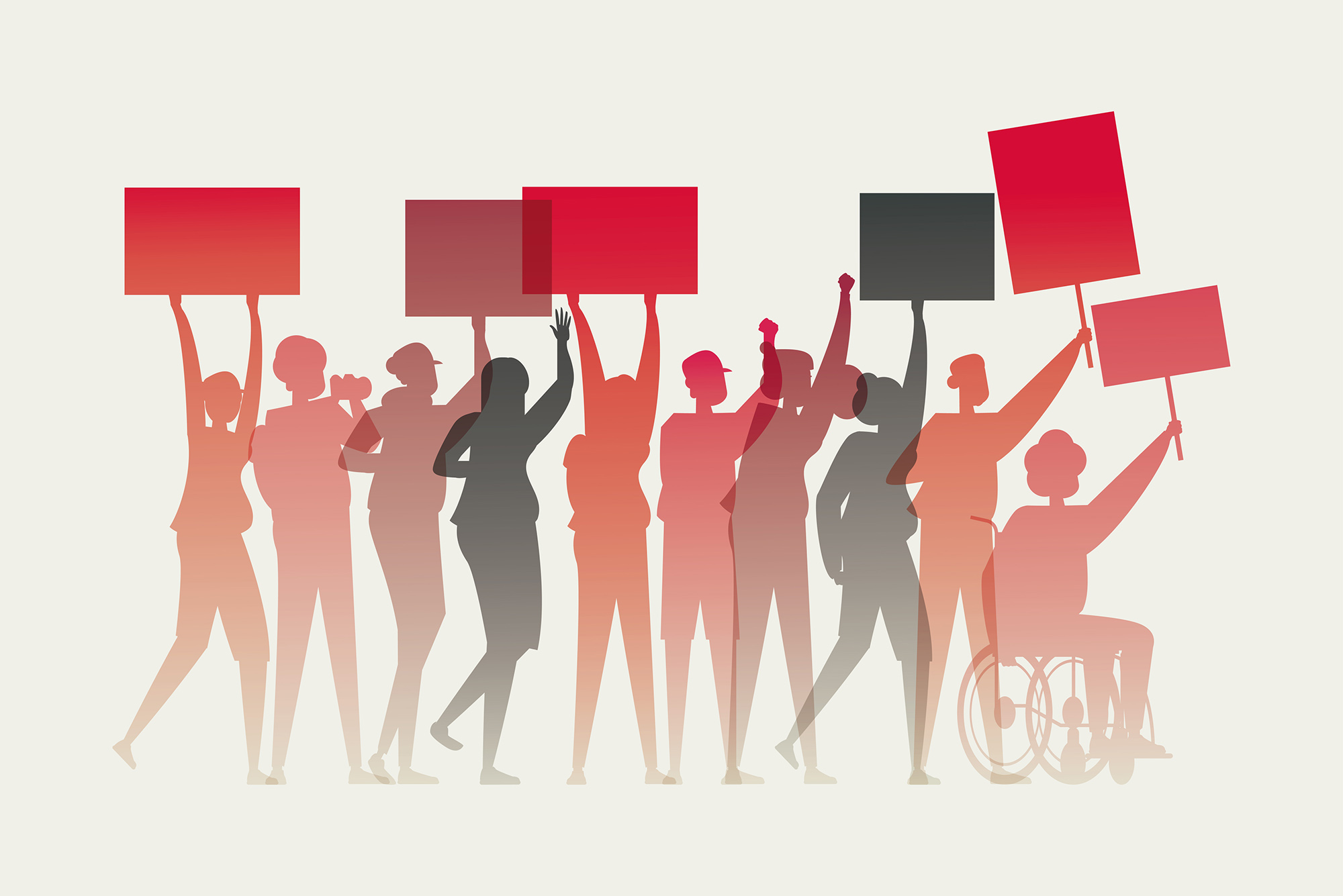 Academics
CAS Writing Program Offers New Social Justice Emphasis
Classes probe race, labor, the environment—and English supremacy
If the term "linguistic injustice" doesn't ring any bells for you, Abir Ward can offer personal examples. Recently, the lecturer in the College of Arts & Sciences Writing Program voice-messaged a friend in Arabic in a public place. An older woman, evidently unversed in good manners, interrupted with, "English, please."
Ward also experienced English supremacist attitudes during her days as a San Jose State University undergraduate. She recalls a Shakespeare professor instructing her to "tone down your ethnic voice in your writing," after she'd included Liberian and Lebanese cultural expressions in her papers. (In a more extreme form of linguistic injustice, she says she received death threats for speaking Arabic in the wake of 9/11.)
In the age of Black Lives Matter and #MeToo, BU students are increasingly requesting classes about social justice, says Sarah Madsen Hardy, director of CAS's Writing Program. The program responded this academic year with a new social justice emphasis, reinforcing existing courses with five new instructors teaching new classes, including Ward's Linguistic Justice.
The other courses offered by new faculty are Who Cares?: Domestic Labor and the Commodification of Care; Asians Are People of Color: Exploring the Controversy and Identity Politics; Deconstructing Narratives: Stories of Race and Racism in American Cultural Memory; and Writing Environmental Justice.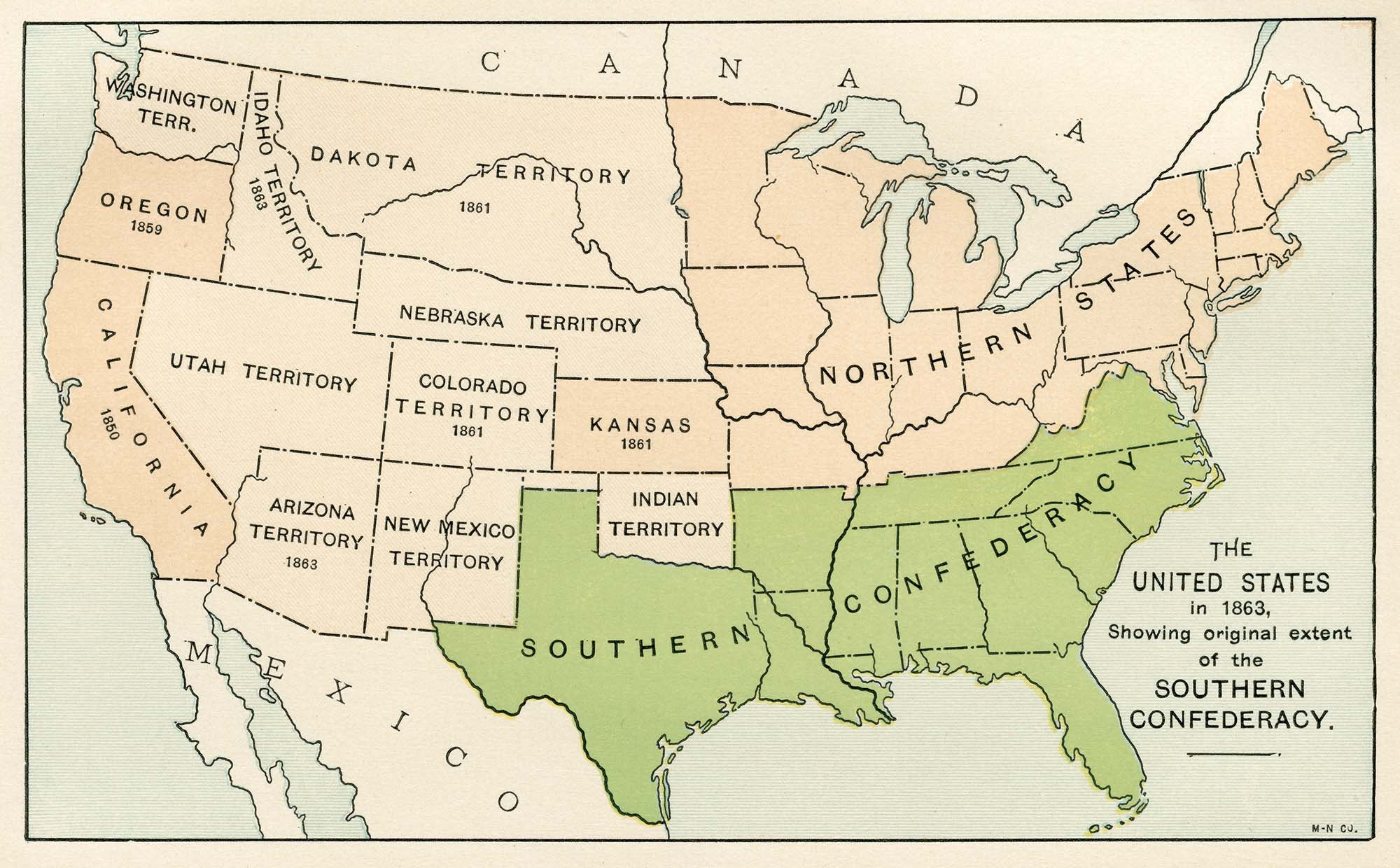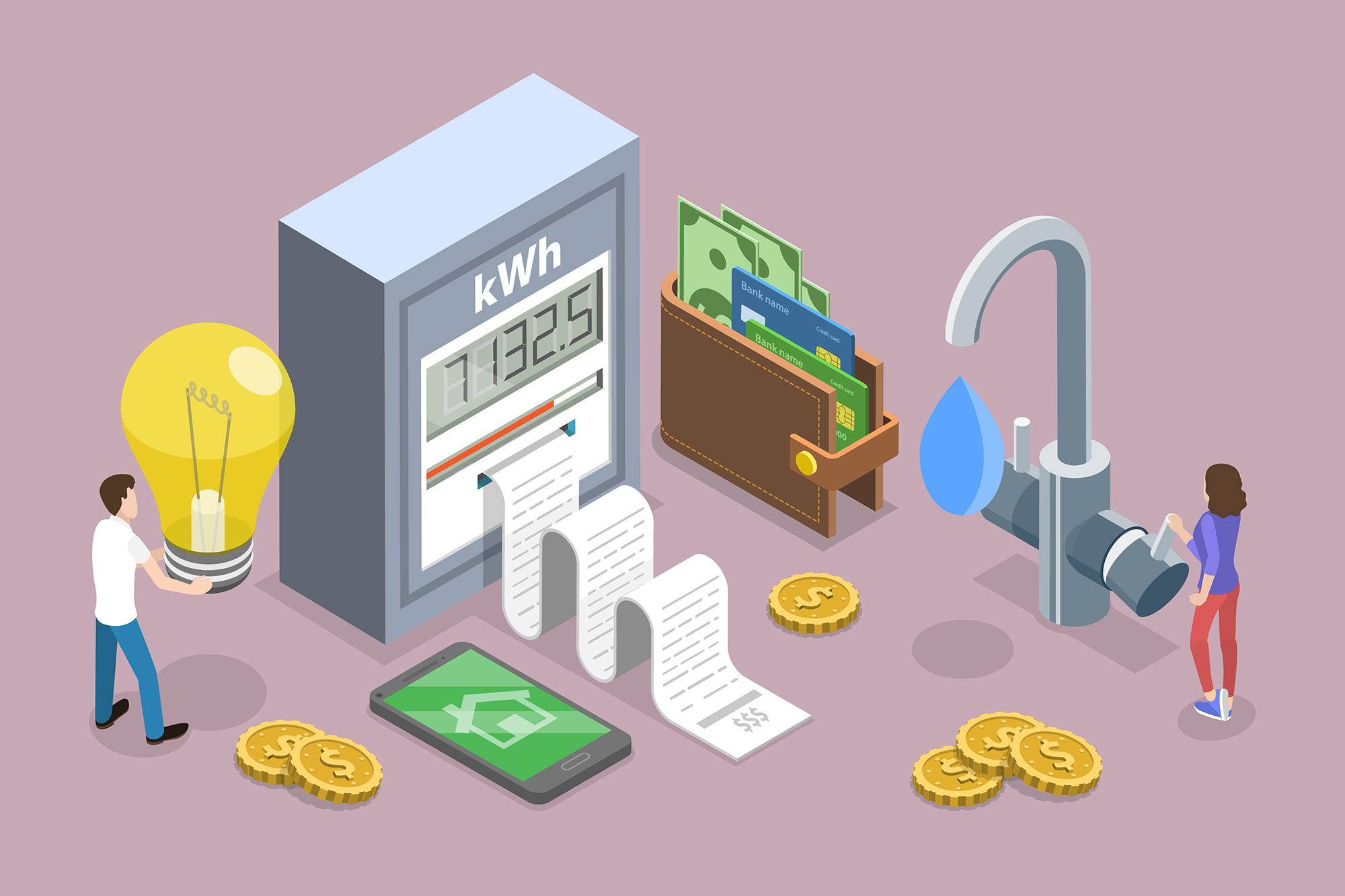 Other faculty are reframing longstanding courses around justice issues, says Gwen Kordonowy (CAS'02), the Writing Program's associate director.
Five new faculty represent a significant investment, amounting to about 10 percent of the program's full-time teachers, Kordonowy says. That commitment followed not just student demand but a realization of the inadequacy of "business as usual," Madsen Hardy says, by which she means the predominance of white faculty in academia, including BU. Kordonowy, who chaired the committee that searched for the new Writing Program faculty, says the committee undertook a "cluster hire."
"If you hire one faculty member of color in isolation," she says, "retaining them long-term is much harder, because they're quite isolated. And plus they're overburdened…Everyone wants them to represent and to be on committees. Students glom onto them and really want them to write recommendations. So they're really kind of overutilized in their early years. They experience burnout." Research suggests that cluster hiring provides faculty with a support group and colleagues to share that load, she says. "The hope is that, long-term, the retention is better.…What we heard from some of the candidates along the way was they only applied to this institution knowing that there was a cluster hire happening."
For Ward, knowing she would not be a one-and-done hire "was a very important thing for me…We are a unit, and we are always getting together and discussing ideas and talking about our next steps and how are we doing this together. The beauty of this thing is feeling, number one, supported and not feeling marginalized."
Her course pivots off English's dominance among languages in the United States and the world. A recent class put the shoe on the other foot with a reading of humorist David Sedaris's essay "Jesus Shaves," in which he describes emigrating to France, learning French with other international students, and trying to explain Easter to a Muslim classmate.
"The Rabbit of Easter. He bring of the chocolate," Sedaris ventures. His fractured French baffles his listeners less than his American cultural reference: In France, the teacher explains, a flying bell from Rome brings Easter candy. Sedaris describes his own incomprehension and that of the thoroughly confused Muslim, who "shrugged her massive shoulders and turned her attention back to the comic book hidden beneath her binder."
Ward asks her BU students to diagnose the frustrations of language learners in the story. "The frustrations weren't just the word-for-word translations," says Catia Mehring (Pardee'26). "It was more for…concepts that are associated with a particular culture. You need to be surrounded by that concept in your life, in order to truly understand it."
If linguistic injustice is an unfamiliar concept, it's still "a social issue that should be noticed, and we haven't noticed before," as injustice is "not only racism," says another student, Difan Ye (Wheelock'26).
In her Asians are People of Color class, "I want my students to develop a language around anti-racism," says Swati Rani,, lecturer in the Writing Program. She also wants her diverse class—transnational students, students of color, and first generation college students—"to experience community in our classroom. Many of my students have simply never been given an opportunity to see their ancestors and history told in honest, critical ways."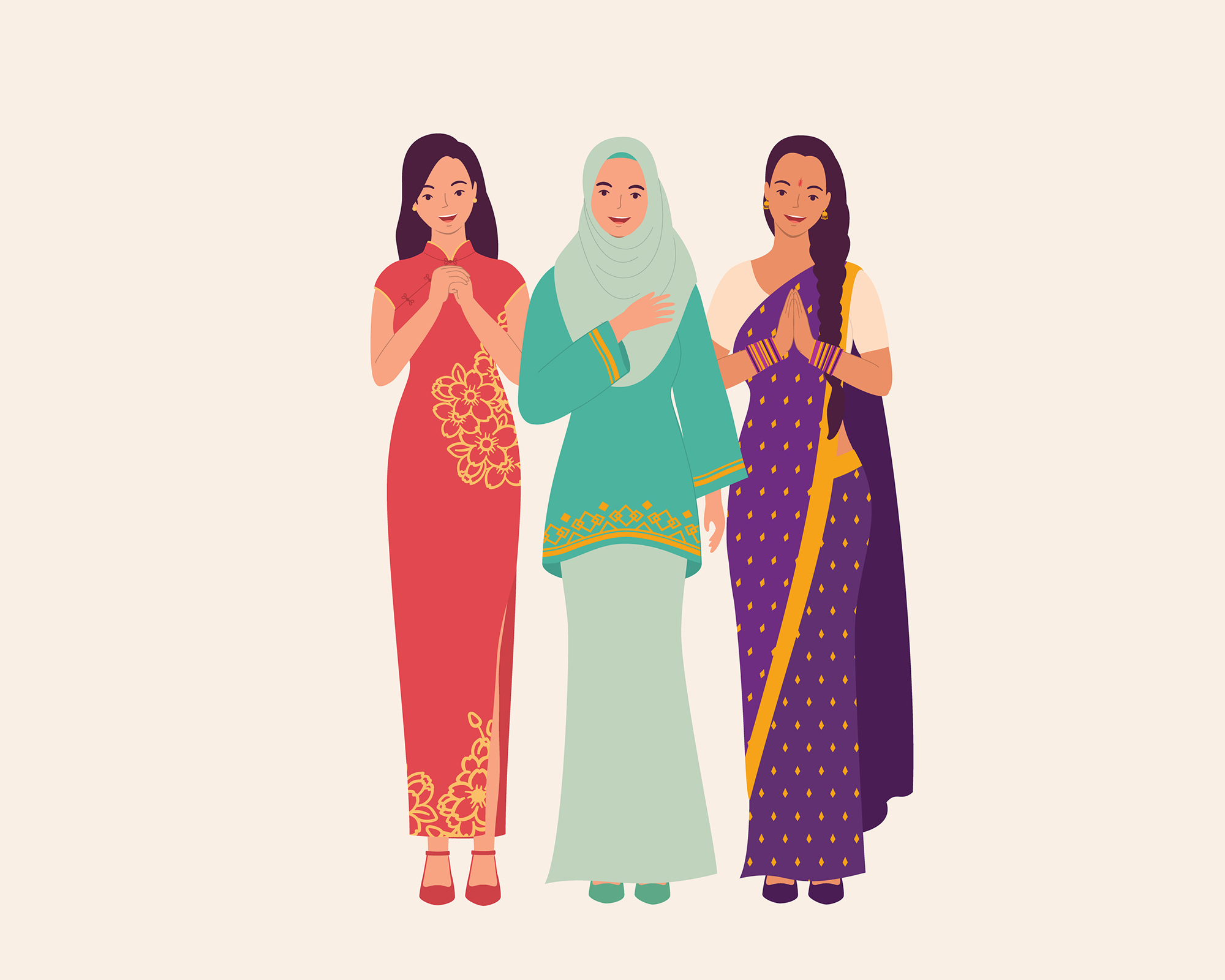 "We call out performative wokeness culture by asking ourselves what solutions we have to problems of injustice. All of my students are required to develop a voice of advocacy in their final papers and projects that are directly connected to their intersectional lives at BU."
Being part of the social justice cohort prodded Rani, who lectured part time at the Writing Program previously, to remain at BU, she says: "As chair of our DEI committee, I learned during the pandemic how important it was to be with social-justice-oriented colleagues, and I was inspired to be among a new set of faculty whose life experiences as people of color were seen as assets to their linguistic and teaching abilities."
Hiring and retaining scholars of color rose to attention in the program's diversity, equity, and inclusion committee after George Floyd's murder in 2020. Faculty openings coincided with that concern, Kordonowy says, and "the social justice piece was the focus of the hire, absolutely." Meanwhile, Madsen Hardy says, students at a 2020 virtual town hall, convened in response to Floyd's killing, voiced "what really mattered to them and what they were looking for and where they thought BU was not offering them the topics or the mentors that they were needing.
"It was a confluence of rethinking our hiring practices in general…and then this targeted set of topics that we wanted to highlight in our curriculum. Because we thought they were important for our values as an institution and the program, and because students were asking for them."
Other departments teach classes about social justice, of course, but "we reach every student at BU" because of the University's first-year writing requirement, Kordonowy says.
"We have a captive audience," Madsen Hardy says. "We never worry about enrollment."