The Weekender: January 13 to 17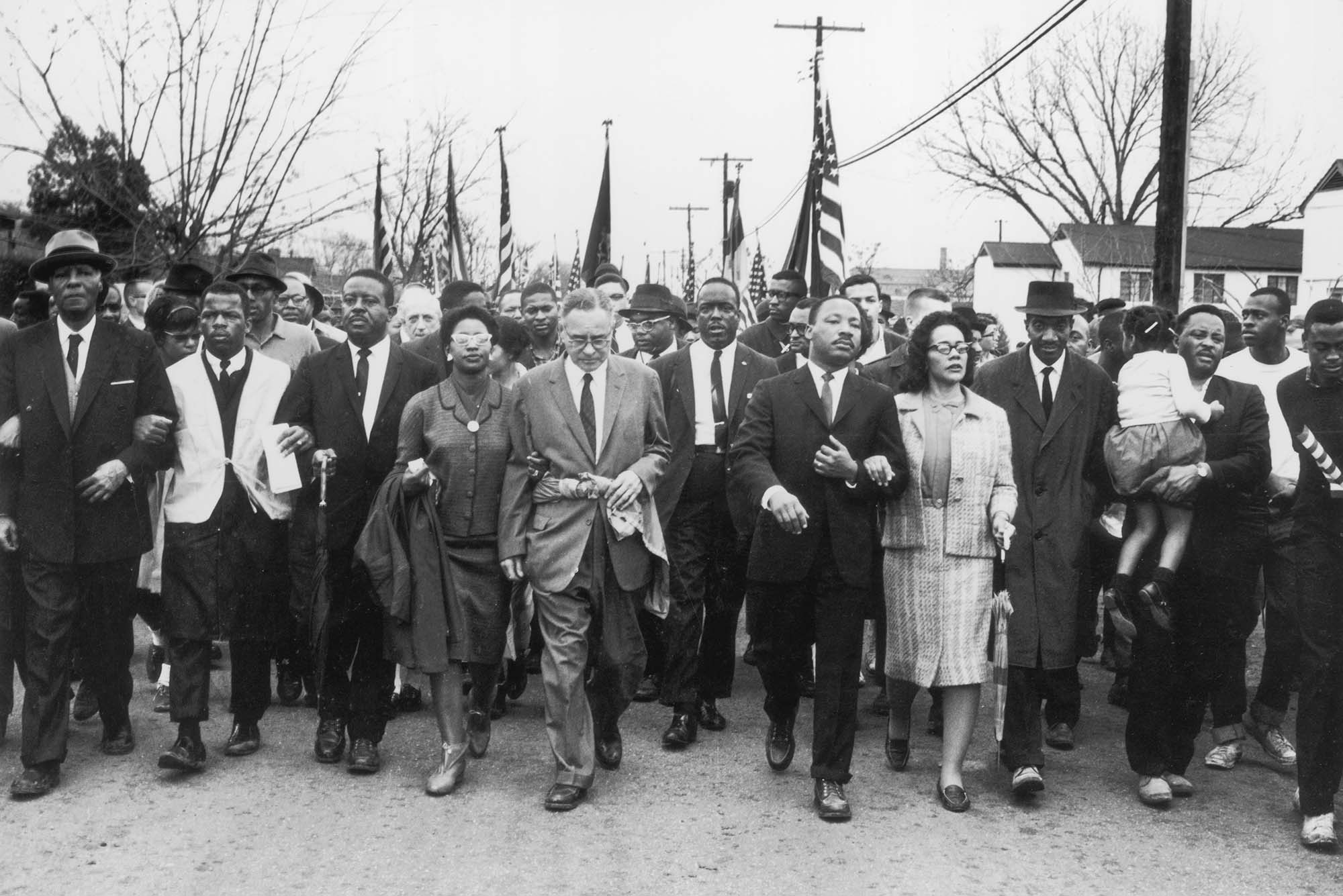 After enduring a week of bitter cold, and being glued to your heater, it's time to treat yourself, before classes start Thursday. Before then, celebrate the long weekend by taking the time to honor the legacy of Martin Luther King, Jr. (GRS'55, Hon.'59), and bundle up to explore the city's eateries, stores, and events.
Nothing hits quite like the simplistic combination of cheese and toast, but Roxy's Grilled Cheese & Burgers elevates the experience to accommodate more refined taste buds. Each grilled cheese (which can also be made vegan) starts with a three cheese blend base on pain de mie bread—and the possibilities pile up from there. Try "The Allston," a combination of herbed goat cheese, fig jam, caramelized onions, and arugula, or the "Green Muenster," with applewood smoked bacon and house-made guacamole.
Roxy's Grilled Cheese & Burgers, 485 Cambridge St., Allston, is open Tuesday to Sunday, from 11 am to 10 pm. The Cambridge location, 292 Massachusetts Ave., is open Tuesday to Saturday, from 5 to 11 pm. Check out the rest of the menu here. Note: Roxy's Allston location is closed until Saturday, January 15, due to COVID.
Finding affordable clothing can be a bit of a task when you're looking in the Prudential Center or wandering Newbury Street. If you're looking to add several more pieces to your wardrobe, whether that be winter gear or a trendy top, head to Primark in Downtown Crossing. The affordable chain has 13 stores in the US, and the Boston location offers men's and women's clothing, makeup, accessories, shoes, houseware, and more at discounted prices.
Primark, 10 Summer St., Boston, is open every day, from 10 am to 8 pm.
Shakespeare Reimagined: The Tragedy of Macbeth
One half of the Coen brothers (Joel) goes solo for the first time to direct The Tragedy of Macbeth, William Shakespeare's 415-year-old play, told this time in black and white and starring Oscar winners Denzel Washington and Frances McDormand. The film is showing at nearby Coolidge Corner Theatre, and includes a post-film discussion and Q&A featuring BU's very own Harvey Young, dean of the College of Fine Arts, alongside WBUR film critic Sean Burns and author Anita Diamant (The Red Tent). The evening is moderated by Steven Maler, founding artistic director of Commonwealth Shakespeare Company.
The Tragedy of Macbeth will be screened at the Coolidge Corner Theatre, 290 Harvard St., Brookline, on Thursday, January 13, at 7 pm. All visitors must show proof of full vaccination or a negative COVID-19 test taken within 72 hours to enter the theater. Buy tickets here.
Winter Weeks of Welcome: Trivia Night
Win top-notch prizes during Terrier Trivia, part of the annual Winter Weeks of Welcome. The night will also include free food and music.
Terrier Trivia takes place at the George Sherman Union, 775 Commonwealth Ave., on Friday, January 14, from 7 to 9 pm. Advanced registration is required and can be found here.
SPIN Boston has anointed itself THE ping-pong social club, offering a dozen tables to play the game. When you want a break from your paddle, there's a restaurant and full cocktail bar. Weekly tournaments are offered, as well as a league you can join. If your ping-pong skills are a little rusty, there are also professionals on-site to give you one-on-one lessons.
SPIN Boston, 30 Melcher St., Boston, is open Tuesday to Thursday, from 4 to 10 pm, and Friday and Saturday, from 4 pm to midnight. Rates for a table are $39 an hour, and COVID-19 protocols are being enforced.
WHERE DO WE GO FROM HERE – Chaos or Community?
The Dean of Students office and the Howard Thurman Center for Common Ground will join forces to honor the lives of Martin Luther King, Jr., and his wife, Coretta Scott King. The virtual event is hosted by BU, the city of Boston, and the New England Conservatory; Boston Mayor Michelle Wu will speak and there will also be a conversation between Tanisha Sullivan, president of the Boston chapter of the NAACP, and Saida Grundy, a College of Arts & Sciences assistant professor of sociology and of African American studies.
The virtual event will take place via Zoom on Monday, January 17, from 2 to 3:30 pm. Stream the event here.
MLK Day Open House at Museum of Fine Arts (MFA)
In remembrance of Martin Luther King, Jr., the Museum of Fine Arts is offering free admission to all exhibitions, including those nearing their last days, like Paper Stories, Layered Dreams, by Roxbury native Ekua Holmes, and Fabric of a Nation: American Quilt Stories, an array of quiltwork by BIPOC (Black, indigenous, people of color) and queer Americans.
The MLK Day Open House at the Museum of Fine Arts, Boston, is Monday, January 17, from 10 am to 5 pm. All visitors 12 and older must provide proof of vaccination and wear a mask to enter the museum. See here for more information on the vaccine policy.
A Day On, Not a Day Off
Boston Care's annual event of giving back to the community during MLK Day weekend has drawn more than 7,000 individuals since it was started in 2006. Volunteers are welcome to sign up for as many opportunities as they like. Organizations seeking volunteers include Allies for Immigrants' tutor training initiative, youth job training group More Than Words, College Bound Dorchester, the Prison Book Program, and more. In addition, there are virtual activities, like writing cards to essential workers and a virtual knitting circle to make scarves and hats for those in need.
Each activity or event during A Day On, Not a Day Off follows a different schedule. Find a list of sign-ups and their dates and times here.