Five Ways to Take Action in Honor of Earth Day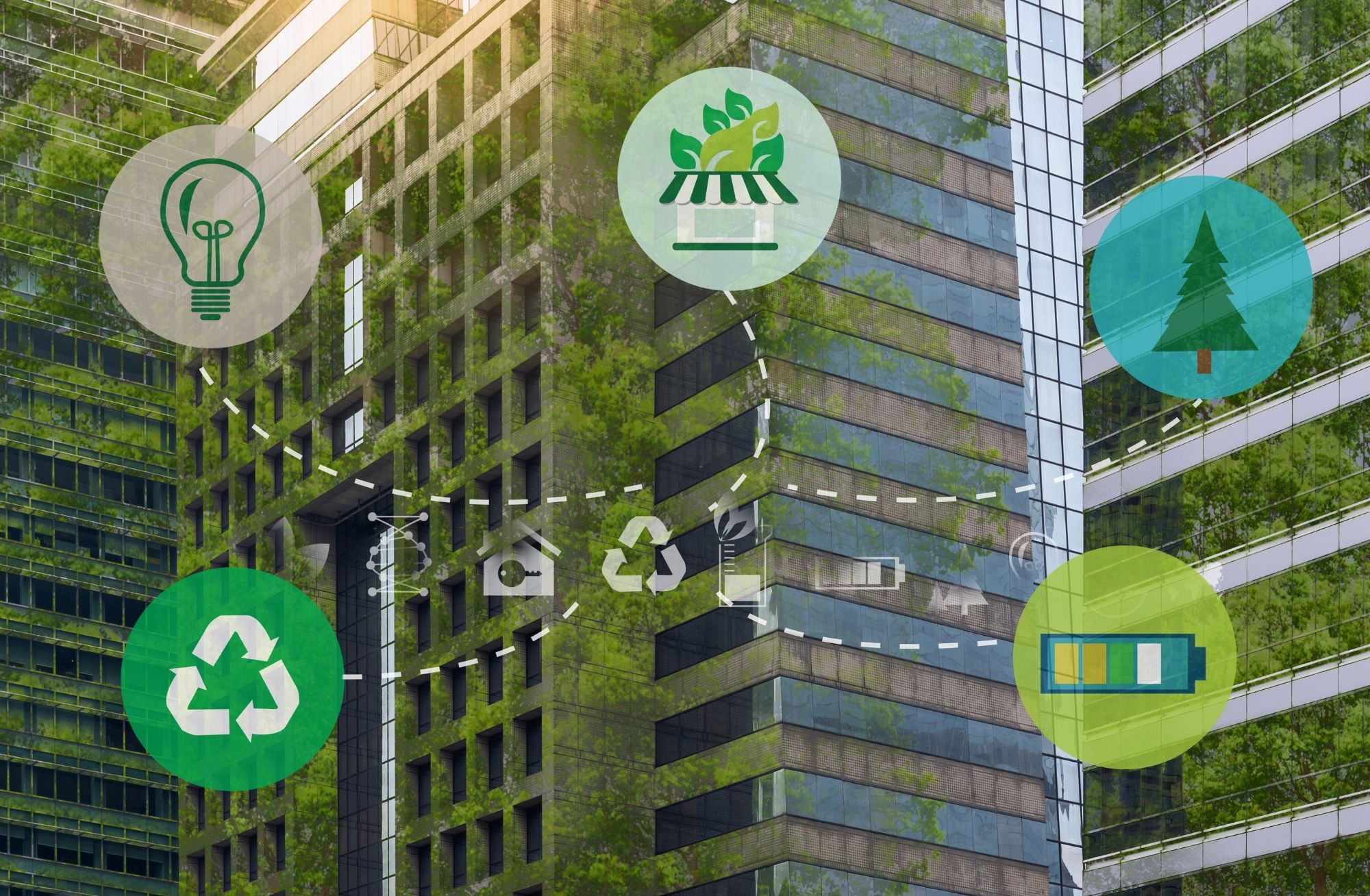 Sustainability
Five Ways to Take Action in Honor of Earth Day
It's easier than you might think
We all know that it's time to start living more sustainably to combat climate change, but a lot of us might not know where to start. In honor of Earth Day, we've compiled a list of five ways to stay environmentally conscious both on campus and beyond.
---
Recycle
Of course, we had to put recycling first to kick-start our list. Across campus, students can find BU's mixed recyclables system, which combines plastic, paper, metal, and glass products into one collection bin. When recycling, it's important not to put any food waste or trash in recycling bins as this leads to cross-contamination. "If it is a clean and empty plastic bottle, jar, jug, or tub, it can be recycled in Massachusetts," according to RecycleSmartMA. It is important to note, however, that black plastic containers must be put in the trash and cannot be recycled like other plastic products.
Conserve water
While you may not feel as though you're wasting much water, there are various ways to cut down on excess water usage on campus. At BU, taking shorter showers and turning off the faucet while brushing your teeth are two simple ways to help. In addition, using a reusable bottle helps cut down on single-use plastic, while also conserving water, since water is needed to make the plastic bottles. If you're living on campus, you can report water leaks to the 24/7 Maintenance Office.
Dine sustainably
Dining sustainably at BU is made easy by eating at one of the three on-campus dining halls. Beyond Boston, buying organic groceries is another beneficial option, since organic foods have fewer pesticides, according to data from the USDA. Day to day, make sure to avoid single-use plastic products that are discarded just as quickly as they're used.
Minimize food waste
When eating at the dining halls across campus, make sure to put any unfinished food and excess food scraps into food waste bins. The food waste bins are often green and are marked accordingly. Be sure to keep any plastic products or containers out of the waste bins, since they are not compostable. Last, when eating in the dining halls, be aware of how much food you're taking to ensure you don't create excessive amounts of waste.
Shop sustainably
With the rise of fast fashion, shopping sustainably has become increasingly important. However, thanks to apps such as Poshmark and Depop, shopping secondhand has also become more accessible. When getting rid of clothes, donate your old items to organizations such as Salvation Army or Goodwill since this prevents them from ending up in a landfill.
---
For more information and more ways to be environmentally conscious, visit BU Sustainability's website.