To Do Today: Free Shakespeare on the Boston Common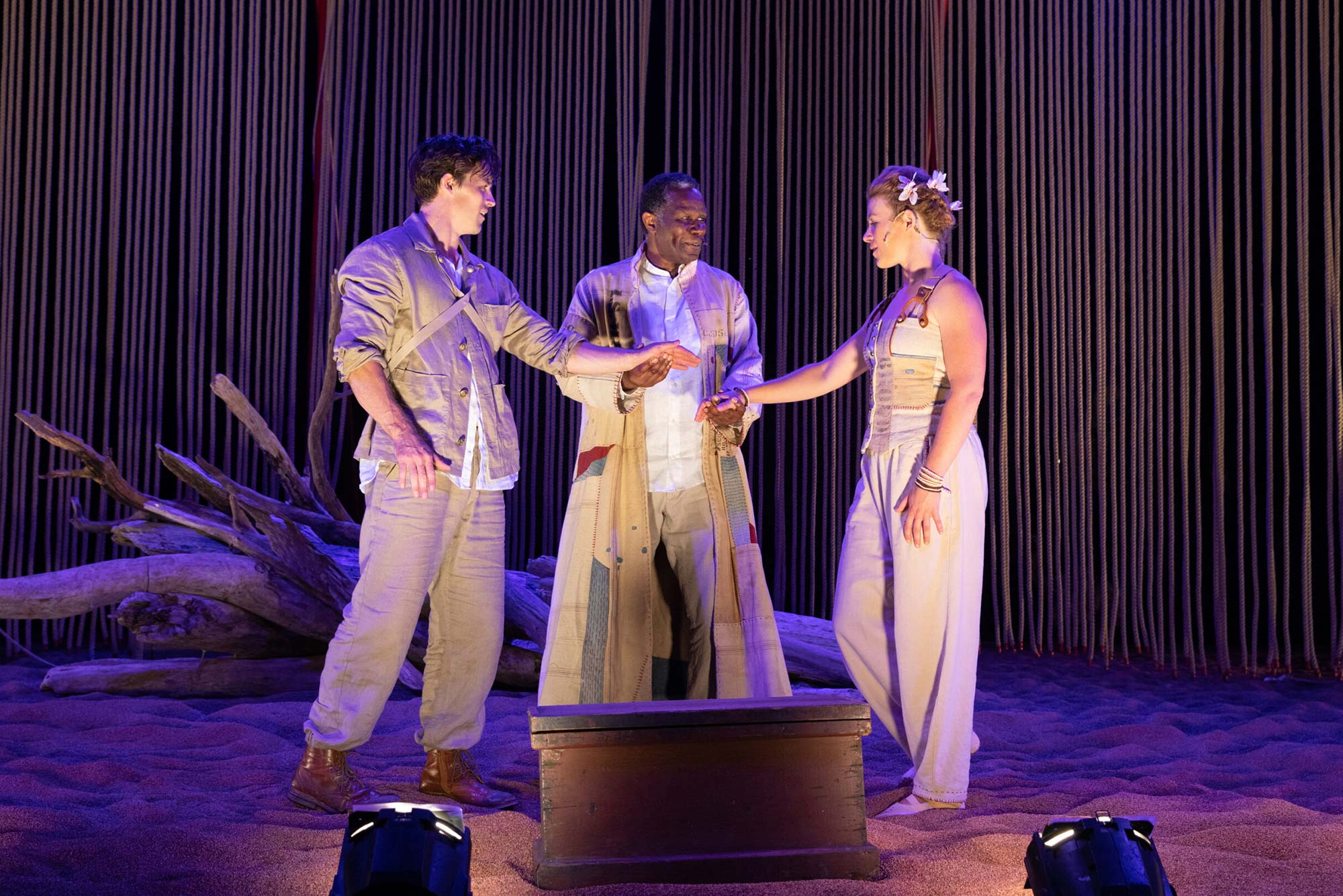 Things-to-do
To Do Today: Free Shakespeare on the Boston Common
Commonwealth Shakespeare Company celebrates 25th anniversary with a production of The Tempest
What?
Commonwealth Shakespeare Company's production of The Tempest
When?
Now through Sunday, August 8, at 8 pm (weather permitting).
Where?
Parkman Bandstand, Boston Common, 139 Tremont St., Boston. Via public transportation, take an MBTA Green Line trolley to Park Street.
How much?
Free, but registration is strongly recommended since audience size is being limited due to the COVID pandemic. Register here. Those with questions or concerns can email audienceservices@commshakes.org or call the box office at 617-362-7485. 
Why should I go?
The Commonwealth Shakespeare Company's (CSC) acclaimed free live performances of plays by William Shakespeare have returned to the Boston Common. To mark their 25th anniversary of Free Shakespeare on the Common, CSC is presenting the Bard's final play, The Tempest.
Shakespeare's tragic comedy is a tale of sorcery, love, betrayal, and revenge. Prospero, the exiled rightful Duke of Milan, had washed up on the shores of an island years before with his infant daughter, Miranda. As the play begins, he draws on his magic and those of his servant, Ariel, to create a storm (the tempest of the title) to shipwreck a passing vessel. On board are a group of royals, including Prospero's treacherous brother, Antonio, as well as Alonso, the King of Naples, and his son, Prince Ferdinand. Prospero uses his powers to trick the stranded travelers, in hopes of avenging his exile. Happily, peace and love prevail by play's end.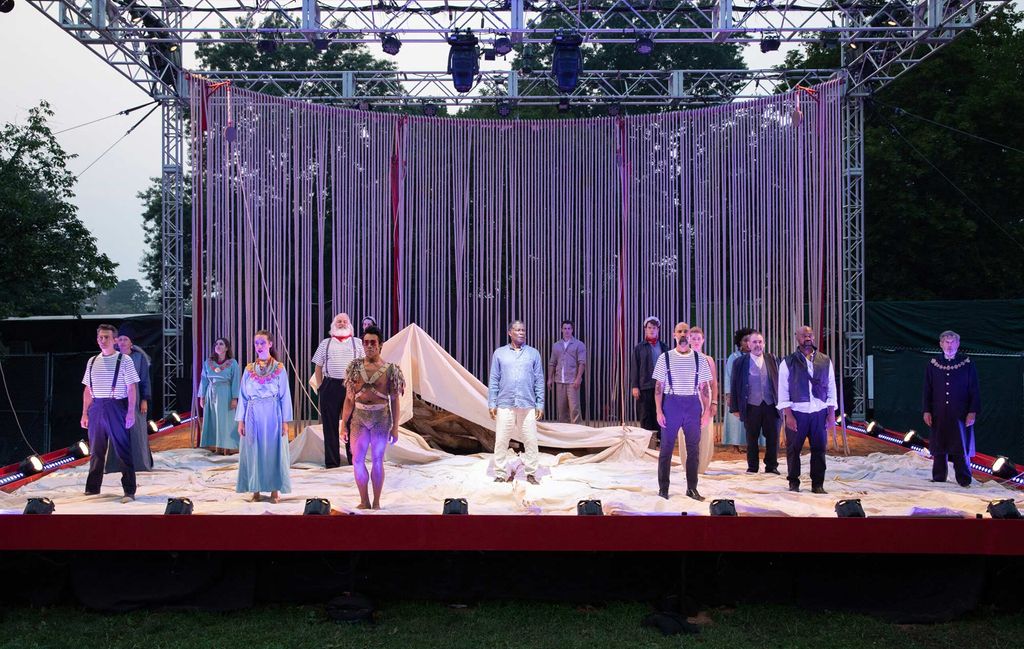 The production is directed by Steven Maler, CSC founder and artistic director, and the cast includes BU graduates John Kuntz (GRS'05), who plays Trinculo, the fool,  and Dylan C. Wack (CFA'18), who is in the ensemble, as well as  Maurice Emmanuel Parent, College of Fine Arts visiting lecturer in music theatre, as the King of Naples' treacherous brother, Sebastian. The production's costume designer is Nancy Leary, CFA assistant professor of costume design and production. 
To protect the health and safety of cast, crew, and audience, CSC has implemented a series of safety precautions this year. In an effort to streamline the production, there is no intermission, audience size is limited (hence the recommendation to register in advance), and audience members are urged to wear a mask when not seated.
When registering, guests can choose different arrival times to help minimize contact with others and to ease the entrance process.
For those unable to find a ticket for a specific date, there is a waitlist that will allow guests to enter at the end of the entry times if that night's capacity is not met.
CSC is dedicated to bringing "artistic excellence, accessibility, and education" to communities in and throughout Boston. Over the past 25 years, the company has performed for more than one million audience members.