To Do Today: Free Outdoor Concert in Allston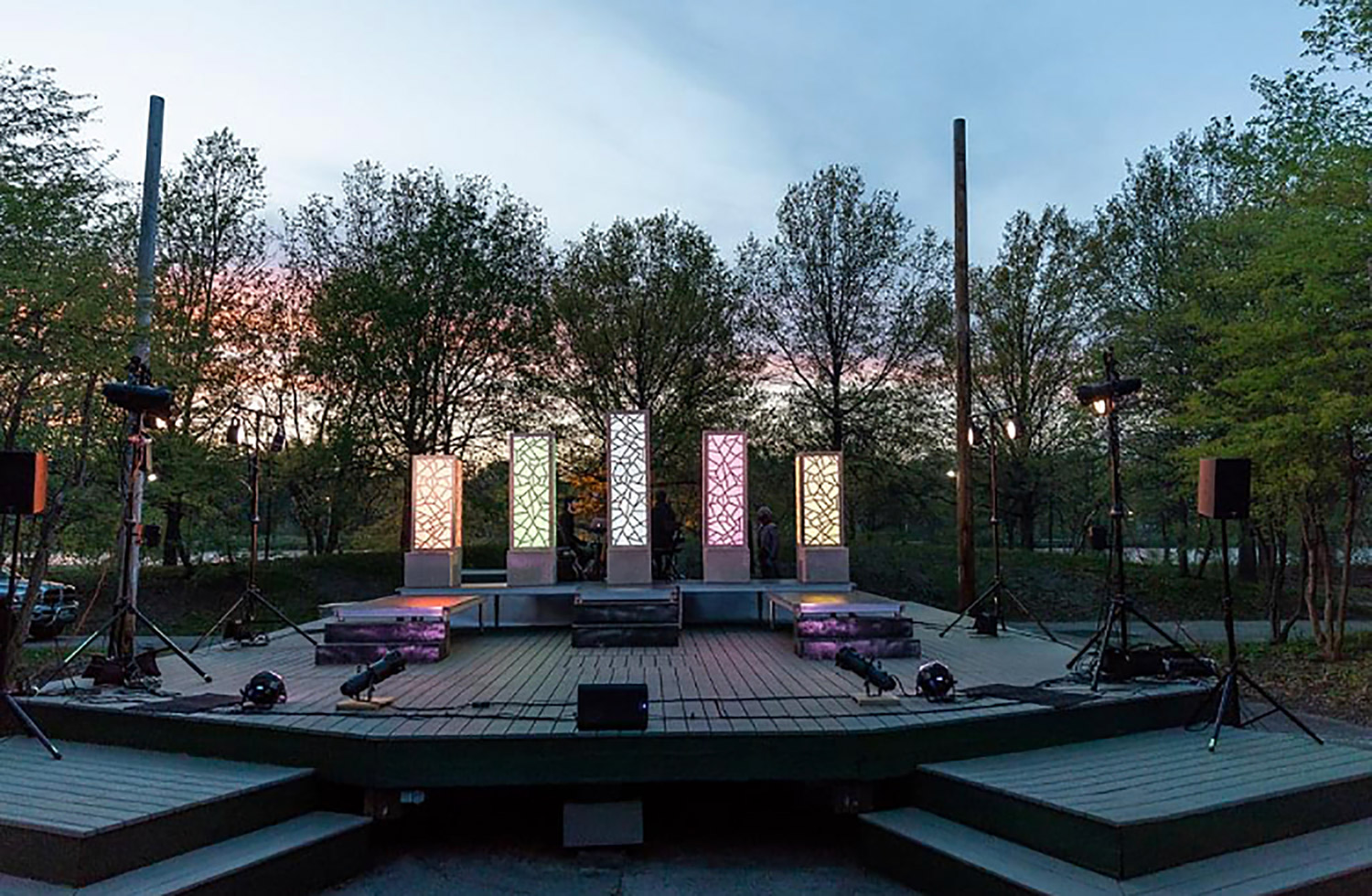 Things-to-do
To Do Today: Free Outdoor Concert in Allston
Sons & Friends Thursdays at Herter Park Amphitheater offers an evening of great music by local musicians starting at 7 pm
What?
Sons & Friends Thursdays, a free weekly outdoor concert, at Herter Park Amphitheater
When?
Thursday, July 22, from 7 to 10 pm, weather permitting
Where?
Herter Park Amphitheater, Christian Herter Park, 1175 Soldiers Field Rd., Boston
The park is easily accessible via bike or foot by taking the Dr. Paul Dudley White Bike Path, along the Charles River. To reach the park by public transportation, take an MBTA 70, 70A, or 86 bus to Western Ave @ Everett St, or take an MBTA Green Line B trolley to Harvard Avenue, walk to Brighton Avenue, and then turn onto Everett Street. The walk is about 1.5 miles from the T stop.
How much?
The concerts are free
Why should I go?
The Herter Park Amphitheater (with 350 seats and 200 lawn seats), located on the south bank of the Charles River in Allston, hosts weekly concerts each Thursday from June through mid-October, featuring some of Boston's best local artists. Tonight, Herter Park's resident band, Sons of Levin, will be joined by local musician Alli Haber.
Sons of Levin, a band formed by brothers Dylan and Connor Levinson, released its first EP in 2019. Inspired by Phish, Grateful Dead, and other classic rock mainstays, Sons of Levin describes its sound as "an homage to previous great acts while delivering their own take on the modern jam/rock scene." 
Listen to their tunes and watch live performances here. Check them out of Spotify here.
Alli Haber is a Boston-based singer-songwriter who released her first single in 2018. Her latest, "Youth on Fire," was just released. Check out her music here. 
Herter Park is maintained by the Friends of Herter Park, a grassroots volunteer effort dedicated to the public spaces of Herter Park, including the amphitheater. Reserve your ticket here.