The Weekender: February 11 to 15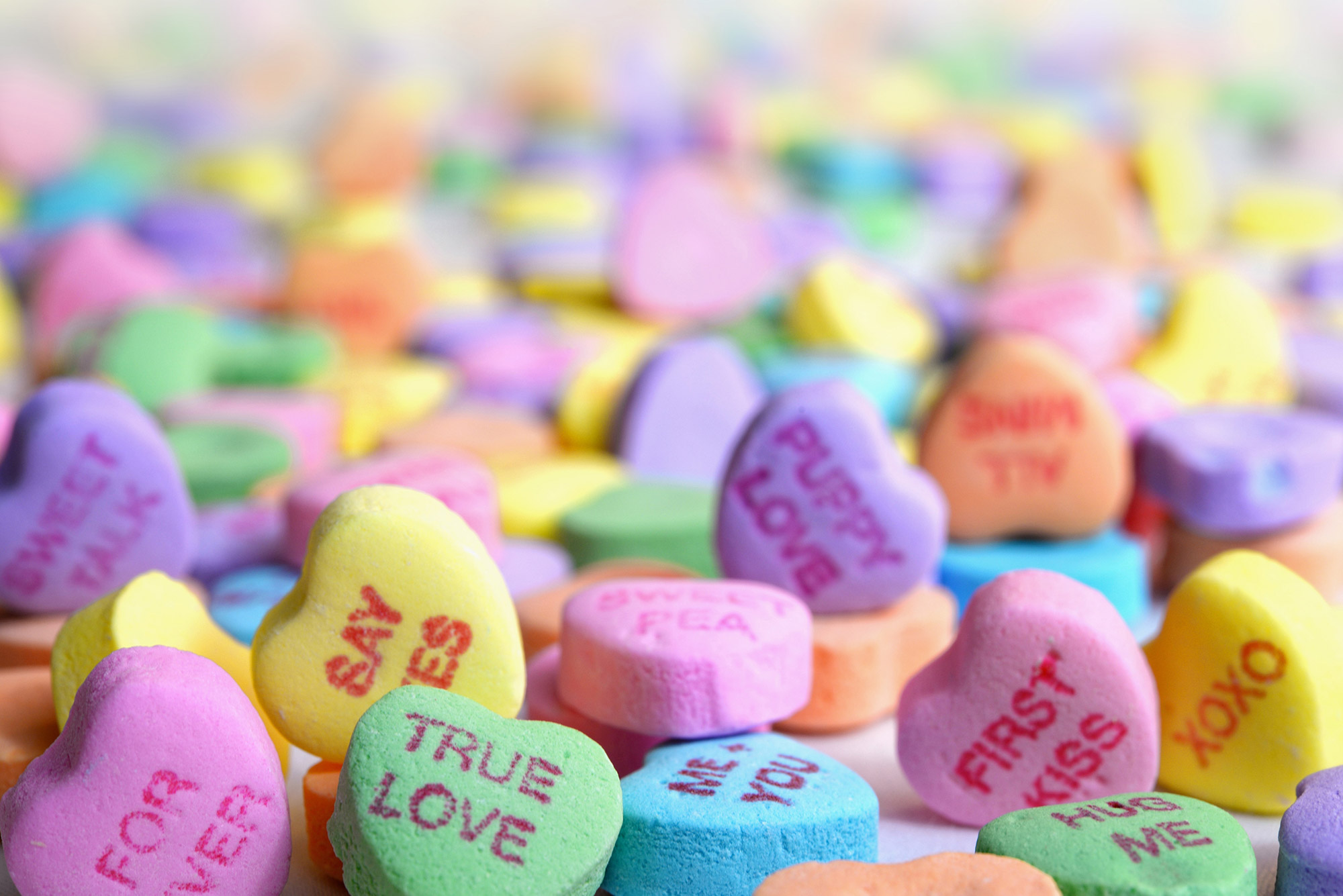 Love is in the air, even if we're standing six feet apart from each other. In the spirit of the mushy-gushy season that may bring you disgust or a reason to dress up, your relationship status doesn't have to determine what kind of Presidents Day weekend you'll have. And we've already gotten one of the the greatest gifts a student could receive: a Monday with no classes. Keep reading for all the activities that will take you from your laptop to Chinatown to the Seaport.
Lunar New Year Dinner at the Dining Halls
Ring in the Year of the Ox with a feast that'll satisfy everyone's taste buds. With a little help from BU's Asian Student Union, bring some overseas flare back to your room with beef noodle soup, vegan "chicken" fried rice, char siu chicken, japchae, and fortune cookies.
Pick up dinner Friday, February 12, from 5 to 9 pm at Marciano Commons, Warren Towers, and West Campus.
Sweet Waffles + Boba
Now's not the time to not give into your sweet tooth. Venture over to Boston's Chinatown to pick up the "pops" found at Sweet Waffles + Boba. The unlikely combination of waffles on a stick with ice cream cone toppings turns out to be the best $5.50 you'll ever spend. With seven flavor options, including churro crunch and strawberry shortcake, there's no wrong decision. Rinse it all down with the equally impressive boba or signature lemonades.
Sweet Waffles + Boba is open for pickup on Fridays from noon to 6 pm, and Saturdays and Sundays from noon to 8 pm, at 18 Hudson St., Boston. Check out the menu here.
XO TO GO Pop-Up
At the XO TO GO pop-up, you have the chance to personalize a gift for someone just in time for Valentine's Day—or a one-of-a-kind piece for yourself. Grab a piece of clothing or an accessory from your favorite local store, pick out a few of the available iron-on patches at the pop-up, and have them pressed onto whatever item you choose. If you want to go all out, register for a time slot with a visiting artist so they can craft something even more special.
The pop-up village at The Current, 100 Seaport Blvd., Boston, runs through the month of February and is open Thursday through Sunday. Check Eventbrite for specific times and to sign up for a personalization time slot.
Virtual Calligraphy Class with Sip & Script
Channel your inner van Gogh and create your own calligraphy via Zoom with the help of the experts at Sip & Script. Everything you need to create striking lettering is provided by BU Student Activities office (SAO), including two nibs for the top of the pen, a holder, ink pot, alphabet letter guide, tracing paper pack, cocktail napkins, and more. Catch a sneak peek of the class here and RSVP through Eventbrite to secure your supplies. 
The SAO virtual calligraphy class is Friday, February 12, at 8 pm. The pickup location and Zoom link are available once you register.
Valentine's Day Escape Room
Escape from all the impending social media posts about love with this Valentine's Day Escape Room, brought to you by the Student Activities office (SAO). Work the case alone or solve the love-themed puzzle with your friends as a team.
The SAO Valentine's Day Escape Room is Saturday, February 13, at 8 pm. Register via Eventbrite for the game link.
Reopening of the Museum of Fine Arts Boston
On Monday, Massachusetts Governor Charlie Baker increased the capacity for establishments like restaurants, movie theaters, and museums to 40 percent. The Museum of Fine Arts Boston is included in this edict, and fortunately for us, the museum offers free admission to area colleges, including BU. Whether it's a date night or strictly between friends, you'll need to reserve tickets in advance because of the limited capacity; you can reserve them through the BU Arts Initiative. Stroll through the 14th largest museum in the world during the 60-minute time slot.
The Museum of Fine Arts Boston, 465 Huntington Ave., Boston, is not offering same-day ticket sales, so collect your free ticket promo code before making reservations at the MFA website. Admission is free for members or with BU ID.
Curling at Snowport
The low temperatures don't mean that there isn't a reason to head outside. Bundle up and head to the Seaport, where you can take part in a free game of curling with your bubble. No reservations needed, just walk up and play for the recommended time of 30 minutes. If you have no clue about the game rules, read a guide on how to play here. Masks must be worn and equipment is sanitized between groups.
The curling lanes are open every day of the week at Seaport Common, 85 Northern Ave., Boston. Check out the website for specific opening and closing times.