Seven Items I Wish I Had as a Freshman in Boston (and Where to Get Them)
Student Life
Seven Items I Wish I Had as a Freshman in Boston (and Where to Get Them)
An upperclassman recommends a few must-haves for incoming first-years
As the upcoming academic year slowly approached, I found myself thinking about my first move-in at Boston University, when I tried to pack nearly everything I own into the tiniest dorm room on Bay State Road. Looking back over those first few weeks in Boston, I would love to have known what I know now about the unexpected necessities for a student at BU. Of course, the college packing lists I printed off the internet were undoubtedly helpful; however, I found that there were a handful of items essential for life, specifically at BU, that were not on such lists.
---
1. CharlieCard
Considering that the Green Line runs directly through campus, a CharlieCard is a lifeline for busy BU students. Despite being a city, walking may not always be the best or most enjoyable choice. With brutal New England weather and the nearly two-mile span of campus, a CharlieCard is a helpful alternative to the paper tickets you receive at the MBTA ticket machines or to carrying cash. After approximately a week of searching for a place that sold CharlieCards, I found that the easiest option for students is the Mobil gas station on campus, at 850 Commonwealth Avenue. If you're planning to use the T a lot, students can also sign up for a discounted semester pass via the Student Link.
2. Terrier Transit app
Now, for those not interested in taking the Green Line, there is an alternative option to get around campus: the BU Shuttle (the BUS). The BUS is free to students and stops at various locations around campus, and the greater Boston area, throughout the day. While I always saw the BU buses around campus, I could never figure out where or when they stopped. With the Terrier Transit app, students can access the BUS schedules and stop locations and find out whether they're running on time or not. Through the app, you're also able to track the Green Line. The Terrier Transit app is free to everyone in the App Store and on Google Play.
3. Group Me app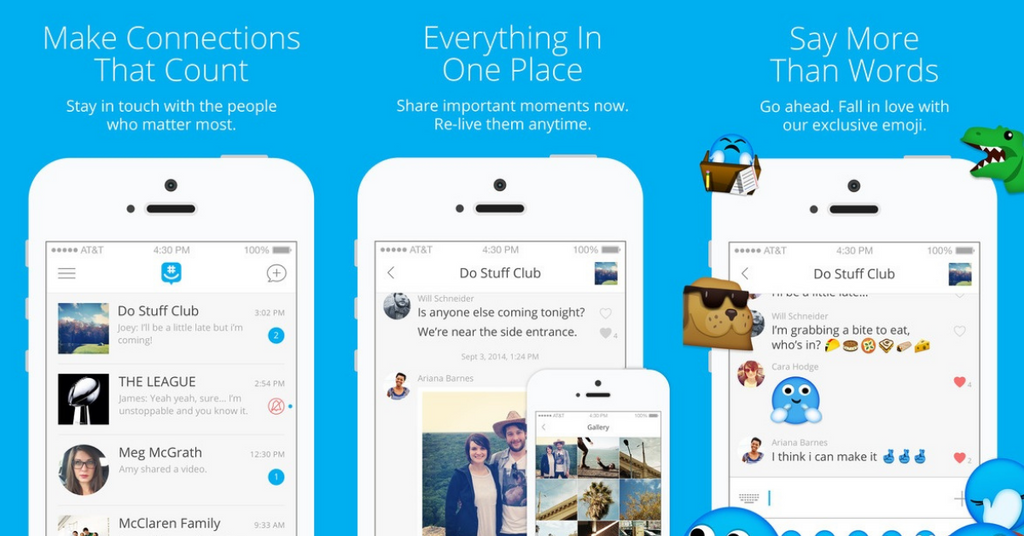 Speaking of useful apps, I recommend downloading Group Me as well. If you're like me during my first week at BU and have no clue what Group Me is, the simplest way to explain it is an app for group chats. With an iPhone, group chats have limitations, restricted to no more than 25 people in one conversation, and considering BU's sizable student body, 25 is not enough. With Group Me, chats can consist of up to 500 people, allowing students to create groups for their entire class or even larger clubs on campus. In just my first semester, I found myself using Group Me chats to communicate with students in my dorm building, classes, and sorority.
4. Joining your class' Facebook group
Despite not being an app or physical item, joining your class' Facebook group can help new students acclimate socially prior to fall Move-in. Each year, two Facebook groups are made by BU for the incoming freshman class and the transfer class. The group is primarily used by students to find roommates and overall just to get to know fellow classmates, thus making it essential for new Terriers. As an incoming student, freshman or transfer, the Facebook groups can help you meet and make friends even before stepping foot on campus. BU is such a large school, in an even larger city, and can sometimes feel overwhelming; the Facebook groups help create a small community for new students.
5. Lanyard or card holder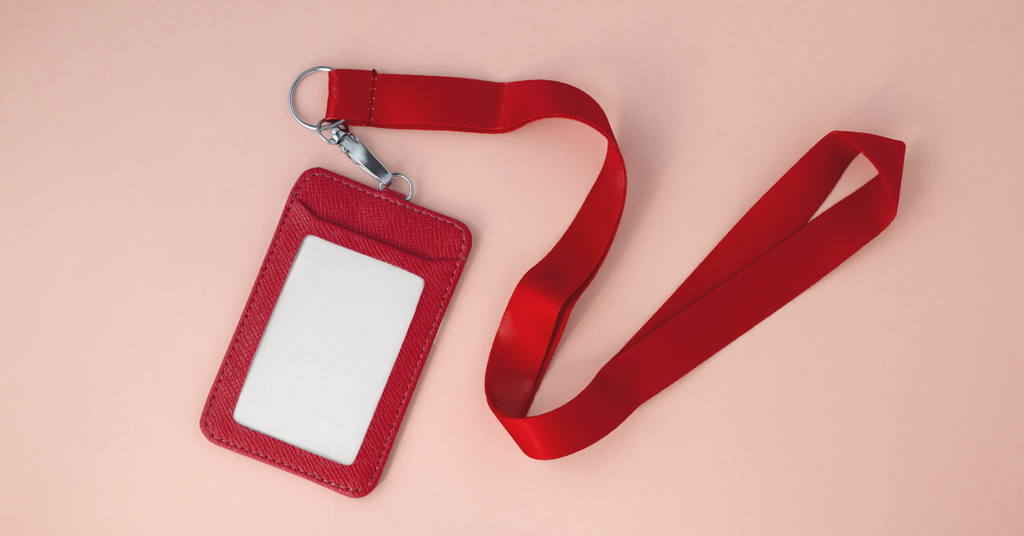 Although they're not the most fashionable items, lanyards and card holders are extremely useful when in college and even more so at Boston University. Between your BU ID, room key, CharlieCard, and any money you may carry, having an easy and accessible place to keep it all can make any student's life easier. Lanyards are for sale at the campus bookstore, and students can find attachable card holders for their phones online via this link.
6. Beach towel or beach blanket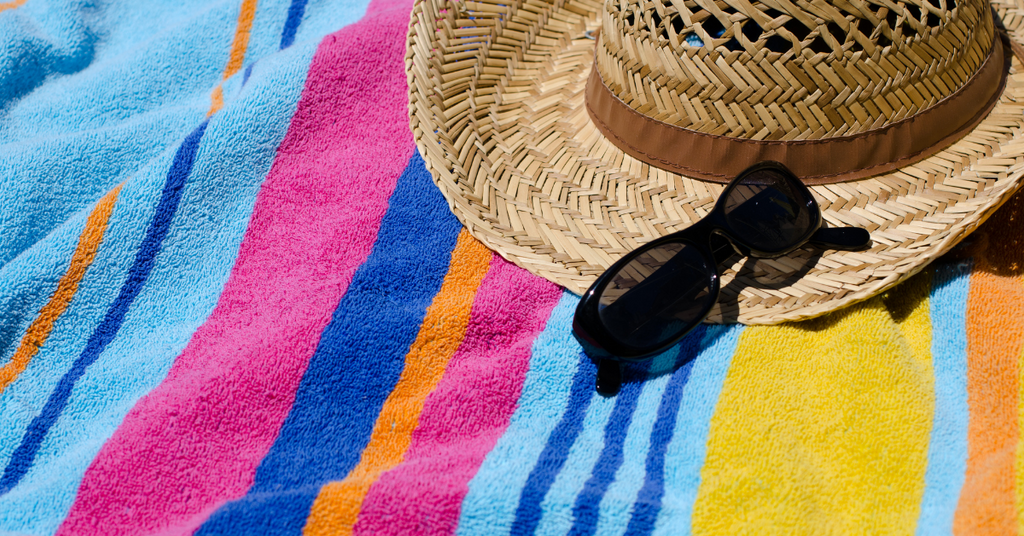 While this may seem like an odd essential, beach towels or beach blankets are a little-known necessity. The BU Beach, a popular outdoor study spot on campus, is consistently filled with students in the early fall and late spring. Whether you're looking to study or merely get a little sun, the BU Beach is perfect for enjoying the outdoors; however, scoring a lawn chair is not always easy. Due to its popularity, finding seats or a bench is not a given, making a beach towel a valuable item to have. Beach towels and outdoor blankets are great for more than just the BU Beach, though. The Boston Common and Amory Park are two other outdoor spots popular with BU students. While many of these parks have benches, they're often already claimed. So if you forget to bring a towel or blanket when moving in, like I did my first semester, you can stop by the BU bookstore or the Target on campus, at 860 Commonwealth Avenue, to pick one up.
7. Bed risers and command hooks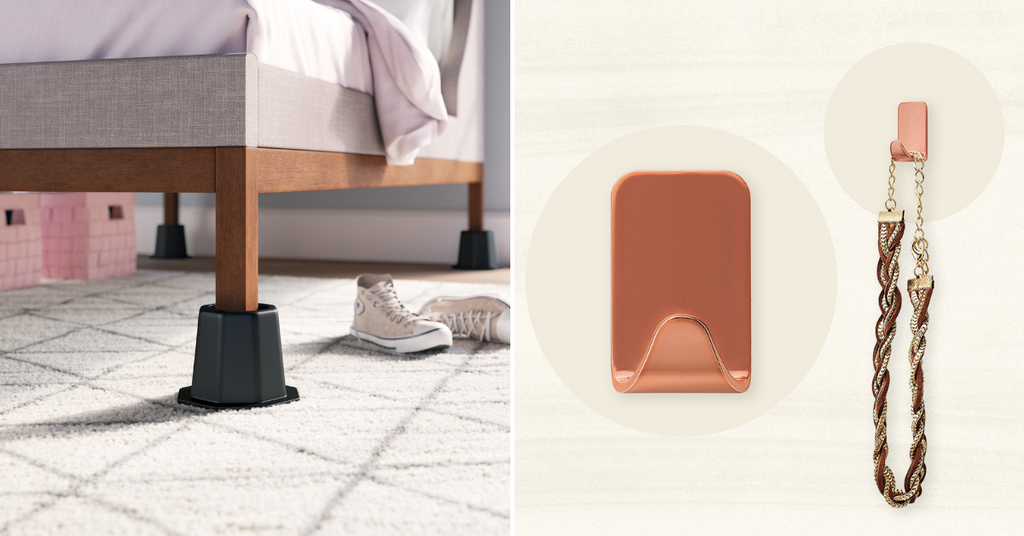 Both bed risers and command hooks can help maximize space in even the smallest dorm rooms. Bed risers allow students to gain more storage by increasing space under the bed, while command hooks easily stick to the wall, creating a convenient and simple way for students to hang backpacks, coats, bathrobes, etc. The two dorm essentials can be found online or at Target as well, helping students make the most of their space.
---
As the fall semester starts, I hope all students, new and returning, have a safe and successful move-in. Best of luck, Terriers!