BU Seniors, How Is Your Job Search Going?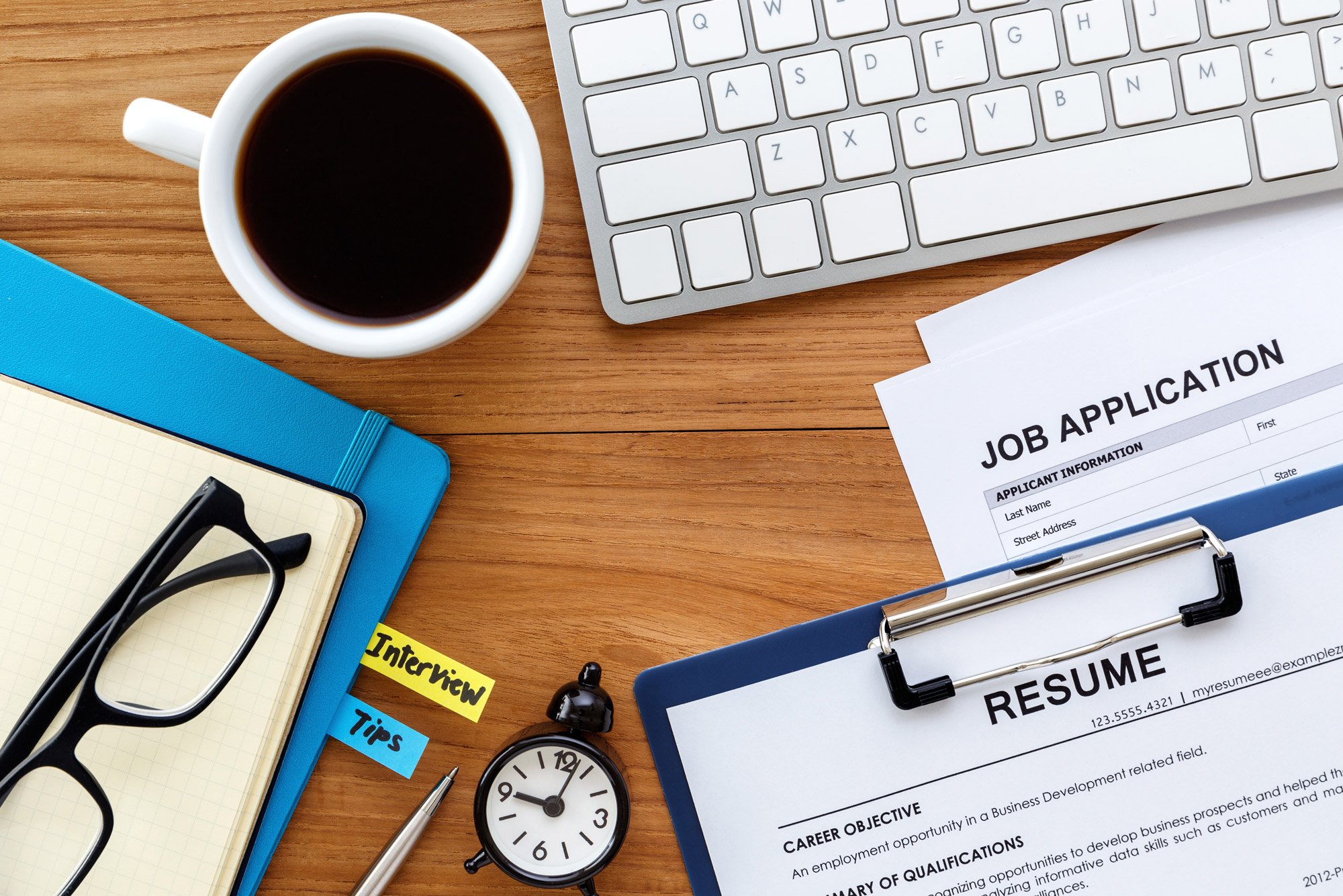 Student Voices
Tell us about it for our upcoming "Job Hunting in a Pandemic" series
Calling all seniors: BU Today is working on a series about job-hunting during the pandemic, and we want to hear from you—to know about your successes, your frustrations, and everything in between. Did your internship or job offer get rescinded? Are you widening your search to other fields? Are you abandoning the job hunt altogether and heading to graduate school? Whatever your experience has been, we'd like to talk with you.
Interested? Send a short paragraph describing where you are in your job search to Alene Bouranova at abour@bu.edu by March 29 with the subject line "Pandemic job search."