The No B.S. Guide to COVID-19 Vaccines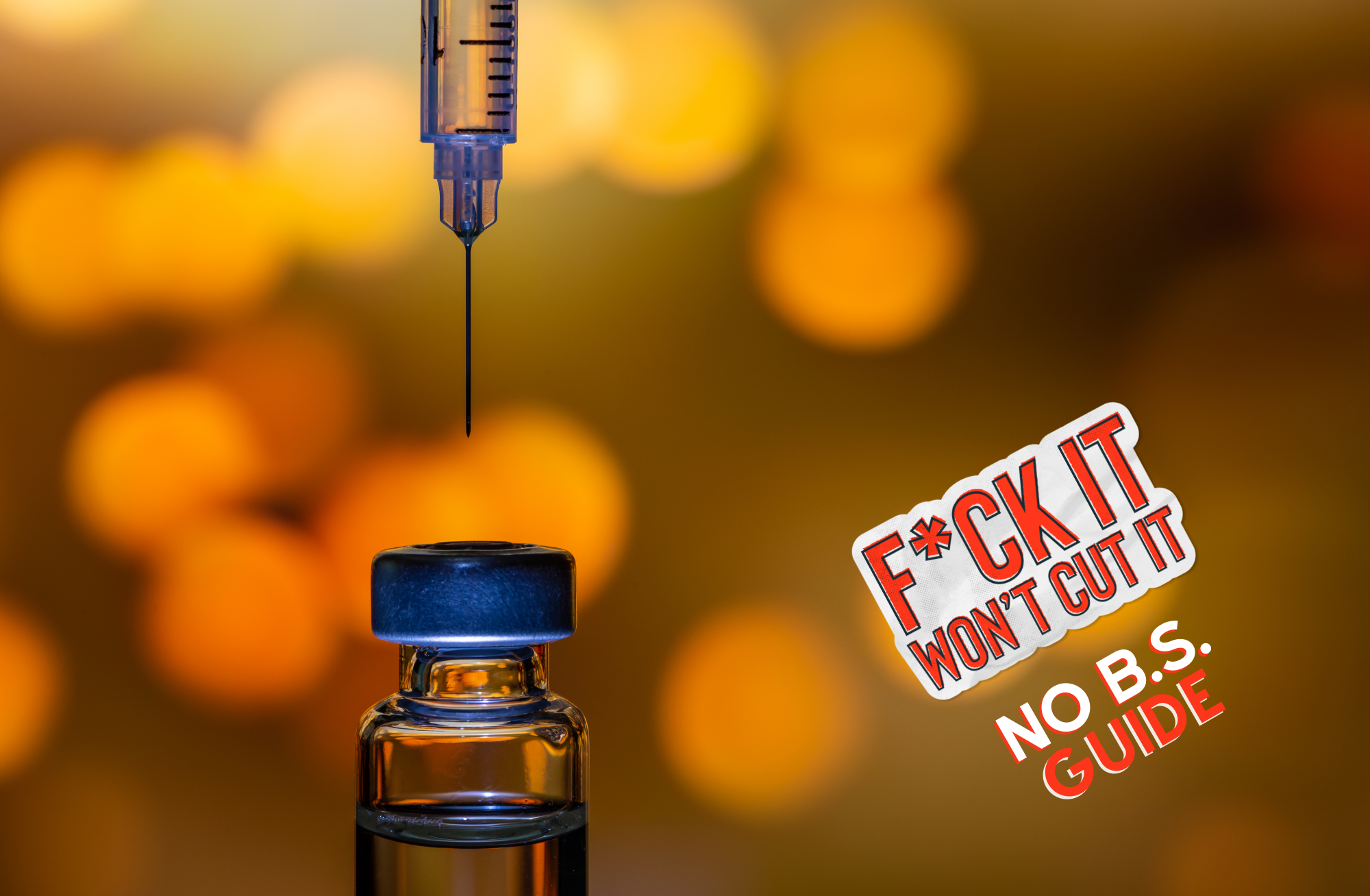 Vaccines
The No B.S. Guide to COVID-19 Vaccines
A BU Healthway nurse explains everything you need to know about getting vaxxed ASAP
Here's the deal. Currently, everyone aged 16 years or older is eligible to receive the COVID-19 vaccine and it is now a Boston University requirement for students to be vaccinated for Fall 2021. We want students to be well informed when taking the necessary steps to obtain a COVID vaccine. That's why we compiled all the answers to the most frequently asked questions regarding the COVID-19 vaccine.
How do you schedule a Covid vaccine?
For MA residents go to the vaccine sign-up site to pre-register for a vaccine at Mass vaccination sites.

Note: The preregistration system is only for scheduling the first doses. If you are looking to book your second dose, please contact the location of your first dose. If you are unable to book your second dose at your first dose location, please learn more about securing a second dose at a mass vaccination site.

For general MA vaccination sites such as health care locations, pharmacies, and grocery stores visit VaxFinder.mass.gov to search for appointments.
If you are located in the US outside of MA – Visit VaccineFinder.org to find vaccination providers near you. In some states, information may be limited while more vaccination providers and pharmacies are being added.
Check your local pharmacy's website to see if vaccination appointments are available.
Contact your state or local health department to find additional vaccination locations in the area.
Check your local news outlets. They may have information on how to get a vaccination appointment as well as any "pop-up" sites.
Is the COVID-19 vaccine safe?
YES! COVID-19 vaccines are safe and effective. Millions of people in the United States have received COVID-19 vaccines, and these vaccines have undergone the most intensive safety monitoring in U.S. history.
What are some common vaccine side effects?
On the arm where you got the shot:
Throughout the rest of your body:
Tiredness
Headache
Muscle pain
Chills
Fever
Nausea
Why do some people experience vaccine side effects?
People experience temporary side effects because your body is creating a robust immune reaction to be able to detect the virus the next time it is exposed to it. COVID-19 vaccines teach our immune systems how to recognize and fight the virus. Sometimes this process can cause symptoms, such as fever. But…don't freak out. These symptoms are normal and are signs that the body is building protection against the virus that causes COVID-19.
How can you even take care of yourself if you experience side effects?
Hydrate
Keep the sore arm moving
Avoid intense workouts/ activities
If possible, take the next day off from work or activities
Take Tylenol or Ibuprofen once symptoms begin
Call Heathway (617-353-0550 opt.2) and notify your PCP if symptoms become unmanageable and/ or persist for more than 48hrs.
How do we notify BU once we've been fully vaccinated?
Upload your vaccine documentation by following the directions below:
Log in to Patient Connect
Select Messages > New Message > COVID-19 (Coronavirus) > COVID-19 Vaccine Documentation Upload
Add attachment, enter dates, and select "Send"
Please note: If you are receiving a two-dose series, please wait until you receive the second dose to upload proof of vaccination. If you were vaccinated at BU, no need to upload!
What do you do if you need to get your second dose in another state?
Contact your local and state public health centers. Keep proof of your first dose!
Do I still need to get tested after getting the vaccine?
Yes. While the chances are very small, you can still get infected with Coronavirus after receiving the vaccine and that is why it is important to keep up with your symptom surveys and testing. If you were to test positive, you would need to follow isolation guidelines.
What does it mean to be "fully vaccinated?"
The term fully vaccinated applies to people that received their last dose of the COVID vaccine at least 14 days ago. People that received Moderna & Pfizer are fully vaccinated 14 days after their 2nd dose, and people that received Johnson & Johnson Janssen are fully vaccinated 14 days after their 1st and only shot. It typically takes two weeks after vaccination for the body to build protection (immunity) against the virus that causes COVID-19.
What can I do after getting the vaccine?
Ok, let's not get ahead of ourselves. Before you do anything different, make sure you're fully vaccinated (see above)!
But, once you've been fully vaccinated…
You can gather indoors with fully vaccinated people without wearing a mask or staying 6 feet apart.
You can gather or conduct activities outdoors without wearing a mask except in certain crowded settings and venues.
If you travel in the United States, you do not need to get tested before or after travel or self-quarantine after travel.
Fully vaccinated individuals who are identified by BU's contact tracers as close contacts will not need to quarantine as long as they provide documentation of vaccination and do not develop any symptoms.
What safety precautions should I keep following after getting the vaccine?
You should still protect yourself and others by wearing a mask in some situations. Masks should fit snugly against the sides of your face and shouldn't have gaps. Take this precaution whenever you are:
Other Precautions to take:
Can you still test positive after being fully vaccinated?
Although it is rare to test positive for COVID after being fully vaccinated it is still a possibility. There are a small number of people that have tested positive for COVID-19 more than two weeks after completing their vaccination at BU, these are called breakthrough cases. This is why it is important to continue to test, monitor yourself for symptoms, wear a mask, and wash your hands.
How do I get a vaccine if I am an international student?
Anyone age 16 and older who lives, works, or studies in Massachusetts is eligible for a vaccine. This includes international students who are living in MA for school.
---
As more people get vaccinated, the safer our community becomes. Vaccines are helping us return to the things we love. We can rage at concerts! Or eat buttery popcorn with a first date in the movie theater! Do your part and get vaccinated ASAP.
This blog post is sponsored by: