2021 Perkins Award Winners Announced
Accolades
2021 Perkins Award Winners Announced
Aline Hillman, Lena Landeverde, and Ridiane Denis
As BU scrambled to build a COVID-19 testing lab from the ground up last spring, its scientific director, Catherine Klapperich, tapped trusted help for an endeavor fraught with unknown safety risk: her former student and current colleague Lena Landaverde (ENG'13,'17), assistant director of the College of Engineering's Precision Diagnostics Center.
"Since May 2020, Lena has been my equal partner" in the Charles River Campus Clinical Testing Laboratory, wrote Klapperich, an ENG professor and vice chair of biomedical engineering. "She is my hands in the lab and on the ground while I work largely virtually. She took personal risks to be in the lab [last] spring when we did not know how dangerous working with or near SARS-CoV-2 might be. Her courage, tenacity, creativity, and intellectual quickness and flexibility match or exceed anyone I have worked with at BU in 18 years."
Numbers—the 5,000-plus student, faculty, and staff tests processed daily by the lab—corroborate the words in her nomination letter, which  earned Landaverde one of three 2021 John F. Perkins Awards for Distinguished Service, administered annually by the Faculty Council. The other winners are Aline Hillman, School of Medicine Pulmonary Center administrative director, and Ridiane Denis, director of clinical research and operations at BU's Clinical & Translational Science Institute, which helps researchers more quickly transform their discoveries to better patient care. 
With almost half a century of collective University service, the three winners, nominated by professors, each receive $500, courtesy of an endowment provided by the estate of John S. Perkins, a BU trustee, administrator, and faculty member. The awards were created in 1981.
The pandemic has made this the second year that Perkins winners must await an in-person awards ceremony and reception. In what are likely to be separate ceremonies, this year's and 2020's honorees will be honored during the 2021-2022 academic year. The 2020 winners are Colin Riley, Marketing & Communications, Kim Richards, (Questrom'08, MET'14), Metropolitan College, and Debra Paarz, School of Medicine.
Ridiane Denis
"I cannot identify a bigger hero in our research enterprise than Dr. Denis, who not only worked with multiple partners and [principal investigators] but also supported her staff through this incredibly difficult and sometimes uncertain period of time," wrote nationally recognized infectious disease expert Nahid Bhadelia, a MED associate professor and BU National Emerging Infectious Diseases Laboratories director of infection control, in her nominating letter. Denis has managed two large COVID-19 studies for Bhadelia.
"I have witnessed the long hours, the incredible dedication, and the passion she has put into not only our project, but also the important research that [Boston] Medical Center [MED's teaching hospital] has carried out to improve our knowledge of this pathogen and improve care of our patients," Bhadelia wrote in her nominating letter.
"The most rewarding part of my job is knowing that my team is contributing to valuable present and future research to ameliorate or provide a cure for individuals and/or families," says Denis, who has worked at BU for more than eight years. "COVID-19 did not affect me; on the contrary, it propelled and inspired me."
Aline Hillman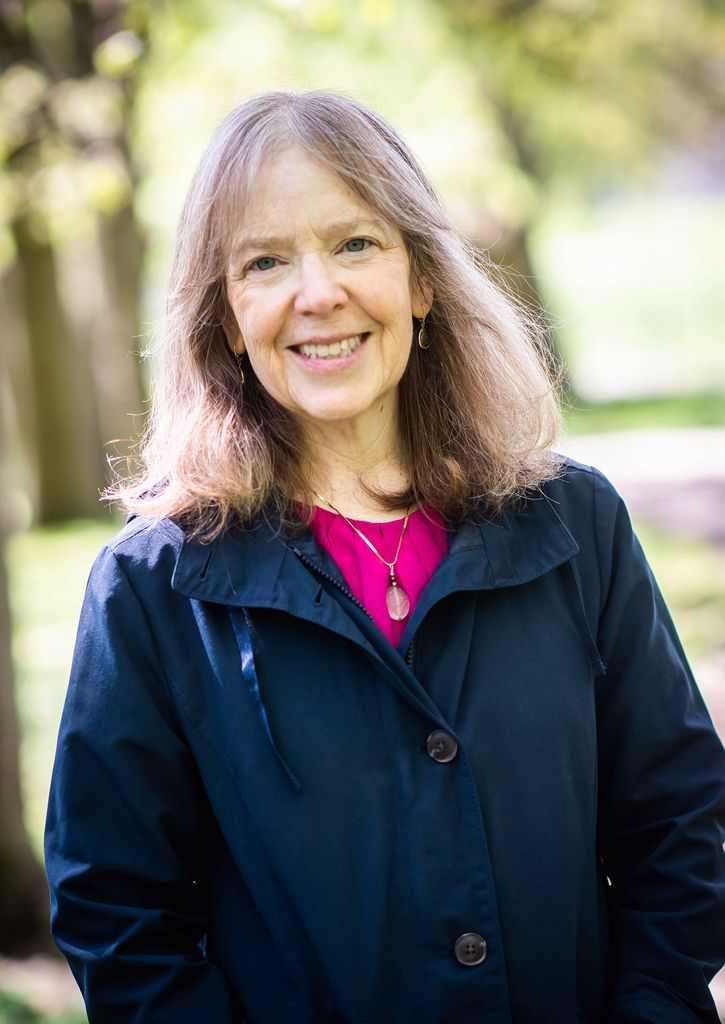 In a letter nominating Hillman, a colleague wrote that the Pulmonary Center has "countless moving parts, strong personalities, and a bottomless pit of demands. Simply put, the engine grinds to a halt without Aline.… Not only does she navigate her "normal" tasks, which include the management of virtually all personnel needs (ranging from summer interns to full professors), sponsored programs, and so much more, but Aline also serves as a crucial liaison who coordinates interactions with others in the unlikely event that she does not wave her magic wand and solve a problem on her own."
This colleague, who has been juggling work with elementary school–age children learning from home during the pandemic, wrote that Hillman "routinely checks in on me, perhaps more than any other individual at BU, and it has meant the world to me—far more than I am sure she realizes."
Hillman, a 30-year BU employee, says she's mined the fulfillment she gets from such service to fortify her during the last, tough year of COVID: "What is most rewarding to me is supporting our amazing and dedicated faculty, trainees, and research staff so that they can concentrate on science and clinical care, instead of being concerned about administrative and financial management tasks.
"While I am very fortunate that my position does not involve risky work itself, the work of our faculty and trainees very much does, and has been greatly impacted by the pandemic. I've tried to even better support them so they have one less thing to worry about and can focus on patient care and pulmonary research."
Lena Landaverde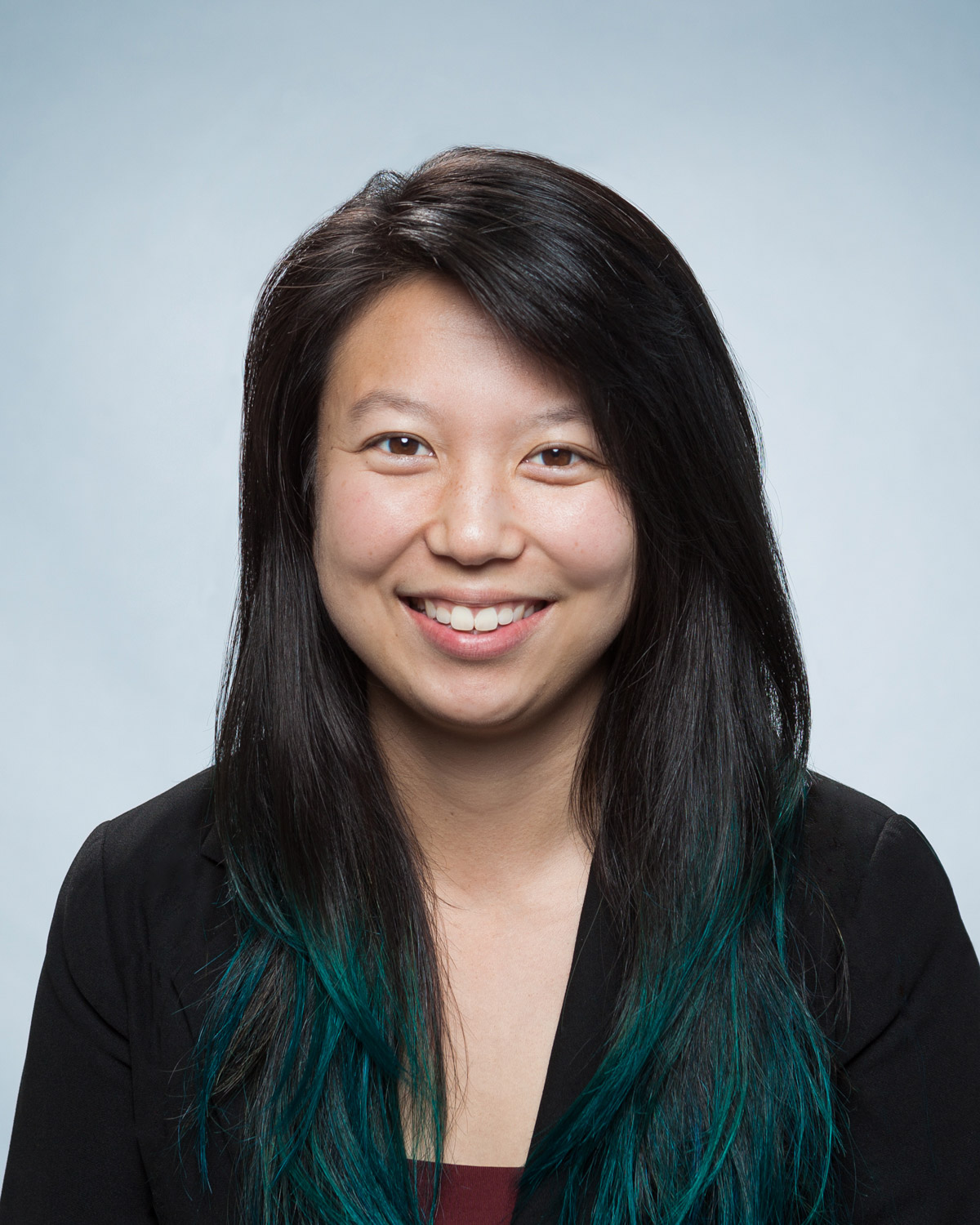 Landaverde began her BU career as a work-study lab technician in 2010, and has been a full-time employee since graduating. "But this past year, I had a one-of-a-kind experience to coordinate, build, and validate BU's Clinical Testing Lab for COVID-19," she says. "I found it extremely rewarding to be able to have an impact on the BU community and enable our campus to safely open this past year."
That sense of purpose and the collaboration with colleagues in different fields kept her going during the difficult year of pandemic. "The combination of all these experiences has been absolutely rewarding," Landaverde says. "SARS-CoV-2 was new to the research field, so during the development of the lab, we had to navigate working with it and complete the lab in a short time frame.… Our team had to go in person to build the lab, while maintaining our own safety during a time of uncertainty. The benefits for the BU community were worth the challenges."