10 Ways to Safely Enjoy the Patriots' Day Holiday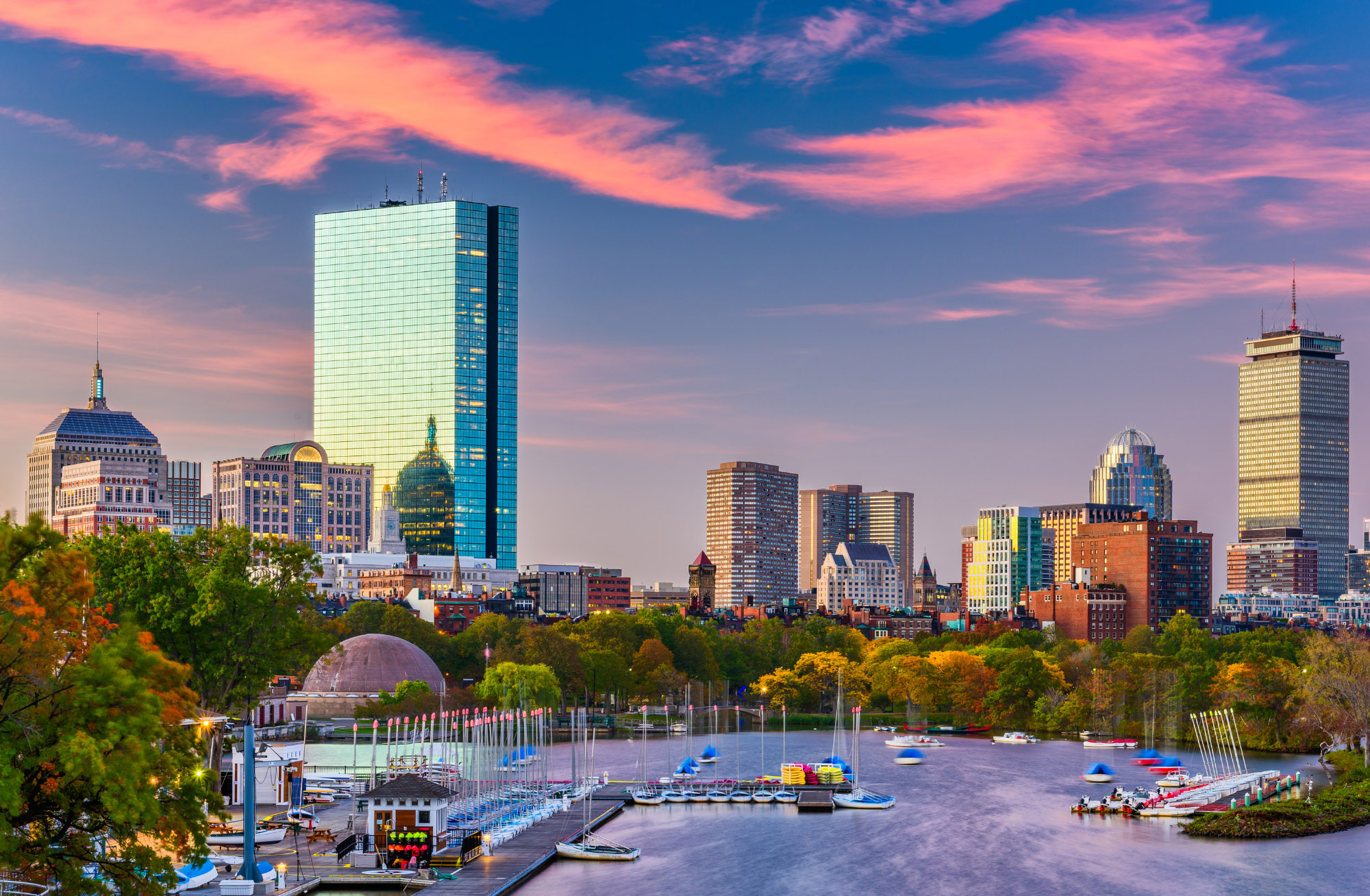 Things-to-do
10 Ways to Safely Enjoy the Patriots' Day Holiday
It may not be the traditional 'Marmon' celebration, but you can still enjoy the day.
With temperatures rising and flowers sprouting, Patriots' Day has arrived again to greet us. Though we won't be able to cheer on Boston Marathon runners this year, there's still plenty of fun things to do during the holiday. Here's our list of the best alternative activities to do during Patriots' Day.
---
1. Walk the esplanade
With everyone spending so much time indoors and on screens during the pandemic, getting outside is more important than ever. With the esplanade extending all the way to the BU beach, it's perfect for students to get out and soak up some sunshine.
2. Picnic at the Boston Common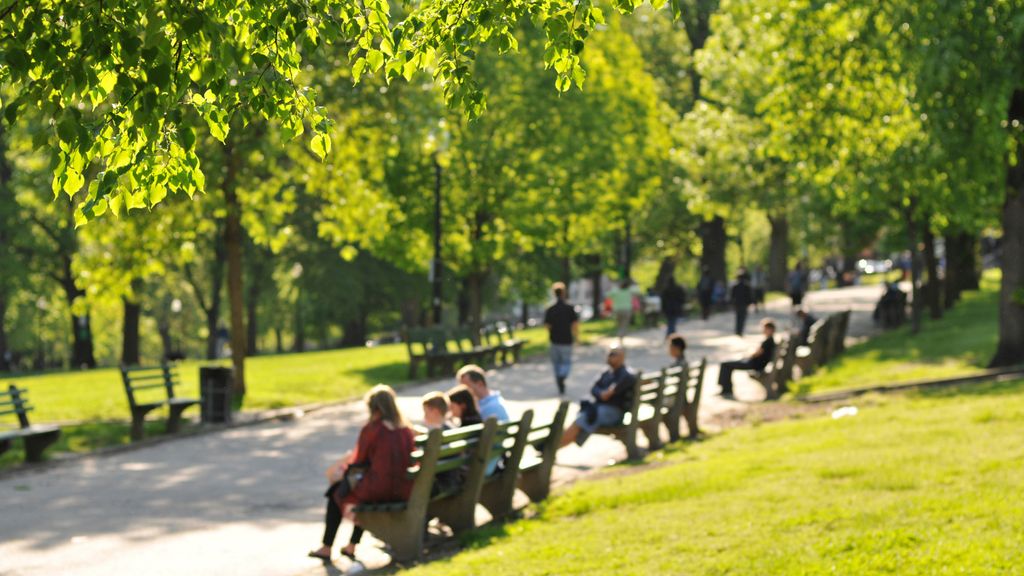 If you're looking for a place to layout and picnic, then look no further than the Boston Common. It's big enough that you won't need to worry about finding a space far enough away from people. Plus, you can explore downtown Boston after your lunch.
3. Check out Coolidge Corner
Are shops more your speed? Coolidge corner has so many great local shops from records to books to ice cream. Anyone can find something to enjoy there. Plus it's not far from campus, so you won't have to worry about overcrowding on the T.
4. Walk the Freedom Trail
If you haven't already done so, walking the freedom trail is a must. It's a great way to connect with the history of the city, and on a nice day, it's a refreshing tour through the best parts of Boston.
5. Explore the North End
Ever been to the North End? Take the opportunity this Monday to check it out. It has historic sites, cobbled streets, and amazing food. Not to mention some amazing local businesses would love the support during the pandemic.
6. Visit Newbury Street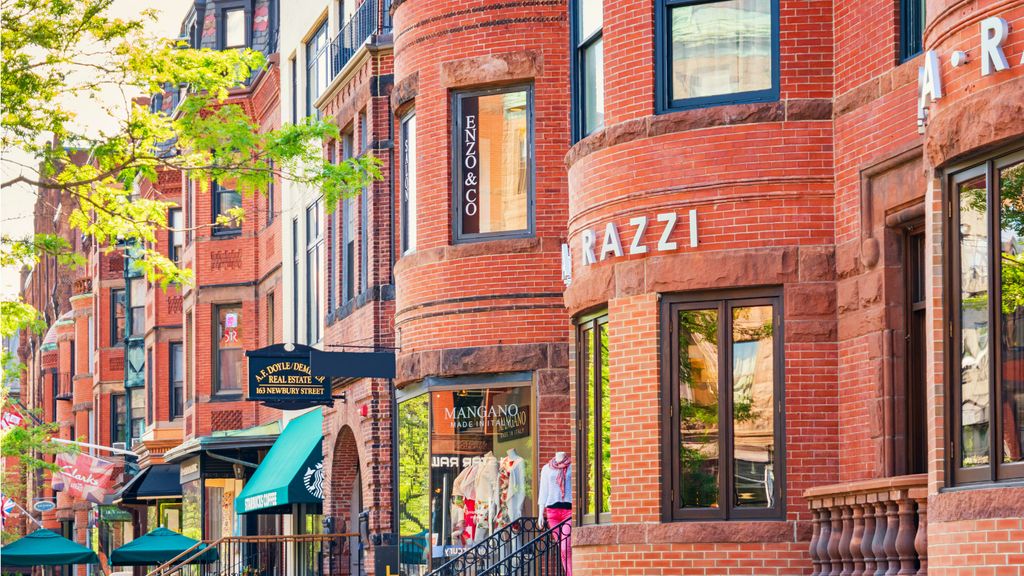 As the weather gets warmer, Newbury Street gets nicer. This street is filled with great food and fancy shops. But, you don't need to buy anything to have a good time. With Copley Square and the Prudential Center a stone's throw away, there's always something to do in the area.
7. Get takeout with friends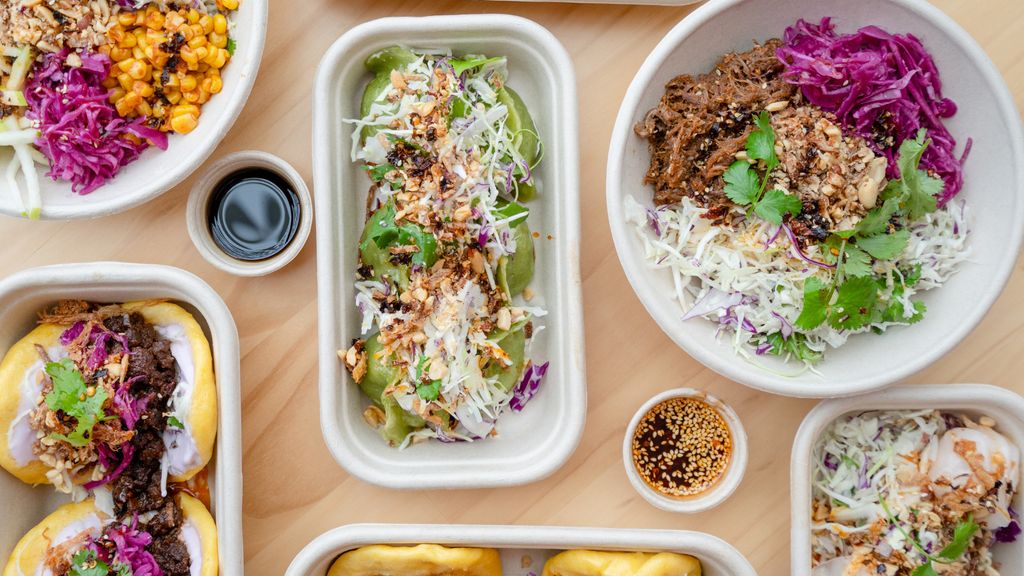 If you want to spend the holiday with your friends, then grab some takeout from your favorite restaurant in the area. Restaurants always appreciate the support. Plus you and your friends can relax, have fun and chow down on the day off.
8. Attend a Virtual Event
While most in-person events have been canceled this Patriots' Day, there are still virtual activities you can do to get in the spirit of the holiday. The Old North Church will live stream its annual lantern lighting on April 18th. Some museums like the Concord Museum have digital exhibitions celebrating those who fought in the revolution.
9. Take a Bike Ride Around the City
With the weather getting nicer, a bike ride around the city could help clear the mind. Take a ride around your favorite spots in Boston. You can maybe even visit a park or the esplanade to really reconnect with nature. Either way, it's a fun way to get out of the house.
10. Visit the Seaport District
There's something soothing about looking out across the harbor. If you're looking for a spot to relax for a bit, this is the place. Plus, there's some amazing seafood to try while you're there!
---
Enjoy your day off, Terriers! Happy Patriots' Day!