A Dazzling View of the World, Courtesy of the BU Community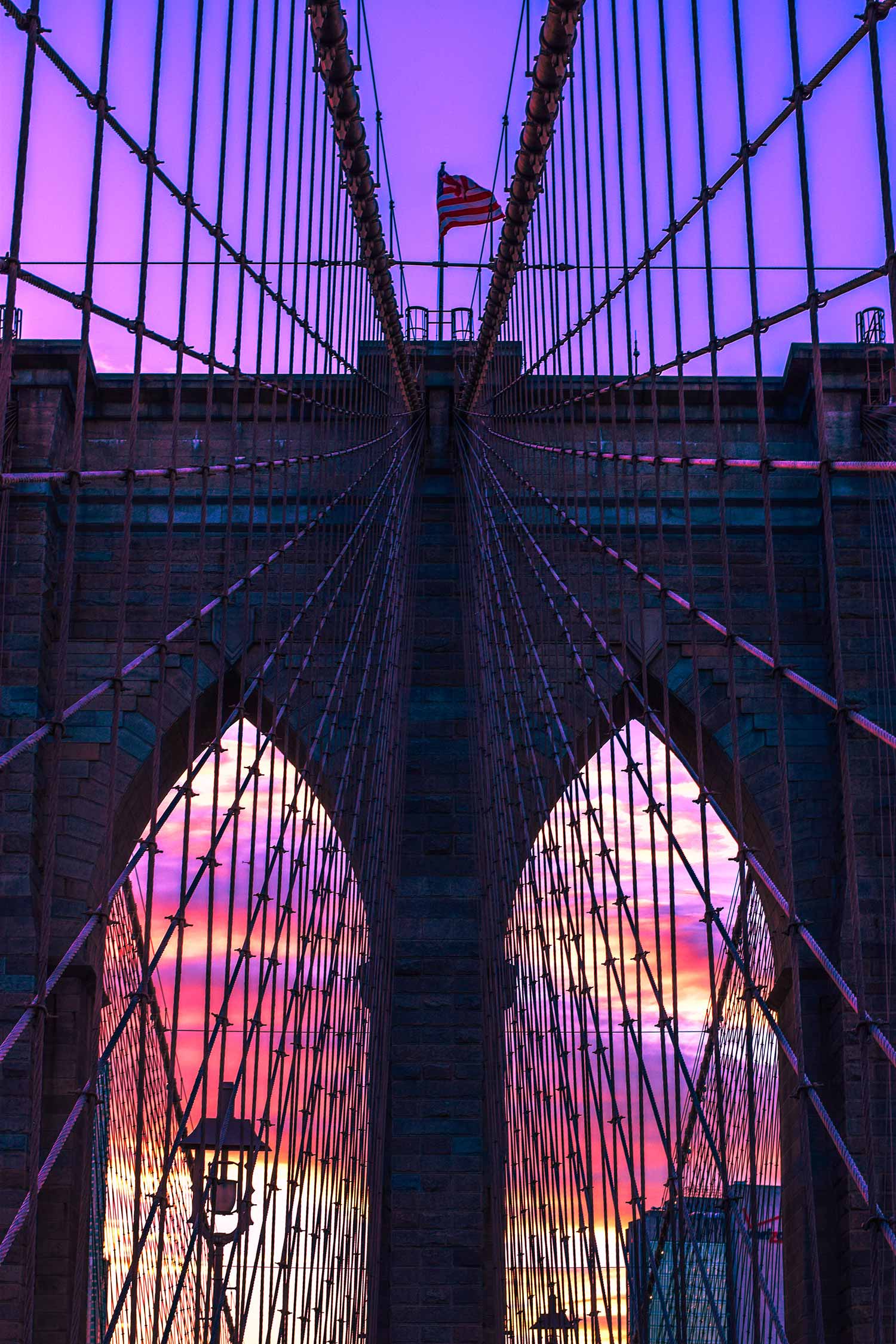 Photography
A Dazzling View of the World, Courtesy of the BU Community
More than 500 photos were submitted for the Global Programs eighth annual contest
For those of you with canceled vacations and traveling nowhere soon, we apologize for the yearning, maybe even jealousy, these photos will probably cause.

More than 500 photos depicting scenes from around the world—before the coronavirus pandemic halted traffic and canceled BU's Study Abroad programs—vied for the top prize in BU's Global Programs annual photo contest. The two winning shots were taken by students, one in New York, one in Morocco.

Now in its eighth year, the contest was open to all BU students, faculty, staff, and alumni, not just those in BU Study Abroad programs. The submitted photos captured the adventures of Terriers across 59 countries and territories and 23 US states. All of BU's schools and colleges were represented in the mix.

Willis Wang, vice president and associate provost for Global Programs, says this year's contest was again successful in bringing BU's global community together through the power of photography. "When we selected this year's theme, Changing World, we had no idea how dramatically and quickly we would all be experiencing change in our lives; the theme has resonated strongly with our students, faculty, and staff," he says. "While every community in the world is fighting to overcome an unprecedented global health crisis, we hope these photos bring our community joy and remind us of our shared humanity during these trying times."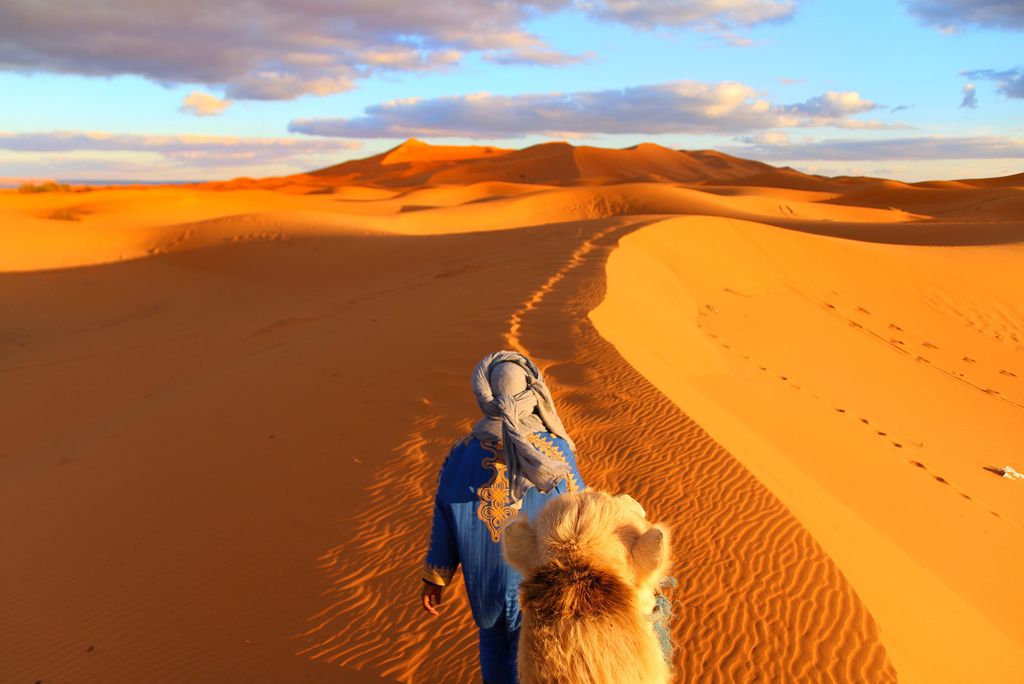 Submissions were divided into two categories—General and People. Winners were chosen by 13 judges, including Cydney Scott, a BU Photography photojournalist, and Billie Weiss (COM'16), Boston Red Sox manager of photography, who did not know the photographer's name or affiliation or the photo location beforehand.

The winner of the General category is Lauren Lee (COM'22), for a photo of the Brooklyn Bridge at sunset. Lu Ping (ENG'24) took a photo from atop a camel in the Sahara Desert in Morocco to win the People category. Contest runners-up photographed images on the Inca Trail in Peru, the Guggenheim Museum in New York City, and a monkey atop a motorcycle in Kampala, the capital of Uganda.
View 11 of the 18 finalist images in the gallery below. To see all of the finalists, visit the Global Programs website.