WBUR announces layoffs, a restructuring plan, and a strategy for growth, as it grapples with revenue losses caused by the economic downtown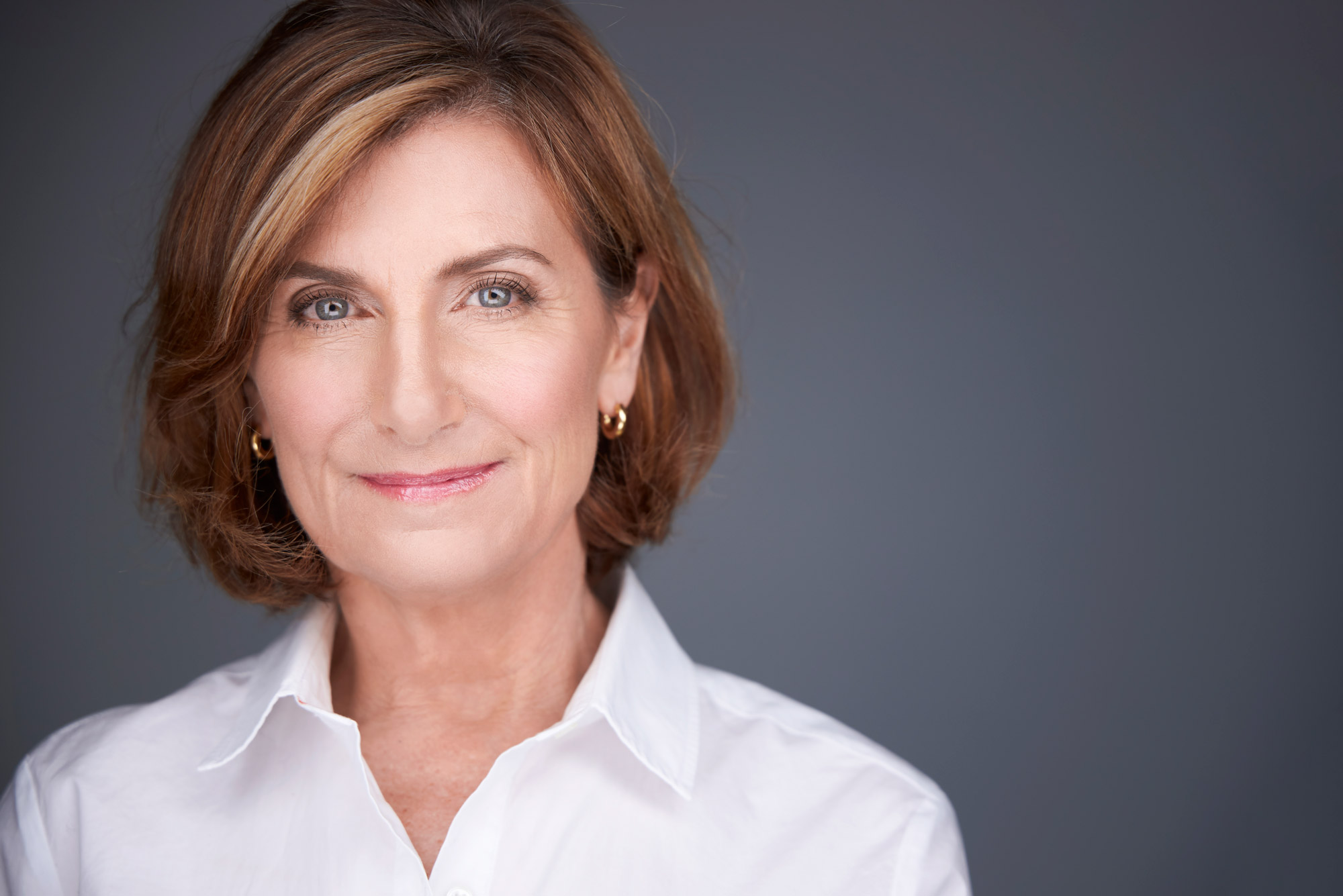 WBUR
WBUR Announces Layoffs, Restructuring, Plans for Growth
"It's imperative for us to create new audiences," new CEO Margaret Low says
WBUR announces layoffs of 29 people, including several senior leaders
CEO Margaret Low says her focus is on expanding and broadening its audience, strengthening the newsroom
Live events and "fierce commitment to diversity" will be two cornerstones of her strategy
Aiming to restructure WBUR with a focus on expanding its audience, while simultaneously facing budget cuts from the economic downturn caused by the coronavirus pandemic, station CEO Margaret Low announced layoffs on Wednesday, as well as a roadmap for reaching new listeners and readers.

In explaining the timing of her decision, five months into her tenure at the helm of WBUR, Boston University's NPR station, Low says she identified two areas that demand immediate attention in order for the 70-year-old station to grow and thrive: a need to expand the station's audience and "have more people discover WBUR," and a newsroom that requires a different management structure. She was only in her second month, still assessing the station's needs, when the impact of the pandemic caused a rapid decline in sponsorship revenue, resulting in a fiscal year 2021 budget of just over $40 million—about $6 million less than the previous year's.

That combination of declining revenue, something that disrupted the entire media landscape, plus a desire to restructure existing newsroom resources led to Low's decision to lay off 29 part-time and full-time people, including a number of WBUR senior executives. Low also announced a salary freeze for the fiscal year and a temporary stop to matching contributions to employee retirement funds and that she is taking a 10 percent salary cut herself.

"We have colleagues leaving who have collectively contributed more than 100 years to WBUR, their hearts and souls," Low says. "People admire and trust and respect and care about them. These are wrenching decisions."

Public radio stations nationwide are making or considering similar cuts for the same reasons. Both Chicago's NPR station WBEZ and Minnesota Public Radio in Minneapolis also recently cut jobs.

---

We are going to get better and better and our journalism will be even more ambitious—on radio, in newsletters and podcasts, in any platform.

---
Low says there was a clear need for restructuring WBUR; more than 100 journalists across news and programming were managed by a handful of leaders, which is why her plans call for creating managing editor and managing producer positions to strengthen newsroom oversight.

She outlines what she calls four pillars of her restructuring plan. The first is editorial excellence, to be "the most trusted and beloved source of local news in Boston and beyond." The second is "organizational excellence and efficiency." The third is economic sustainability, to establish new ways of generating revenue in addition to tightly controlling costs. And the fourth, which she says she will tackle with the staff in the coming months, will be to define "the road ahead." That road includes where the station is going and how it will get there, as well as a "fierce commitment to diversity."

Low says the most important challenge for WBUR is to expand and broaden its audience, and the way to do that is not to assume the audience will simply find the station's stories, but to bring the storytelling to them—whether it's on Instagram, through a podcast, with an email newsletter, on their car radio, on an Amazon Alexa device, or with a live or virtual event staged at the station's CitySpace venue on Commonwealth Avenue.

"There is no question that COVID accelerated things," Low says. "We cannot spend more than we make, and we have been faced with some serious, steep revenue declines because of COVID. We have to rightsize the budget."

Paul Gannon, chairman of the WBUR board of directors, says that Low quickly recognized what was working and what changes were needed. The economic downtown created an additional challenge, he says, and "we have to be prepared to keep the ship floating until we can get to the other side of COVID."

Low acknowledges that listeners to WBUR, which first went on the air back in 1950 as a noncommercial educational station licensed to BU, may notice some small changes in programming. This is not taking a step backward, she says—rather, it's the first step forward in charting a sustainable path. The sports program Only a Game will end in September after 27 years. The Modern Love podcast, which was a partnership with the New York Times, will revert exclusively to the Times, and another podcast, Kind World, will also end.

"We are going to get better and better and our journalism will be even more ambitious—on radio, in newsletters and podcasts, in any platform," Low says. "Listeners won't feel this as a retreat. We are doubling down." And there is some urgency, she emphasizes. In normal times, 50 percent of WBUR's audience listens to the station's programs in their cars—since March, 70 percent of listeners are doing it at home. And even though live events are not possible now with social distancing requirements, that will end one day, and when it does, WBUR must be ready.

Growing live events was just one reason that Low, who spent more than three decades at NPR and most recently ran the live events strategy at The Atlantic, landed at WBUR. The station had opened CitySpace not long before and was increasingly becoming a convener of conversation in the city. A successful event of note was last year's ARTery 25: Millennials of Color.

"Our CitySpace presence can reflect the range and scope of what WBUR is," says Low. "I think events are a cornerstone of our future to reach new people, and we are even trying to do that in a virtual sphere. We are not going to give up on radio. It's still core to who we are, but we have to double down on other platforms, and that does include events."

Using all platforms available, she says, is the only way WBUR will thrive.

Low took over leadership of WBUR almost a year after station journalists voted to create a union and after a tumultuous period that ultimately led to the departure of Charles Kravetz as CEO in June 2019. Another change came in the relationship between WBUR and BU, when BU agreed to share station control with a board of directors and gave a new executive committee oversight of finances and the authority to hire and fire the station's general manager.

"WBUR has been a credible digital innovator," Low told her staff. "But as listening habits and media consumption patterns continue to shift, we have to confront head-on how we reach new audiences and become even more relevant in people's lives. So that they can't imagine a day without WBUR and believe that we're worthy of their support."