The Weekender: May 7 to 10
There's a lot to celebrate this weekend: finals are nearing the end, and Mother's Day is this Sunday. We recommend checking out an online drawing game with your friends, enjoying the new documentary miniseries on the historic 1990s Chicago Bulls team, and preparing a savory breakfast for your mom on Sunday.
What to Make
You remembered Mother's Day is this Sunday, right? Get the day off to the perfect start with this quick and easy crepes recipe. All you need is an egg, ¾ cup of milk, ¾ cup of flour, and a few pats of butter. Mix the egg, milk, and flour in a bowl until there are no lumps in the batter. Melt and spread the butter in a pan and add about ⅓ cup of batter for each crepe. When it solidifies, flip it and cook until the edges are brown. Drizzle some maple syrup right before you serve the dish, and if you want, add strawberries, blueberries, and banana slices to give it extra flavor.
What to Watch
Whether it's Terrier athletics or your favorite sports team, many of us miss watching sports. Get your fill with The Last Dance, the new ESPN/Netflix miniseries on the legendary 1990s Chicago Bulls team. Michael Jordan is the focus, but it also delves into the behind-the-scenes drama with Dennis Rodman, Scottie Pippen, and other recognizable athletes. There are four remaining episodes (two episodes air every Sunday). If you need to catch up, you can stream past episodes on ESPN's website, but you'll need to sign in with your TV provider.
What to Play with Your Friends

Practice social distancing and socialize by inviting your friends and family to play the free online game skribbl.io, where players take turns sketching out a word while the others guess what it is over three rounds (similar to Pictionary). The faster players guess correctly, the more points they and the player drawing receive. To play with friends, create a private match and share the link.
What to Read

Malcolm Gladwell's Outliers gives a fascinating breakdown of several great success stories, but some of his other books make for just as interesting reading. We recommend David and Goliath, where Gladwell explains how people have overcome apparent disadvantages (like attending a subpar school or having a learning disability) seemingly against all odds, making us take a deeper look at what we might perceive to be strengths and setbacks.
What to Listen To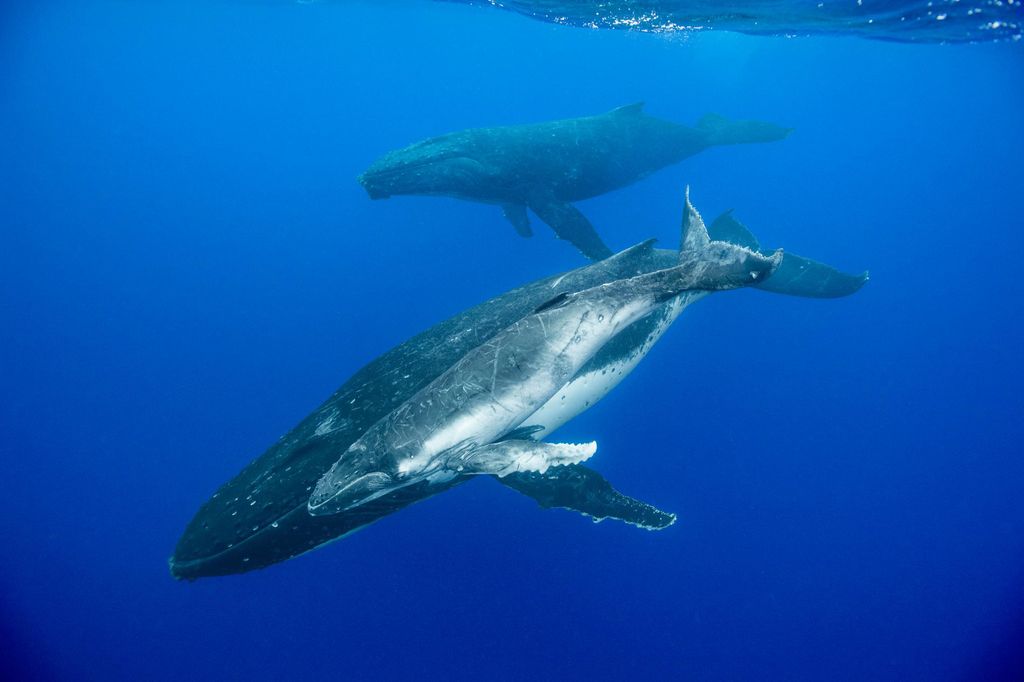 The National Geographic podcast Overheard features explorers, scientists, and photographers as they engage in some captivating discussions about often-overlooked natural phenomena. Episodes cover topics like the study of whale culture, what lying at a young age suggests about our cognitive development, or how a long-forgotten cave may hold clues about the collapse of the ancient Maya. There are currently two seasons, and episodes range from 15 to 20 minutes. You can find it on Apple Podcasts, Spotify, or on National Geographic's website.