Boston Celtics Reporter A. Sherrod Blakely Speaks about the NBA Strike and How It Could Lead to Real change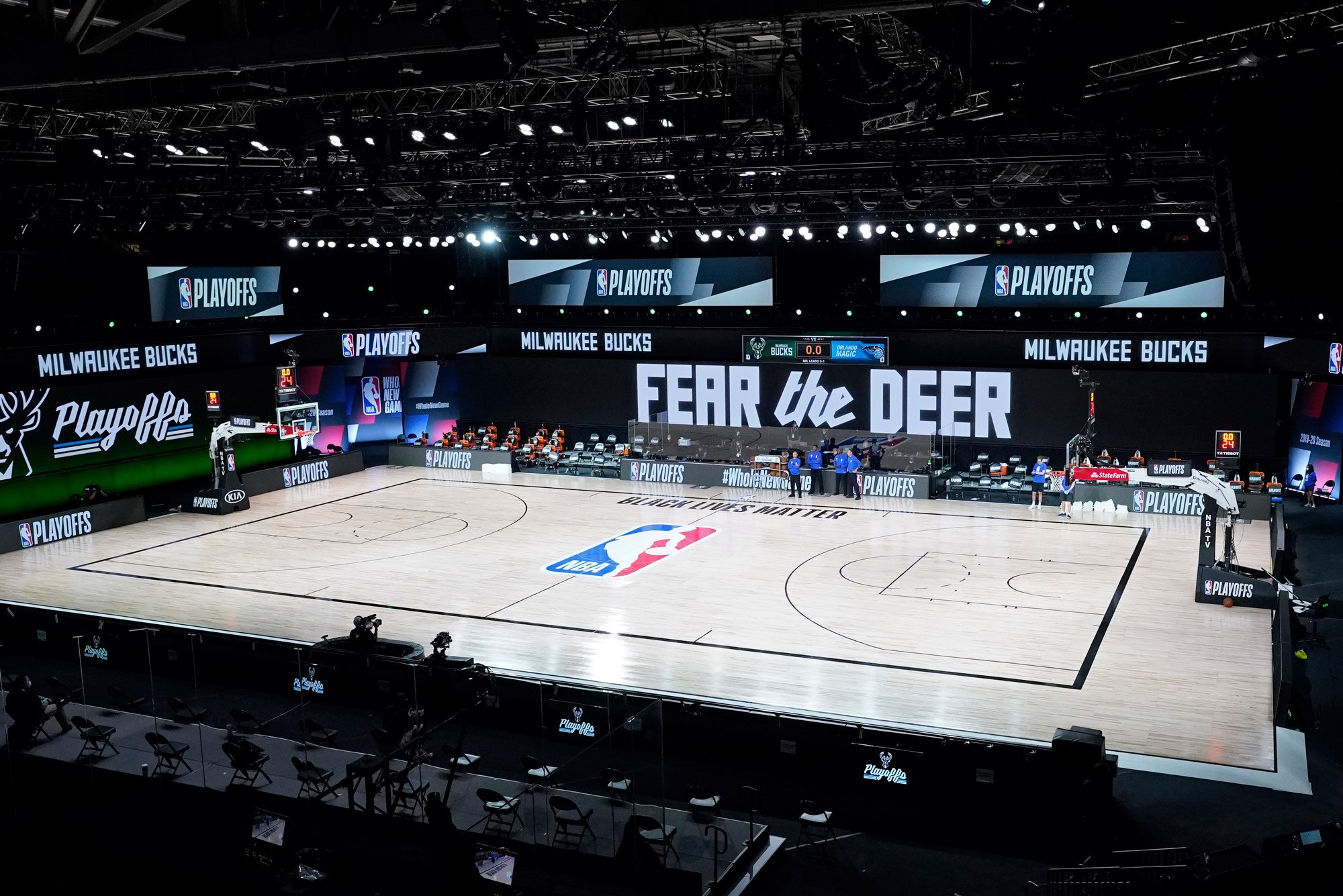 Sports
NBA Players Strike for Social Justice. What Comes Next?
A. Sherrod Blakely, COM lecturer and NBA reporter, on last week's strike and how it could translate to real change
On Wednesday, August 26, the Milwaukee Bucks went on strike. While their opponent in the National Basketball Association playoffs, the Orlando Magic, warmed up on the court, the Bucks stayed in their locker room. Three days earlier, 35 miles south of Milwaukee, a Kenosha, Wisc., police officer shot a Black man named Jacob Blake in the back seven times. Daily protests followed, and on Tuesday night, two protesters were shot and killed. "Our focus today cannot be on basketball," the Bucks' official statement read.
That statement also demanded that law enforcement and lawmakers be held to the same high standards as professional basketball players and that the Wisconsin State Legislature reconvene to address police accountability. And the Bucks urged everyone to vote in November.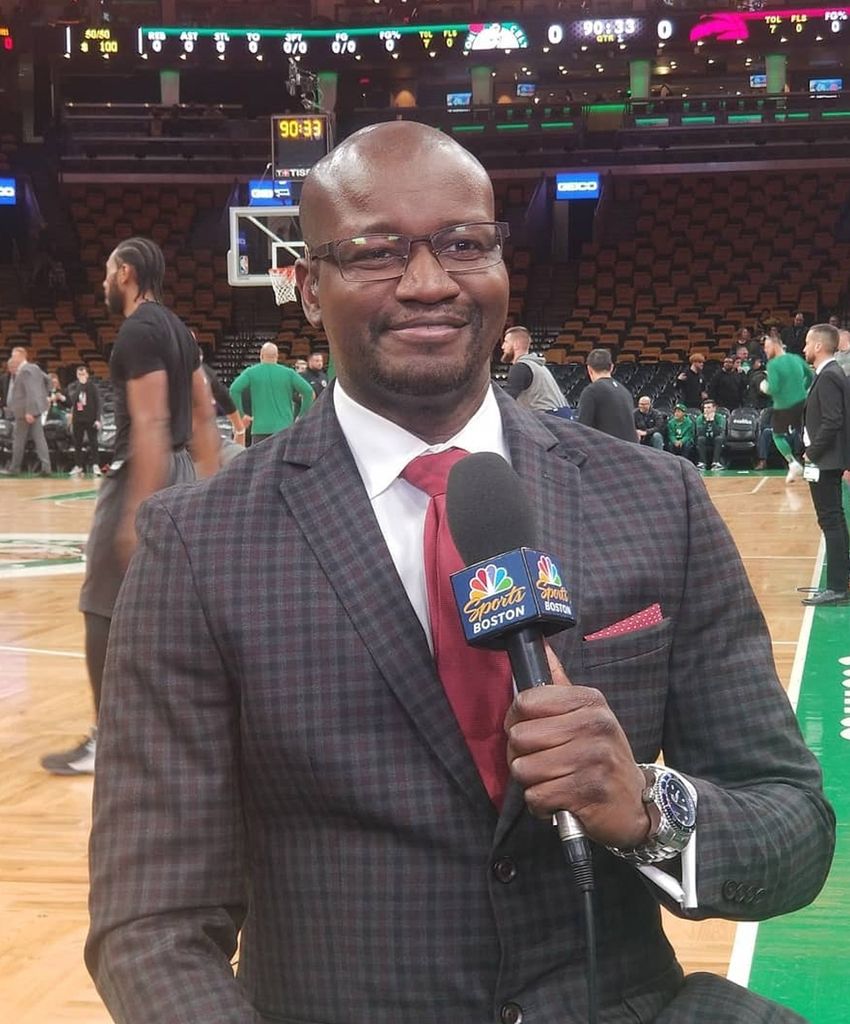 Even though they're currently sequestered, along with the other NBA playoff teams, in a theoretical "bubble" at Walt Disney World in Orlando, the Bucks' actions quickly spread across professional sports. The other NBA teams sat out. WNBA teams took Thursday off for a day of reflection and action. Major League Baseball and Major League Soccer teams followed suit, and under pressure from players, the National Hockey League postponed Thursday's games.
A. Sherrod Blakely, a College of Communication lecturer in journalism, covers the Boston Celtics and the NBA for NBC Sports Boston and has been in touch with players and personnel inside the bubble. He spoke to BU Today about a remarkable week in professional sports—and what he expects will happen next. Just before our interview, the NBA and NBA Players Association announced that the playoffs would resume on Saturday, August 29. That agreement included provisions for the creation of a league-wide social justice coalition and the use of NBA arenas as polling locations for November's election.
---

What we're seeing is athletes taking greater ownership of being part of this process and this pursuit of change in the way that we are policed, the way that we are governed. They are using their platforms, which are ginormous, to elevate those conversations and challenge society in a way that I don't think a lot of athletes over the last 15 to 20 years have done.

---
This interview has been edited and condensed for clarity.