COVID-19 Fears are Making People Avoid Medical Care, Vaccinations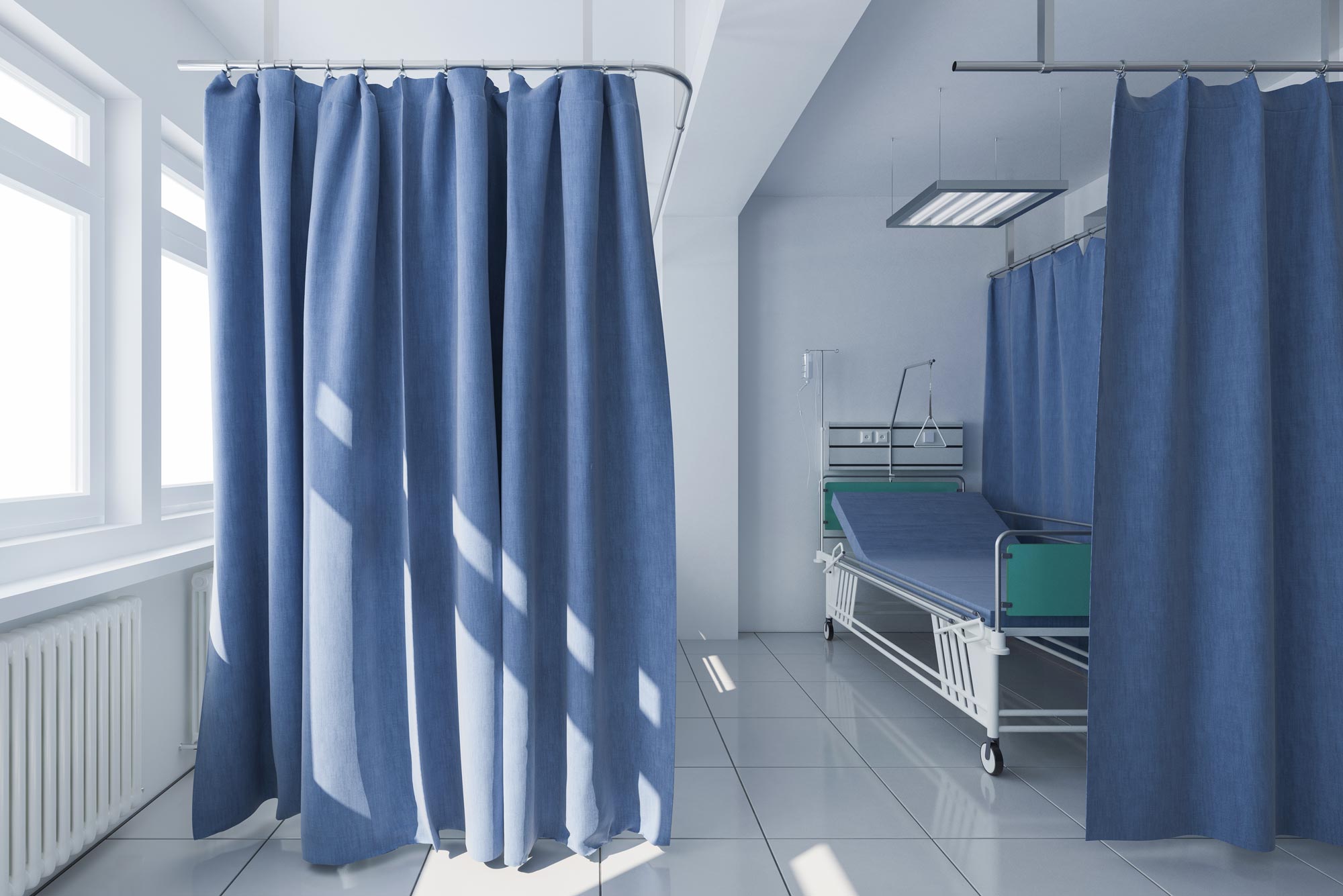 Public Health
COVID-19 Fears Are Making People Avoid Medical Care, Vaccinations
Also in our Coronavirus Friday Roundup: Quarantine cookbook in the works from BU gastronomy students
If you have a question or comment related to BU and its response to the COVID-19 crisis, on the subject of the move-out, remote learning, retrieving personal belongings, or anything else, please visit Boston University's special COVID-19 website. Questions are being answered there by specific departments in a timely fashion. Thank you.
—Doug Most, executive editor, BU Today
Quote of the day:
---

It's a quite sad day for me today. Several hearts are beating in my chest.

---
Stat of the day:
---
Boston and Beyond News
Governor, medical execs: get needed care despite COVID-19 fears
The Boston Globe reports that emergency rooms in the Boston area and across the country are seeing a precipitous drop in emergency room cases—by 40 percent or more—and doctors worry that patients are ignoring their symptoms and dangerously delaying life-saving treatment over fears they may contract the coronavirus in hospitals. "Strokes and heart attacks don't take a vacation just because there's a pandemic," says David Brown, Massachusetts General Hospital chief of emergency medicine. "They're still happening. They just aren't happening as much inside the hospital, which is a major concern to me." Appendicitis, dialysis, and acute psychiatric problems are among other concerns.

"We know these other conditions didn't stop when COVID-19 picked up," Governor Charlie Baker said at his daily coronavirus briefing on Thursday. "Our hospitals and healthcare providers have made accommodations for COVID-19 to ensure that they can also care for the other healthcare problems they come across every day and do it safely."

Hospitals are being sanitized regularly and surge preparation sites like the creation of the Boston Hope field hospital for coronavirus patients at the Boston Convention and Exhibition Center ensure that hospitals remain accessible for non–COVID-19 treatment. Anyone experiencing symptoms like chest pain and sweating, slurred speech and facial drooping, abdominal pain, an asthma attack, or an accident causing a deep cut should call 911 or seek immediate in-person medical attention. Baker commended Boston's six teaching hospitals for producing a PSA asking people not to delay receiving care.

"People should still call their doctors to talk about health needs and go to the hospital if they have an emergency," Baker said. "Our hospitals are well-positioned to deal with, and take care of, the other elements of care that are so fundamental to the work they do every day."
 In a related story, the New York Times reports that parents fearful of the coronavirus are keeping their kids away from the doctor's office and skipping vaccinations for measles, whooping cough, and other life-threatening illnesses. One study showed administration of measles, mumps, and rubella shots has dropped by 50 percent, diphtheria and whooping cough shots by 42 percent, and HPV vaccines by 73 percent. "The last thing we want as the collateral damage of COVID-19 are outbreaks of vaccine-preventable diseases," says Sean T. O'Leary, a member of the American Academy of Pediatrics committee on infectious diseases.
Masks work
WBUR, BU's National Public Radio station, reports that after Boston's Brigham and Women's Hospital began requiring that nearly everyone in the hospital wear masks, new coronavirus infections diagnosed in its staffers dropped by half—or more. Brigham and Women's epidemiologist Michael Klompas says the hospital mandated masks for all healthcare staffers on March 25, and extended the requirement to patients as well on April 6.
---
BU News
West Campus dining hall to close on Friday
BU Dining Services continues to make adjustments to on-campus dining as the number of students living on campus declines. Starting tonight, Friday, April 24, the West dining hall will close at 7:30 pm for the remainder of the academic year because of declining demand. The Warren Towers dining hall will remain open for takeout service and offer brunch from 10 am to 3 pm and dinner from 5 to 7:30 pm daily. 

On the west end of campus, Buick Street Market will remain open, offering grocery goods, beverages, and ready-to-go meals, and Raising Cane's Chicken Fingers will remain open as well, from 11 am to 9 pm daily. Find more information here.

Dining Services wants to remind students observing Ramadan that they can preorder their daily meal through the Rhetty-to-Go portal by selecting the Halal dining option.
Quarantine cooking gets a showcase
The Metropolitan College Gastronomy Students Association (GSA) has extended the deadline for contributions to its Gastronomy Community Cookbook until May 1. The students are accepting all sorts of submissions from BU Gastronomy & Culinary Arts/Food and Wine students, alumni, faculty, and staff. The cookbook is for the BU food community and beyond. The GSA hopes to use the cookbook to help those affected by COVID-19. Submit recipes to hartsl27@bu.edu.
Recipes sought include, but are not limited to:
Dishes that have helped you get through quarantine living
Comfort foods
Pantry staples
Tea routines
Recipes in the form of poems/art/photographs
---
US & Global News
Ramadan goes virtual
Ramadan, the annual period when Muslims fast from dawn to dusk, is about community for many Muslims. The monthlong observance of Ramadan, which began Thursday night, is going virtual because of the coronavirus. NPR reports that Muslims are adapting their traditions to figure out how to feel together while staying apart. Mosques and other Muslim organizations are taking their programming online, and many are having drive-through iftars for people who depend on mosques for their daily meal. For the vulnerable in some communities, volunteers are delivering food boxes to homes.
Latest count of coronavirus cases
United States, 856,209; Massachusetts, 46,023.

---
Distraction of the day
Hoping we all don't need it, but: "Get Up, Stand Up"
The New York Times tells us what songs hospitals are playing when recovering COVID-19 patients are released, or at least released from the ICU. "Here Comes the Sun" and "Don't Stop Believin'" are popular—apparently no one in those hospitals saw The Sopranos finale—along with "Every Breath You Take," which is actually kind of stalker-ish if you listen to the words. "Rise Up" and the theme from Rocky, also popular, make more sense. And of course there's always somebody who's got to play "Fight Song." All good, as long as it's not "Sweet Caroline"…
Find BU Today's latest coverage of the pandemic here. The University's hotline for faculty, staff, students, and visiting scholars to call for referral of their virus-related medical concerns is 617-358-4990.