COM Students, New Alums Offer Free PR Services through New Pro Bono Agency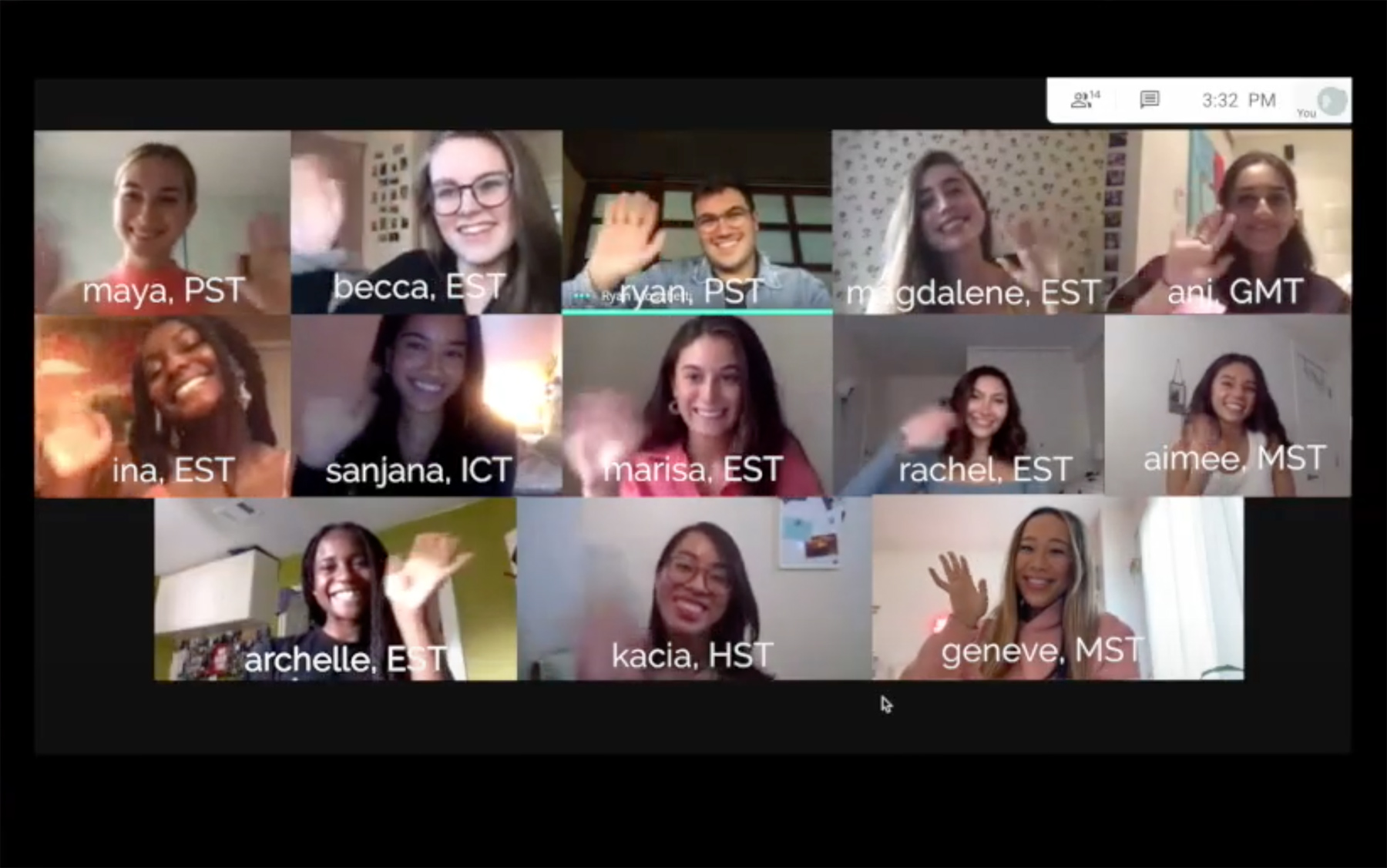 Marketing & Communications
COM Students, New Alums Offer Free PR Services through New Pro Bono Agency
Empath worldwide has an international client roster
Even before COVID-19 put business in an economic hammerlock, lots of professionals volunteered their services without charge, from pro bono lawyers to doctors, says Geneve Lau. "But there is no place for communications professionals to use their skills to give back to the community," she says.
Now there is, thanks to Lau (COM'21) and Maya Malekian (COM'20), who founded empath worldwide, a pro bono public relations agency for companies worldwide. And when they say worldwide, they're not kidding: empath's 14 clients—and its volunteer team, the bulk of them current Boston University students or recent graduates—span 10 time zones, with team members recruiting some clients from their home countries, says Lau, co–executive director with Malekian.
Clients like Maryland life coach Destiny Thomas, founder of Speak Destiny and a happy client of empath's "amazing work."
"They revamped my website and created a social media plan/kit to post service-based information and did you know? information to my target audience," Thomas says. "They addressed areas of weakness within my current platform and provided a presentation to strengthen those areas."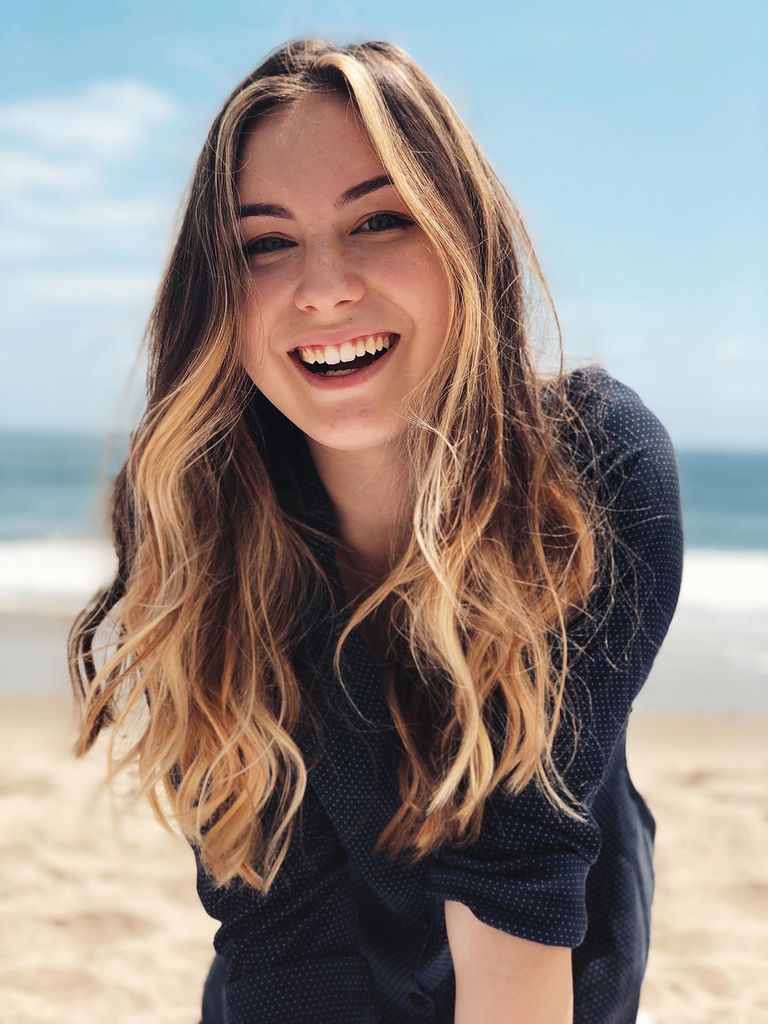 Some other clients are a Hong Kong consultant on personal and professional development for young people, a plant nursery in Mumbai, a British documentary filmmaker, a Nigerian talent matchmaker for African millennials and businesses, and a Jakarta smoothie and juice bar, as well as US businesses like Thomas' company.
"Prospective clients also have reached out after learning about us through word of mouth, social media, and media coverage," says Lau. "Primarily, clients are looking for help in branding and social media, but some clients are also learning about utilizing media relations for the first time, so we assist in that area, as well. As we are still living in a virtual world, our clients also want us to help them with navigating the virtual event space."
Malekian, who graduated in May, says she might not have conceived empathic worldwide if not for the need of businesses to stare down the pandemic depression. "Before the pandemic hit, I was so sure my life was headed in a certain trajectory—graduate, move to New York, work in entertainment PR," she says. "When I found myself back in my high school bedroom with no job prospects in sight and the world around me in deep pain, I realized that the uncertainty of tomorrow was the only certainty I could hold on to."
She and Lau "decided to rise to the occasion and cultivate a space in the communications practice to encourage others to do so, as well," she says.
They recruited almost 60 "creatives" and directors, more than a dozen from other universities, including in Britain and India, as well as a sprinkling of working PR professionals. The team is wrestling with how to offer pro bono service while generating revenue, Malekian says, consulting with Innovate@BU, among others. The journalism and public relations major tapped her own savings to pay for empath's website.
Besides Boston, Lau says, empath's members work out of cities around the world, among them London, Honolulu, and Sao Paulo, Zooming (or Google Meet-ing) with clients for presentations. The company name was inspired by a webinar with a public relations professional who "spoke about the importance of empathy in the field of communications," Lau says. "Empath worldwide seemed to be the most fitting name for us, as we do have a worldwide reach, whether it be pertaining to our talent or our clients."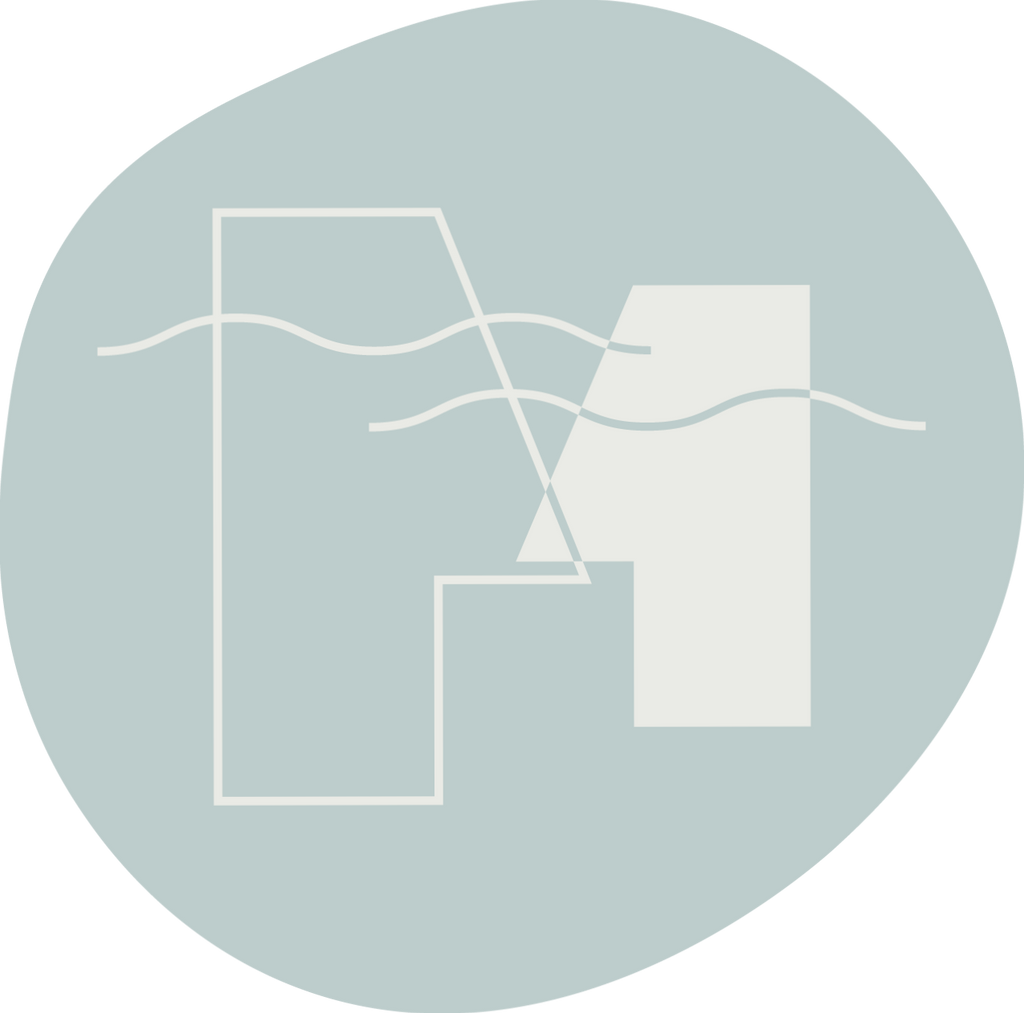 The empath logo—two outlined faces, nose-to-nose—spins off of the universal symbol for empathy, Lau says: "You'll notice that the eyes on the faces are two waves. We like to think that we create a ripple effect through helping our clients and creatives, by making an impact in our communities."
Besides helping run empath, Malekian is interning remotely at a marketing agency in Boston. "I'm hopeful that opportunities will come for me, and ideally our creatives, too, as empath grows and continues to make a name for itself."