BU to Make Standardized Tests Optional for Undergrads Applying for Admission Next Year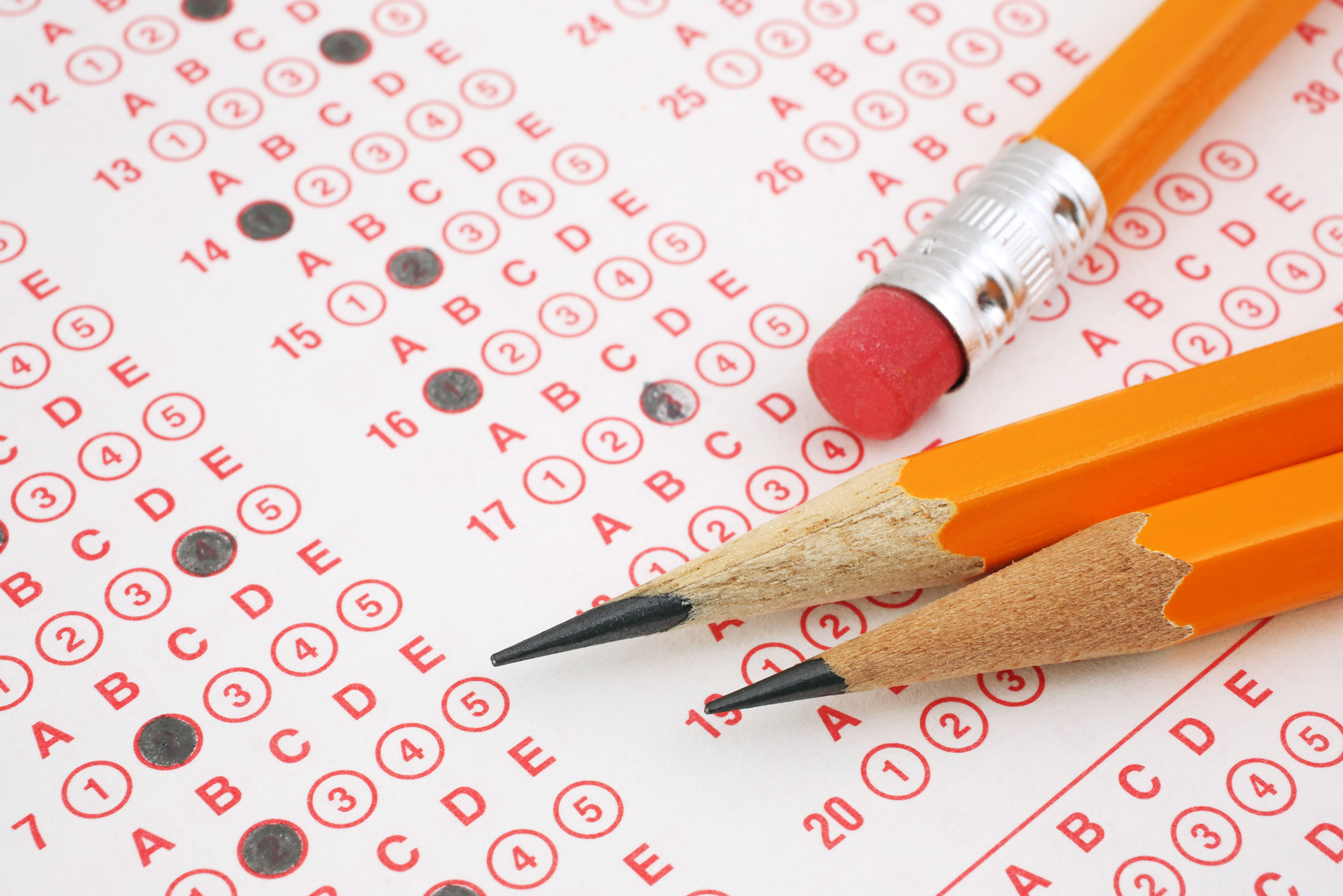 University News
BU to Make Standardized Tests Optional for Students Applying for Admission Next Year
Temporary policy is a response to COVID-19 and will remain in place for one year only
With high school juniors suddenly unable to take the standardized tests required by many colleges and universities because of COVID-19, Boston University says it will go test-optional for undergraduate students applying for the fall 2021 and spring 2022 semesters.

Driving the change was the suspension of SAT and ACT testing to comply with coronavirus social distancing protocols. Also, because on-campus visitation programs around the country have been canceled to avoid large group gatherings, BU officials say they had to acknowledge the uniqueness of the college search process for the current crop of high school juniors. (Because of COVID-19, the ACT has rescheduled its April 4 test, which will now be given in June, and the College Board has canceled the SAT test scheduled for May, while keeping the SAT in June still scheduled for now.)
"This is a one-year adoption of the policy," says Kelly Walter (Wheelock'81), associate vice president for enrollment and dean of admissions. "But we will review it next spring." Her office's website will be updated this week with details about the temporary policy shift.
"We are responding to the shifting landscape, with juniors in high school not able to access testing, and we wanted to be flexible," Walter says. University officials felt it was important "to do our part, to reduce the anxiety and stress that goes with this process that is now heightened for these high school juniors."
Under the policy shift, it will be up to prospective students and applicants to decide for themselves whether to include standardized test scores with their applications for admission. "This is a personal decision for each and every applicant," Walter says.

She says students should consider whether the breadth of their academic records, their contributions in the classroom and outside in their communities, and the range of their experiences reflect their full potential.

The shift applies to all undergraduate schools and colleges at BU, as well as scholarship programs.
International students will be required to submit the TOEFL (Test of English as a Foreign Language) or IELTS (International English Language Testing System) test as the primary means for evaluating their English-language proficiency.
What won't change, Walter says, is BU's goal to identify a diverse group of students who will thrive academically, engage actively in campus life, and ultimately contribute to society at large.
"While admission decisions have never been solely based on a single factor, such as an SAT or ACT score, the move to test-optional for fall 2021 will allow us to add further weight to the important qualities and characteristics that focus more on the students' academic and personal accomplishments," she says.
There is one other benefit, as well, Walter says: it's a unique opportunity for BU to redefine achievement in a way that might have overlooked certain students in the past.
"It is tremendously positive that BU has decided to act quickly to reassure our prospective students during this time of international crisis," says Christine McGuire, vice president and associate provost for enrollment and student administration. "This decision is also an important milestone in the context of our efforts to increase access and diversity at the University."