BU Is Eligible for $15 Million in CARES Act Relief, and Plan Is to Spend It on Needy Students First, Then Technology for Online Teaching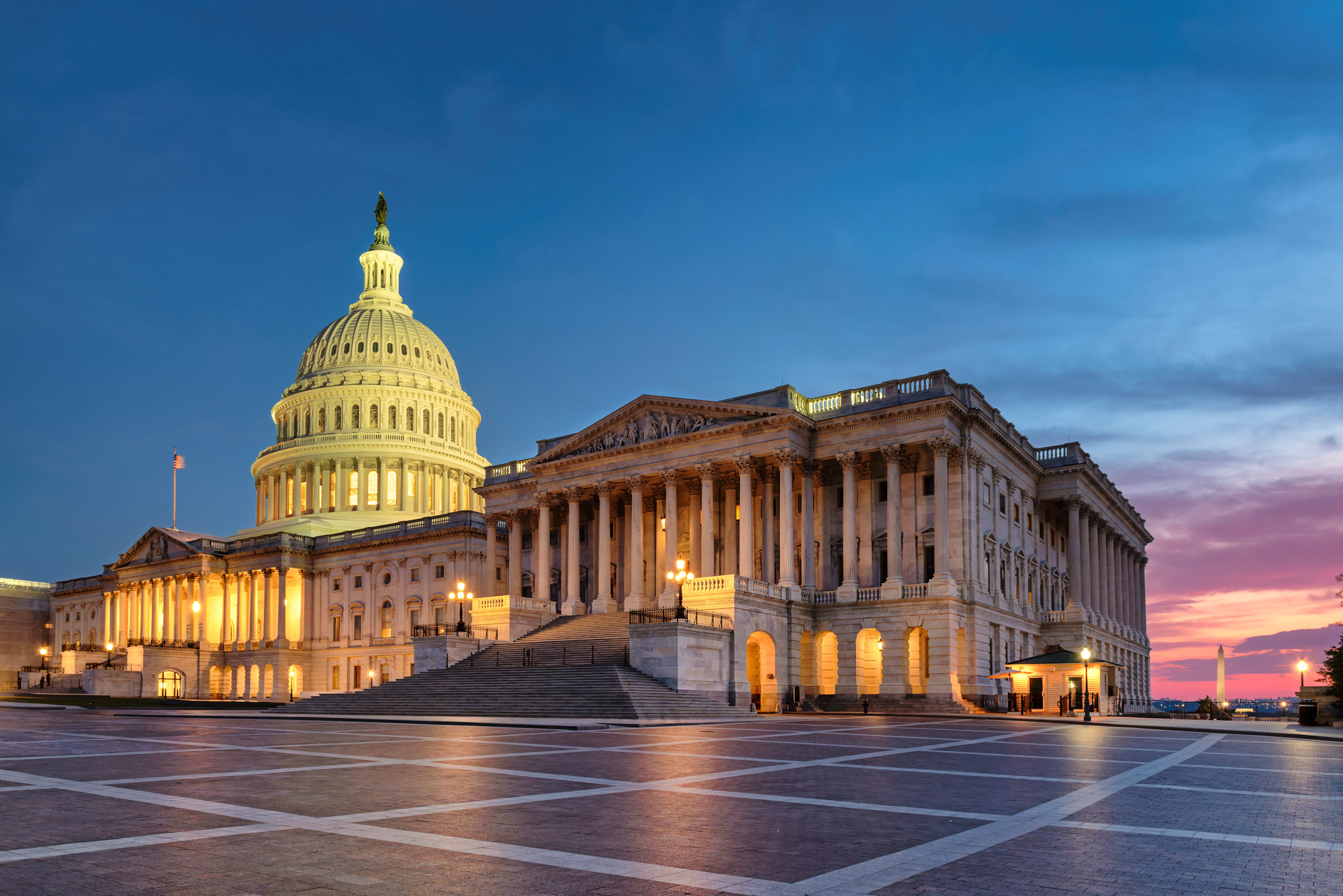 University News
Q&A Explainer: Who Will Benefit from CARES Act Dollars—and Why
Students in need will come first, technology for online learning after that
Included in the $2 trillion economic relief plan Congress passed March 27 to provide nationwide assistance from the impact of the coronavirus pandemic was $14 billion designated for some 5,000 American colleges, universities, and trade schools.

With that Coronavirus Aid, Relief, and Economic Security Act (CARES) money set to be released, there are a lot of questions about how these institutions can—and cannot—spend what's being allocated to them.

Under the special formula designed by Congress, Boston University is eligible to receive $15 million in CARES Act funding. But it's not simply a blank check that BU can spend however it sees fit. Not even close. The government guidelines are explicit about how the money must be disbursed by all schools.

To find out those rules, BU Today spoke with Jennifer Grodsky, BU's vice president for federal relations. Based in Washington, D.C., Grodsky works closely with federal agencies and policymakers on critical decisions that impact research universities.
BU Today: Can you explain the formula the US Department of Education used to determine how much money each institution would get under the CARES Act, and why BU could receive $15 million?
Jennifer Grodsky: Sure. It was a brand-new formula—it's never been used before. Of the total amount institutions are getting, 75 percent of it is based on a school's enrollment of full-time, Pell Grant–eligible students—the number of low-income students we have. And the other 25 percent of the money is based on the institution's overall full-time student enrollment, relative to the national total. But not including online-only students. So basically, 75 percent is about how many students with need that you serve. And 25 percent is about the size of BU. Lawmakers want to make sure more money is going to the institutions that serve the most low-income students and to institutions that are serving a large number of students.
Does BU have a lot of low-income students?
Yes, and it's been increasing with BU's affordability initiative. About 14 percent of BU's undergraduate student population are Pell-eligible students. BU has committed to meet 100 percent of students' demonstrated need, and more Pell-eligible students are choosing to attend.
There have been a lot of questions about how universities can use the CARES Act money. But the rules about how it can be disbursed are pretty rigid, right?
Yes, the rules are very strict. The money is basically divided in half. Half for students. And half for institutions. But it's more complicated. I'll explain. At least 50 percent of the money must go to students for emergency cash grants. But it is not simply money for all needy students. It's very specific. The Department of Education says that money must be "for expenses related to the disruption of campus operations due to coronavirus." This is the DOE guidance. So that could be food. Housing. Technology. Healthcare. Childcare. But it has to be an expense directly related to the campus closure. It is strict.

For example, if a student's parents both lost their jobs because of the coronavirus, that's not necessarily an eligible reason for them to receive money. It has to be campus-closure-related. The federal government says this is about students whose financial situations changed because of the closure of campus. 'I no longer have my campus job, making expenses harder to cover. I no longer have childcare. I had to buy a computer to do my work, or buy a plane ticket, or pay rent on a house somewhere unexpectedly because I lost my campus housing.' All those things—housing, travel, only related to the campus closure, are eligible.

OK, that's for students. What about the other 50 percent of the money BU will get?
The other 50 percent is for institutional purposes. So BU can use it to offset the room and board credits we gave students or for technology investments to make the campus more ready for online learning.

However—and this is important—institutions can also choose to use their institutional money for the students, if they want to. That's up to individual schools.

Is that something BU is considering, using its institutional dollars for students?
Yes. We are going to make sure the students come first. We anticipate we will use a lot of our institutional funds for students, but if the funding doesn't run out, it will also be used for technology upgrades to improve remote teaching and learning.
How about the students financially impacted by the coronavirus, but whose situation falls outside the strict eligibility rules about what can be refunded. Will they get any help?
Yes. BU has a standard practice that any student can come to our financial aid office and explain why they would like to request more aid. That remains the case now, and we can tap BU funds to help students who demonstrate a need.
You've covered how the CARES Act money has to be used. What are things the money cannot be used for?

The law says it can't be used to build an athletic building or as a donation to our endowment, for example. The DOE guidance says we can't use the money to reimburse the University for emergency grants we have already given to students, like plane tickets to get students home. Also, the DOE guidance has restricted this funding to students eligible for federal financial aid only, but we know that there are many other students impacted by COVID-19.
There was a lot of news about several colleges deciding to not pursue or accept CARES Act money despite being eligible to receive it. Do you know if that was a conversation at BU?

I was never part of any conversation about not applying for these funds. Our students have real needs. Congress allocated these funds to help students in need and to support online learning, and we want to do those things. It's their money. They deserve to get this money. And we are going to give it to them.
Can you talk about a timetable? How quickly will BU receive the CARES money and how quickly is it expected to be disbursed?

We have to formally apply for the money, and the Department of Education guidance says it will come within about three days. But we don't know yet if that's realistic.