Back2BU Website Details How Campus Life Will Resume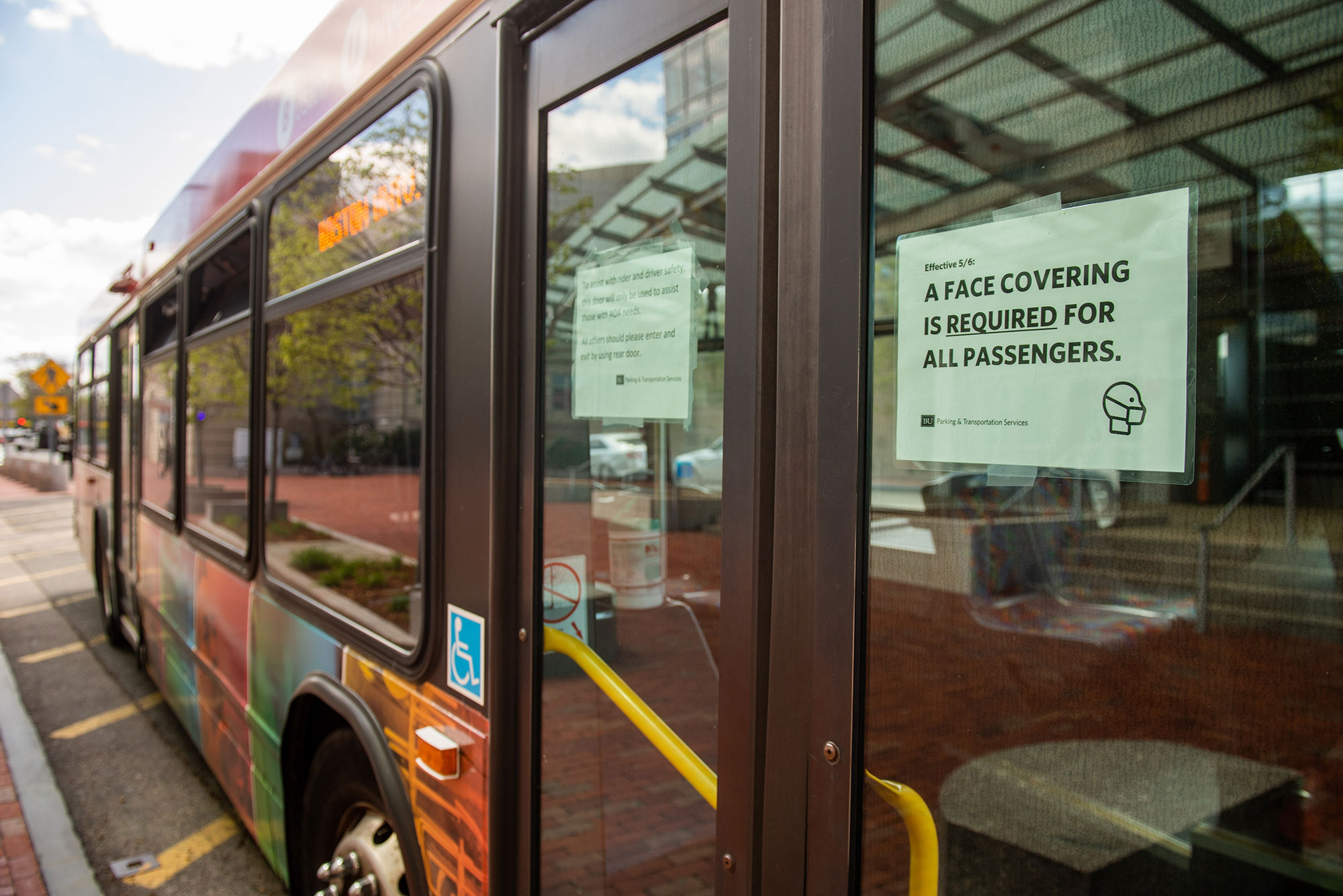 University News
Back2BU Website Details How Campus Life Will Resume
University working groups aim to answer questions regarding residential life, coronavirus testing, required masks, and more
President Robert A. Brown sent out letters to students on Tuesday announcing a plan for the University's campuses to reopen this fall, albeit with new social distancing and safety measures. While many are excited to return to some semblance of normalcy after months of seclusion because of the global COVID-19 pandemic, almost everyone has questions about what to expect from their classes, dorms, and workspaces, or any aspect of residential life.
BU has launched a website, called Back2BU, where information and frequently asked questions are broken into categories—such as Testing and Tracing, Student Residential Life, COVID-19 Student Financial Options, and Employees and the Workplace. The information is available in English and Mandarin.
Among the questions and answers posed in these pages:
Not all of the questions have answers, as the working groups are still in the planning stages and incorporating advice from local, regional, and federal health officials. The website will be updated regularly with resources and new information as it becomes available.