BU scholars explain three Latin words—quid pro quo—that are at the center of the President Trump impeachment inquiry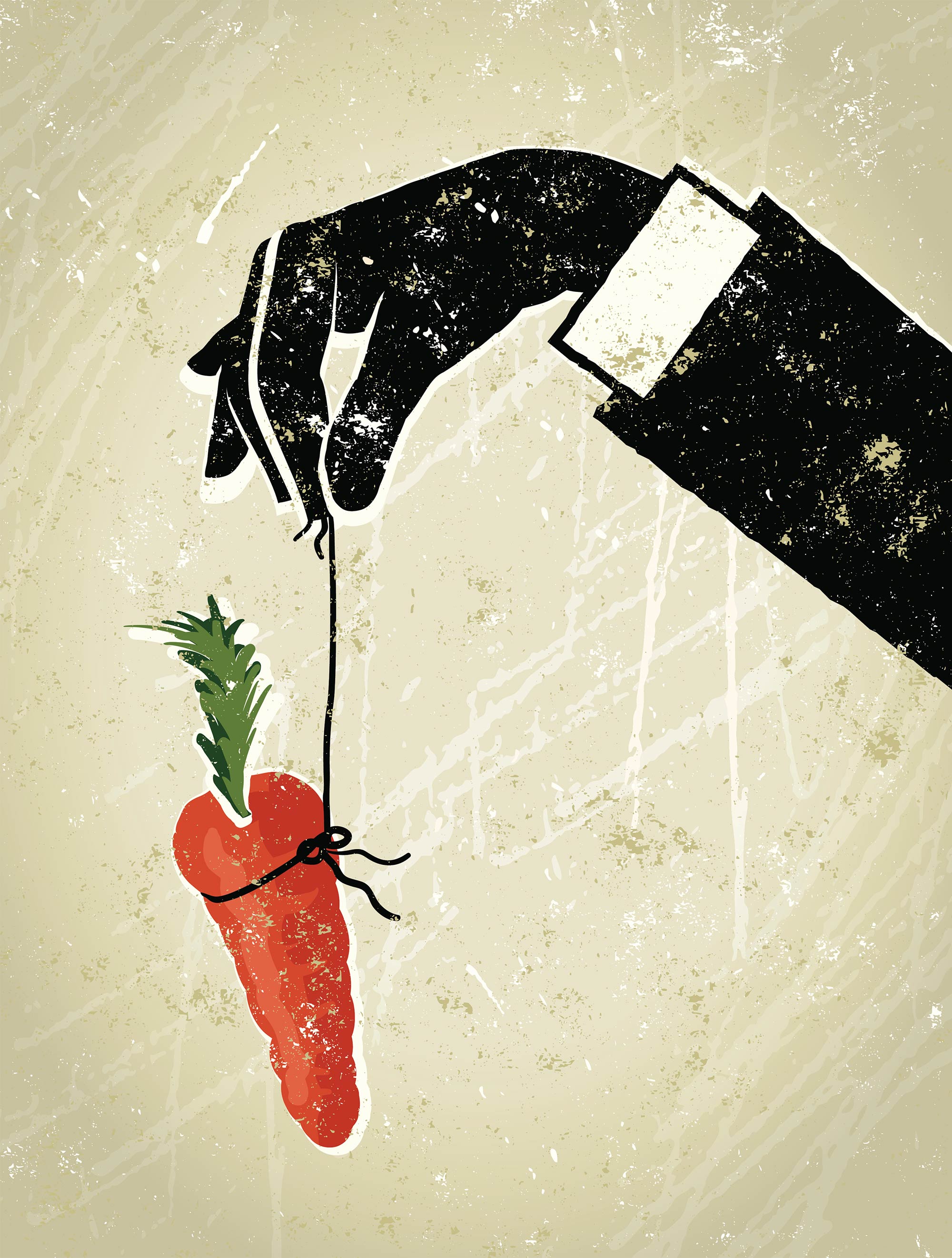 Politics
We Say Quid Pro Quo a Lot. But What Does It Mean?
How three little Latin words became the heart of a historic political debate
For anyone who thinks Latin scholar James Uden is preoccupied with a dead language, consider the question his boyfriend asked him the other day: "Everyone is saying quid pro quo now—what does it mean?"

Good question. Never before have three Latin words been at the center of the nation's political debate—repeated, debated, spun, twisted, interpreted, and reinterpreted anew as the Congressional impeachment inquiry unfolds and a parade of witnesses parses President Trump's July 25 telephone conversation with Ukrainian President Volodymyr Zelensky.

Trump has turned those three words into his defense mantra: "No quid pro quo," he and his allies have said countless times. He wasn't threatening to withhold US military aid to Ukraine until Zelensky promised to investigate Joe Biden and his son Hunter. A summary of the telephone call proves it, Trump insists: There was no quid pro quo.

But there was a quid pro quo, say Democrats leading the Congressional inquiry. And back and forth it goes, the phrase amplified by the Washington echo chamber of pundits, talk show hosts, and Twitter, and seized upon, inevitably, by Saturday Night Live this past weekend, and by Stephen Colbert, who quipped: "We're not quid amateur quo, we're quid pro quo."
No wonder Uden's boyfriend turned to a Latinist for clarification.

The history
"The literal Latin meaning is 'something for something,' or 'one thing for another,'" says Uden, a College of Arts & Sciences associate professor of classical studies. "The basic meaning is a reciprocal relationship: 'I do this for you, then you do this for me.'"
As an Australian, says Uden, he has remained somewhat aloof from American politics, but the question from his boyfriend prompted him to do some digging. "It turns up for the first time in the Middle Ages and seems to have two separate origins—in English contract law and the medieval pharmacy," he says.

"Drug recipes in the ancient and medieval worlds could contain all sorts of ingredients—plants, animal products, spices, minerals," says Uden, who is writing a book on the history of medicine and ancient Rome. If your local apothecary didn't have all the ingredients on hand to mix up the drug you needed, he says, they would rely on a list of permissible substitutes, and the list was called a quid pro quo.

My word against yours
As for the phrase's connection with contract law, quid pro quo goes back—way back. David Seipp, a School of Law scholar of English legal history and professor of law, says his searchable database of more than 22,000 English court records shows the phrase turned up more than 50 times in 35 cases between 1410 and 1490. Back then, he says, quid pro quo had to do with forcing people to live up to their promises.
"Usually there would be a requirement that an agreement be in writing," says Seipp. "But the phrase quid pro quo is used when there wasn't anything in writing—it's just my word against yours."

In recent years, Seipp says, the phrase has become key to how US courts define corruption and regulate the financing of political campaigns. He points to Chief Justice John Roberts' words in a 2014 US Supreme Court decision, announcing that any regulation placed on campaign money "must…target what we have called 'quid pro quo' corruption or its appearance. That Latin phrase captures the notion of a direct exchange of an official act for money."

It's all about politics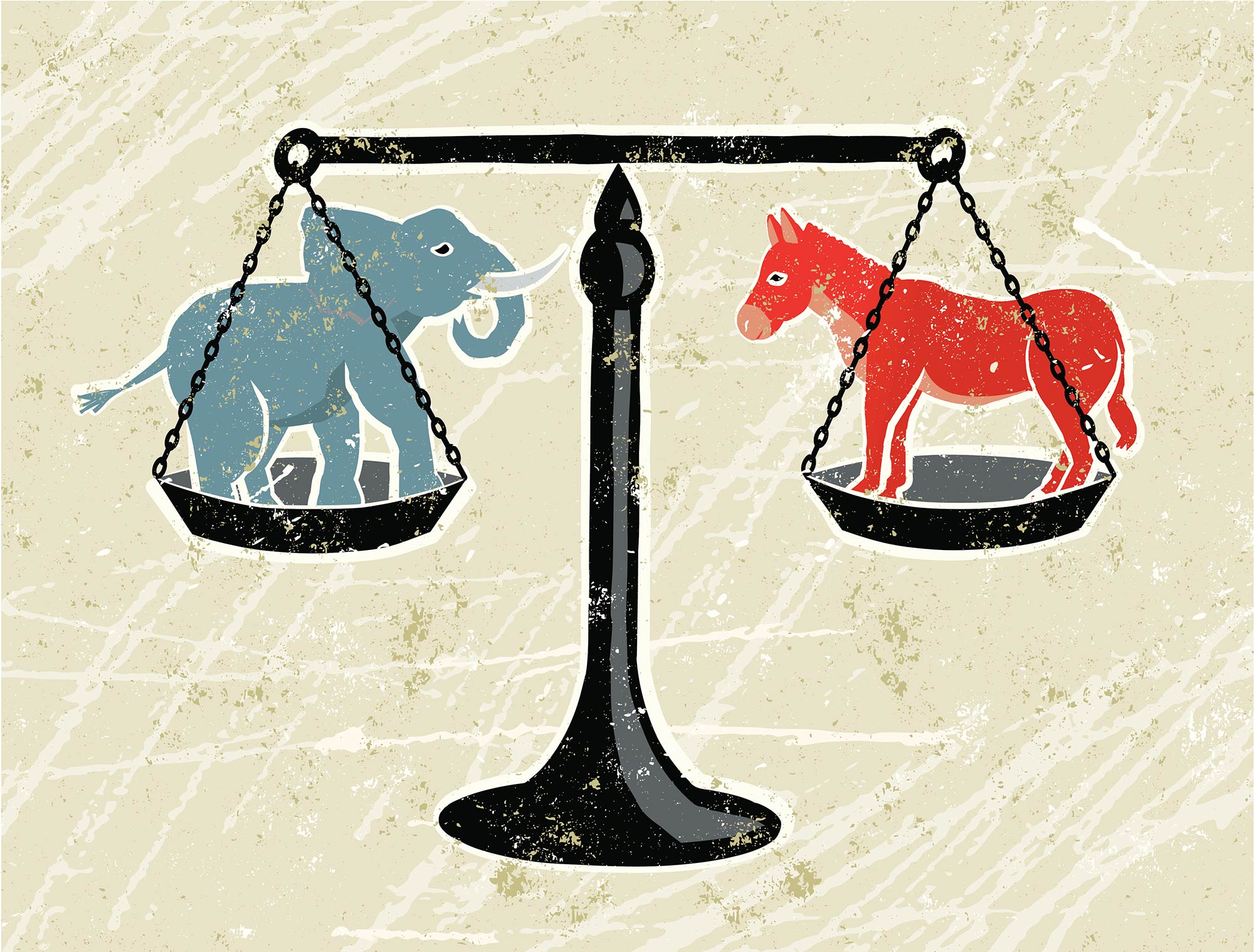 So what does all that have to do with Trump, Ukraine, and the impeachment inquiry?

If Democrats can prove Trump offered a quid pro quo to Ukraine's leaders, then Trump may have a problem. Or it may not matter.

As Seipp reminds us, the Constitution says impeachments are decided by Congress, and Congress isn't a courtroom. So a roomful of politicians may get their turn to debate the meaning of that 700-year-old phrase quid pro quo.

"This is in a political realm where politicians make these judgments," Seipp says, "and not courts and judges."
Displaying slides of Trump, Zelensky, and a map of Ukraine, Elizabeth Coppock, a CAS associate professor of linguistics, analyzed the meaning of quid pro quo in one of her recent language and law classes. She points out that quid pro quo need not be an offer of something positive, but can also be a threat. The threat comes, as Coppock says, "where the speaker commits to carrying out an action that is unfavorable to the hearer, conditional on the [speaker's] request not being fulfilled."
The dizzying overuse of three Latin words is straight out of the Trumpian handbook on politics and language, says Joelle Renstrom, a College of General Studies instructor in rhetoric. That the words are in Latin only adds to the confusion. "Anytime you have something from another language, that presents another opportunity to spin and maybe to manipulate," says Renstrom. "This is about misdirection and confusion. You say it often enough and people say, 'Okay, I don't even know what you're talking about. Whatever. It's easier to ignore.'"