Around the World with BU
More than 700 photos, 70 countries, 21 states, and a new category
More than 700 photos depicting scenes from around the world vied for the top prize in BU's Global Programs seventh annual photo contest. The two winning shots were taken by students in locations far and near—one was atop an Indonesian mountain, the other a snowy Brookline street. And also, both were taken with an iPhone.
The contest was open to all BU students, faculty, staff, and alumni and showcased the adventures of Terriers across 70 countries and 21 US states. All of BU's schools and colleges were represented in the mix.
"Every year the photo contest shows us—in striking and beautiful ways—how many BU students, faculty, staff, and alumni actively pursue global opportunities," says Willis Wang, vice president and associate provost for global programs. "We were impressed not only by the range of activities and locations represented, but also by the immersive experiences of our community."
The contest rules changed slightly this year, with submissions being divided into two categories. The first called for photos depicting global experiences. The second, designated "I Am Global BU," required that the photo have an individual wearing BU gear anywhere on the planet.
The global experience winner was senior Kelly Lawler (CGS, Sargent), who took her photo during a spring break trip to Bali, Indonesia, during a BU study abroad semester in Sydney. Lawler and her friends "woke up at 2 am to begin our journey to hike to the top of Mount Batur, which took about four hours," she says. "We got to the top right in time for sunrise. As the sun rose, so did the monkeys. This is the photo I captured as we admired the scenery."
The nine runners-up in this category photographed images as disparate as the streets of Dublin, California's Death Valley, and the Sahara Desert.
The "I Am Global BU" winner, grad student Jane Zitomer (COM), photographed her roommate braving a snowstorm with help from a red BU umbrella. The two wandered the neighborhood, bundled up, as most people stayed indoors. "It was eerily calm and quiet," Zitomer recalls. "Boston might be more livable in the spring, summer, and fall, but I find it beautiful all year round."
Six runners-up were named in the "I Am Global BU" contest, doing things like peering into the Grand Canyon, snowboarding down a sand dune, and hiking through Iceland, all while sporting a BU hat, T-shirt, sign, or backpack.
The winners were chosen by 17 judges, including Peter Smith (COM'80), a College of Communication senior lecturer in photojournalism, and Billie Weiss (COM'16), the Red Sox manager of photography. The top winners each received a GoPro Hero 7 Action camera package worth more than $400.
Global experiences

---



runners-up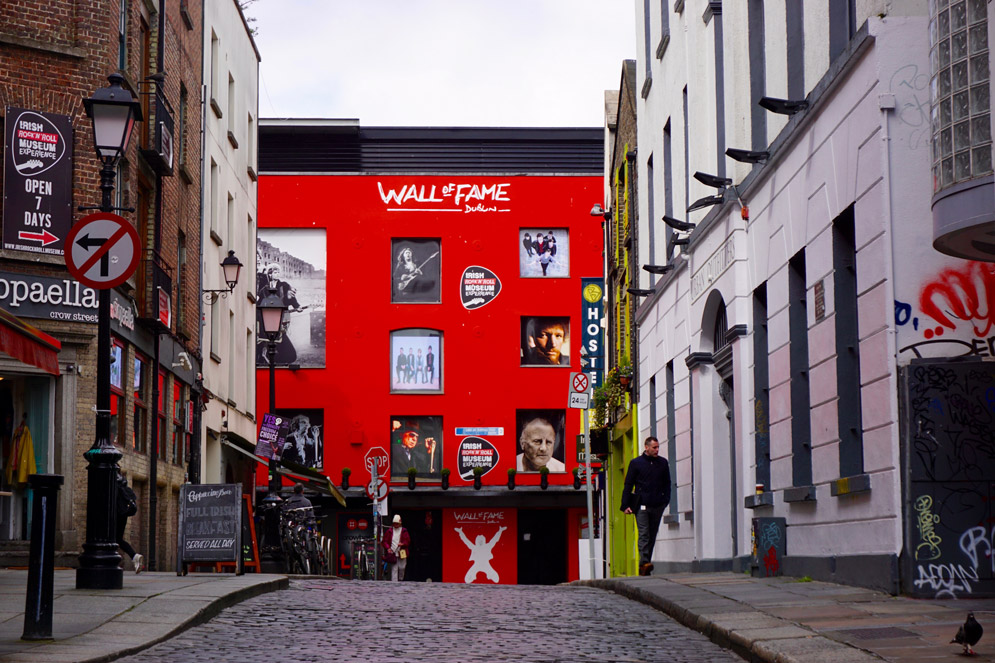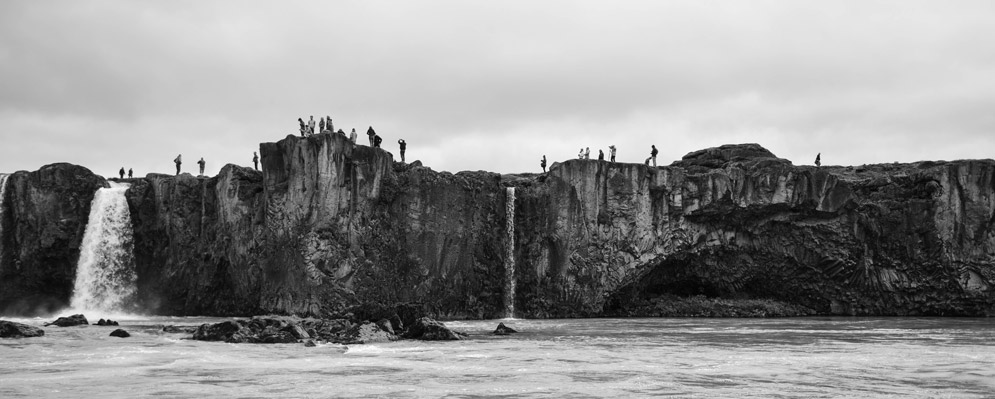 "I Am Global" BU

---



runners-up