Cadet Life
Join The Team
It's rare to be surrounded by students who share a passion for service, the drive to succeed, and the desire to get the most out of college. We are a tight-knit community of individuals who support and challenge each other every day. We welcome you to join the team - there's a place for you here.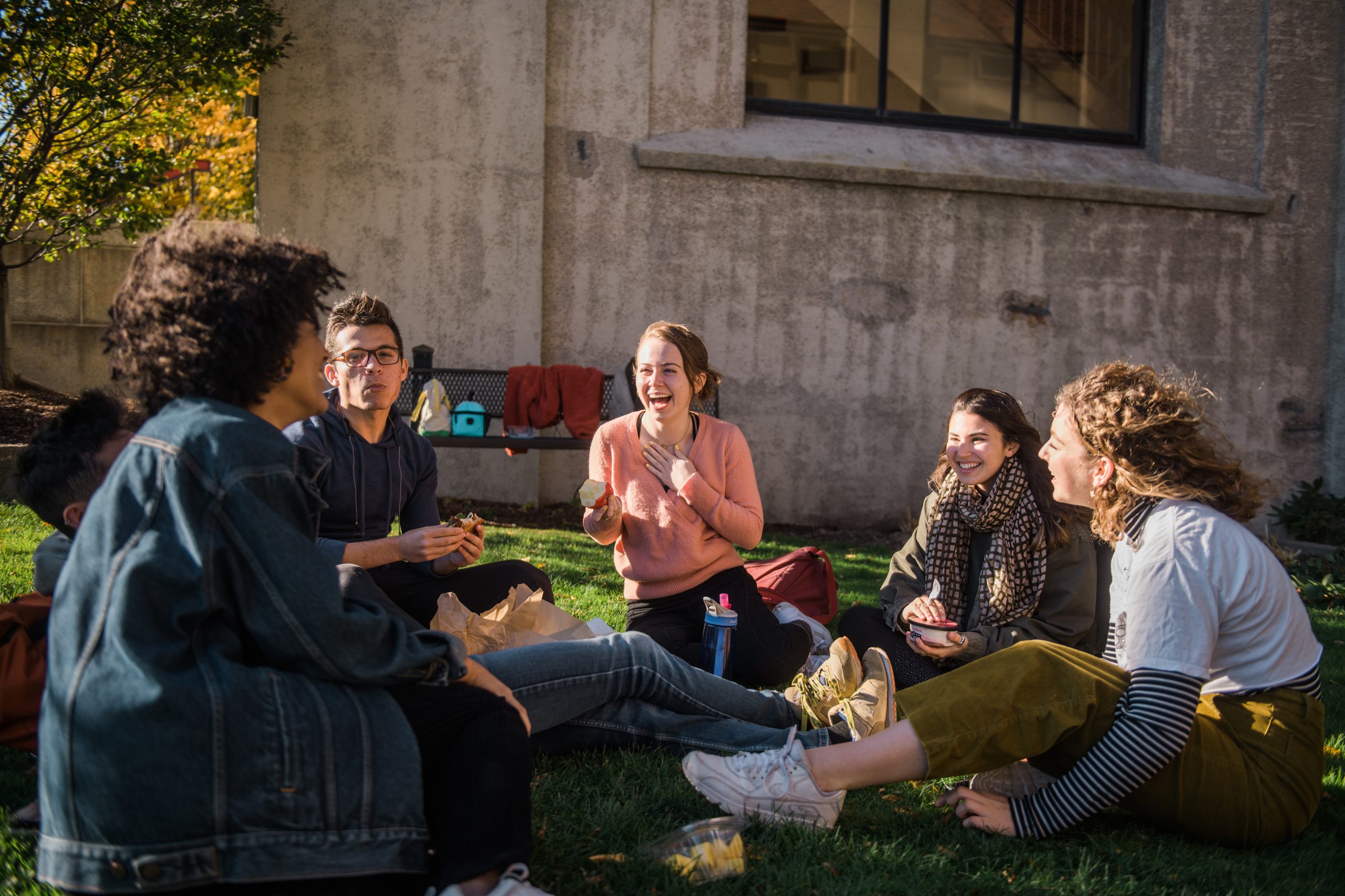 You're a cadet, but a student first
Being a cadet only enhances your BU experience—with more opportunities to explore, one-on-one mentorship, and a community where you belong.
Live on campus your first year, and then choose where to live. Study any major in BU top-ranked schools and departments. Take one Aerospace Studies course and Leadership Lab each semester. You'll be in uniform once a week, and your appearance needs to meet Air Force standards while in uniform. Cadets commit about six hours to Air Force ROTC each week, leaving plenty of time to study and explore other interests.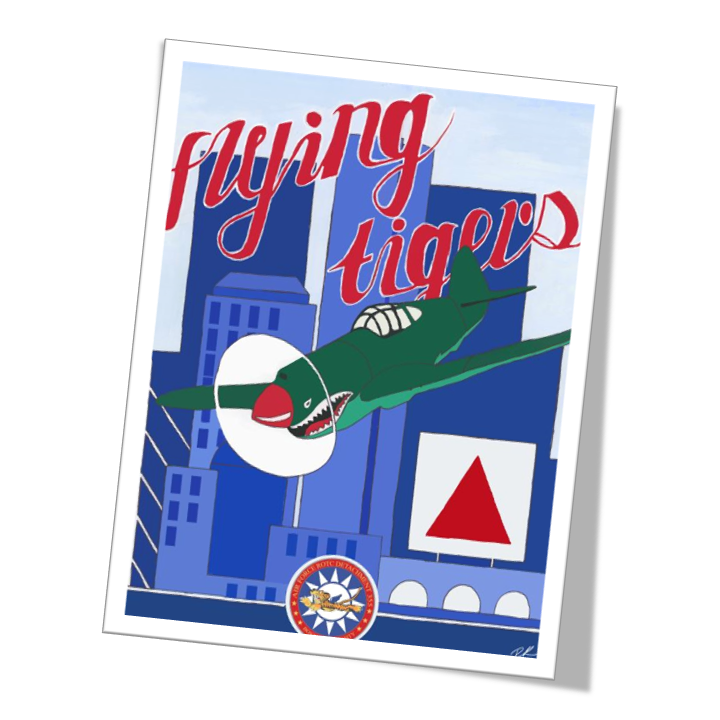 AFROTC Opportunities
Get involved on and off campus
Cadets are some of the most active students on campus. Whether they're a part of Air Force ROTC student organizations or one of the 450+ student organizations on campus, our cadets are leaders and doers.
Professional Development Training
As an AFROTC cadet, you'll have many opportunities to travel and experience things typical college students only dream of. You can fly airplanes—or maybe you'd like to jump out of one. You can learn hand-to-hand combat skills or gain insight into the day-to-day operations of an Air Force base. Wherever your interests lie, there is probably a developmental program for you!
Contact Us
Cadet Extracurricular Programs