Help for today's patients
Prostate care, testing, treatment knowledge, and support.
Explore

Our Featured Resources
Prostate
101
Where is the prostate? What does it do? Learn the basics about the compact gland and how disease affects it.
Read More
Experts you may meet
More options means more healthcare professionals play a role in your prostate care team today.
The Evolution of Care
"

Should I be tested, shouldn't I be tested, what tests should I get and at what point? From a patient standpoint, the conundrum has always been who should be tested and how often.

"
Dr. Richard Babayan , Urologist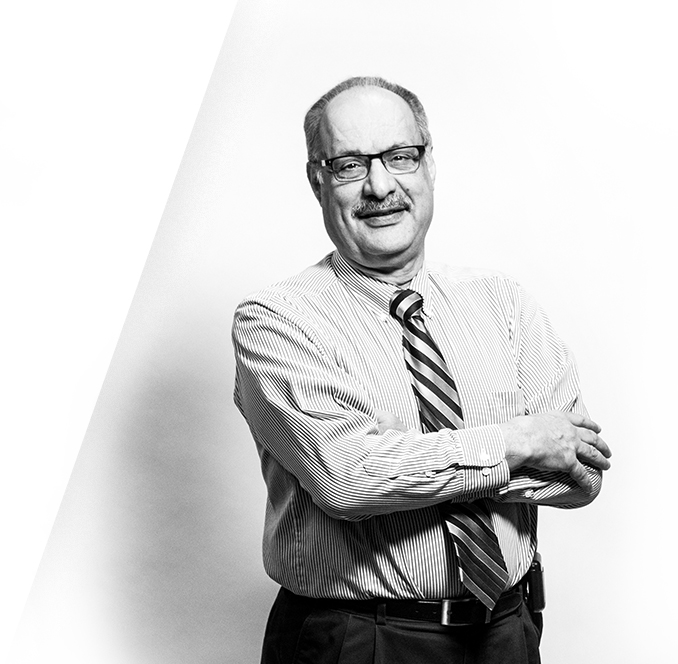 What's new?
A Personalized Approach: The Role of Commercially Available Genetic Tests
Genetic testing for newly diagnosed prostate cancer has become increasingly popular in the last three years.  Commercially available genetic tests, covered by some insurance plans, allow patients to get a glimpse into their own DNA – a true look into the biology of their cancer. Is this an option for you?
Read More
Terms to Know
Like most areas of medical expertise, prostate care is full of specialized terminology and acronyms. Use this glossary throughout the site for help understanding any medical term you encounter.
Browse Glossary
Still Searching
If you didn't find what you are looking for, you should start with exploring our guidance tool.
Visit our Guidance Tool