Capital Account Liberalization in China: A Cautionary Tale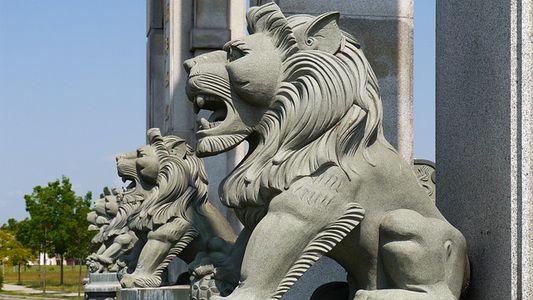 A GEGI Policy Brief
By Kevin P. Gallagher, José Antonio Ocampo, Ming Zhang, Yu Yongding
Download here: Capital Account Liberalization in China: A Cautionary Tale
Task Force Report: Capital Account Liberalization in China: The Need for a Balanced Approach
Leaders from the United States and China are meeting in mid July for another round of the Strategic and Economic Dialogue (SED) between the two countries. High on the agenda will be the health of each country's economy and the fragility of the global financial system.  In this policy brief, "Capital Account Liberalization in China: A Cautionary Tale," the authors argue that the leaders of the two countries should put great care into the sequencing of reform in each country.  Based on the economic evidence and the numerous countries that became plagued after prematurely opening their capital accounts, the authors stress that China should prioritize other financial reforms before opening its economy to the whims of global finance.
The authors also urge the participants of the SED that are negotiating a bi-lateral investment treaty between the two nations to be cautious as well.  While China has been prudent to ensure that its trade and investment treaties leave flexibility for China to maintain its regulation of cross-border financial flows, US treaties commonly require the deregulation of such flows. The two nations should put stability and productive growth ahead of the short term benefits of select interest groups.
The brief is authored by GEGI's Kevin Gallagher, along with Jose Antonio Ocampo from Initiative for Policy Dialogue at Columbia University and Ming Zhang and Yu Yongding from the Institute for World Economics and Politics at the Chinese Academy of Social Sciences.  The brief will serve as an introduction to a larger report of the Task Force on Regulating Capital Flows for Long-Run Development to be released in the fall that includes contributions from scholars and policy makers across the world.