Laboratory Safety Coordinator Toolkit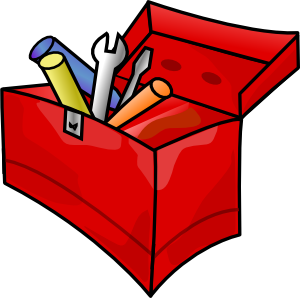 Welcome
The Boston University Laboratory Safety Coordinator (LSC) Program was initiated in Fall 2010. The primary goals of the program are to increase awareness, communication, and collaboration between the research community and the research safety team, and to ultimately promote a culture of safety and trust at Boston University.
This toolkit is meant to provide quick access to information, guidance, and helpful tips for Laboratory Safety Coordinators (LSCs). Please ensure you visit your RIMS training profile to take the laboratory safety coordinator training online. The program, website, and many tools offered here rely heavily on communication and aim to constantly improve our programs, so check back often to see what has been added!
Please take a moment to visit the EHS Facebook page.

Quick Navigation:
Important EHS Links: