Alumni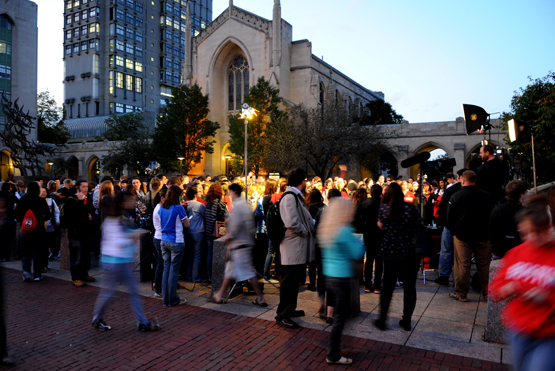 Welcome, Economics Alumni! Thank you for visiting our website. We hope you'll take the chance to check out all the great opportunities and resources available to you as a graduate of the Department of Economics.
Register your contact information with the Economics Alumni Database in order to receive invitations to local alumni reunions and other updates from the Department of Economics.
Check to see if there are any Alumni Events scheduled in your neighborhood.
Browse the Alumni Events Photo Gallery. Keep an eye out for your classmates and favorite professors!
Connect with your former classmates and fellow Economics graduates through alumni-run social networking groups.
Read the latest newsletter to see what's happening in the Department of Economics.
Visit the Boston University Alumni Association website to learn more about the benefits offered to BU alumni, including Alumni Weekend events, career resources, networking opportunities, and more!