CSC News:
---

First-Year Student Outreach Project (FYSOP) 2017
The First-Year Student Outreach Project welcomes and empowers new students to Boston University. Participants will explore the triumphs and challenges of our neighboring communities, and have the opportunity to connect with peers, local organizations, and the city of Boston. FYSOP encourages students to discover and celebrate our unique roles as active citizens.
FYSOP participants move into their residence halls one week early, on August 28, and engage with returning student leaders and the Boston community for the week before classes start. The program fee is $450, and scholarships are available for students with high demonstrated financial need.

---
Get involved – ROOTS (Realizing Our Own True Strengths)
Youth Leadership Conference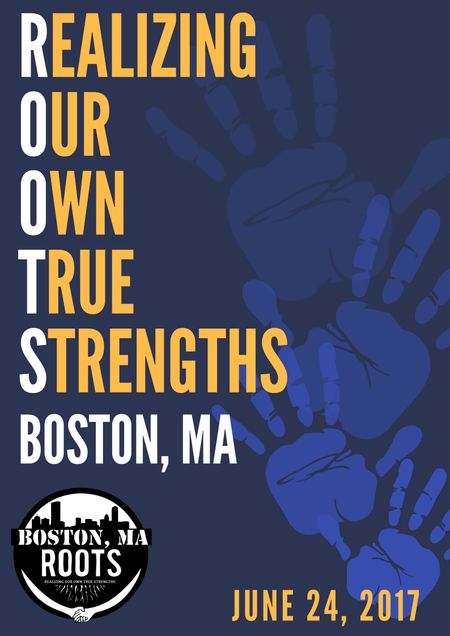 ROOTS is a transformative, youth leadership conference for Boston Public School students (grades 6-12). We want students to walk away feeling empowered and inspired to be the catalysts for change in Boston.
The ROOTS Conference is a chance for students to connect across school and neighborhood lines, to work together and take accountability for planning the future of their city and neighborhoods. This is a chance to understand their roots in Boston, what that means for the present, and what that can mean for their futures. Students will participate in personal and professional development workshops and student leadership will be embedded in every aspect of the conference (from showcasing school and community projects, to leading sessions, to designing the logo for marketing materials and t-shirts, etc.).
Workshops will be led by students, teachers, community members, and other organizations based in Boston! ROOTS is a chance for the Boston Community to come together in a grassroots effort to work in solidarity for positive and sustainable change in our city and neighborhoods. Want to get involved?? We need ORGANIZATIONS, VOLUNTEERS, TEACHERS, AND STUDENTS!
If you're interested in getting involved, fill out this form, and we'll get in touch with more information!
---
Read to a Child Program
Nationwide, 80% of 4th graders from low-income families are not proficient in reading. Be a part of the solution by joining Read to a Child, a program dedicated to expanding a child's access to reading role models. Spend one lunch break every other week at the Morse School in Cambridge (a short walk over the bridge) with a student in 1st – 4th grade reading aloud. Have a profound impact on his or her future, and build a relationship with a child that also helps give back. Click here to fill out our application and get more information!
---
In the meantime,
Stay updated on service opportunities and events by signing up for our weekly newsletter!