Snack & Beverage Vending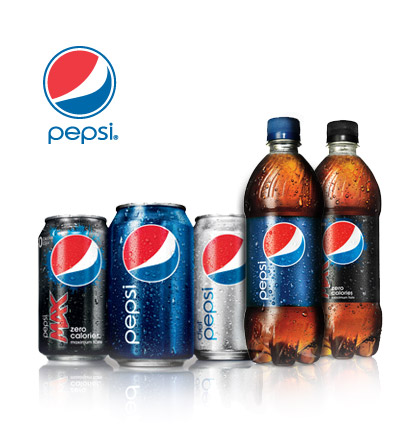 Sometimes you need to pick up something between classes without going too far out of your way. Our vending machines in buildings across campus stock a variety of snacks, from pretzels, baked chips, and granola bars to assorted candies. We also have more than 100 beverage vending machines offering water, sodas, and tea.
You can pay with Convenience Points at many of our vending machines, but for times when you can't, there are 17 different change machines around campus to put a literal jingle in your step.
Had a problem recently?
If you've had an issue recently with a vending machine, please send us a note and request a refund, and we will work to get it fixed.
Locations:
See all snack machine and Pepsi machine locations on campus.