To learn more about our programs and ask questions directly to a member of our admissions team, connect with a BUSSW admissions advisor. For questions about our Online MSW, Off-Campus, or Worcester Hybrid programs please email busswad@bu.edu.
Don't have a program picked out yet? You can also contact the whole team by emailing busswad@bu.edu or calling (833) 255-8970.
If you're interested in learning more about our PhD program, please connect with the PhD department via email at sswphd@bu.edu.
Admissions Team
---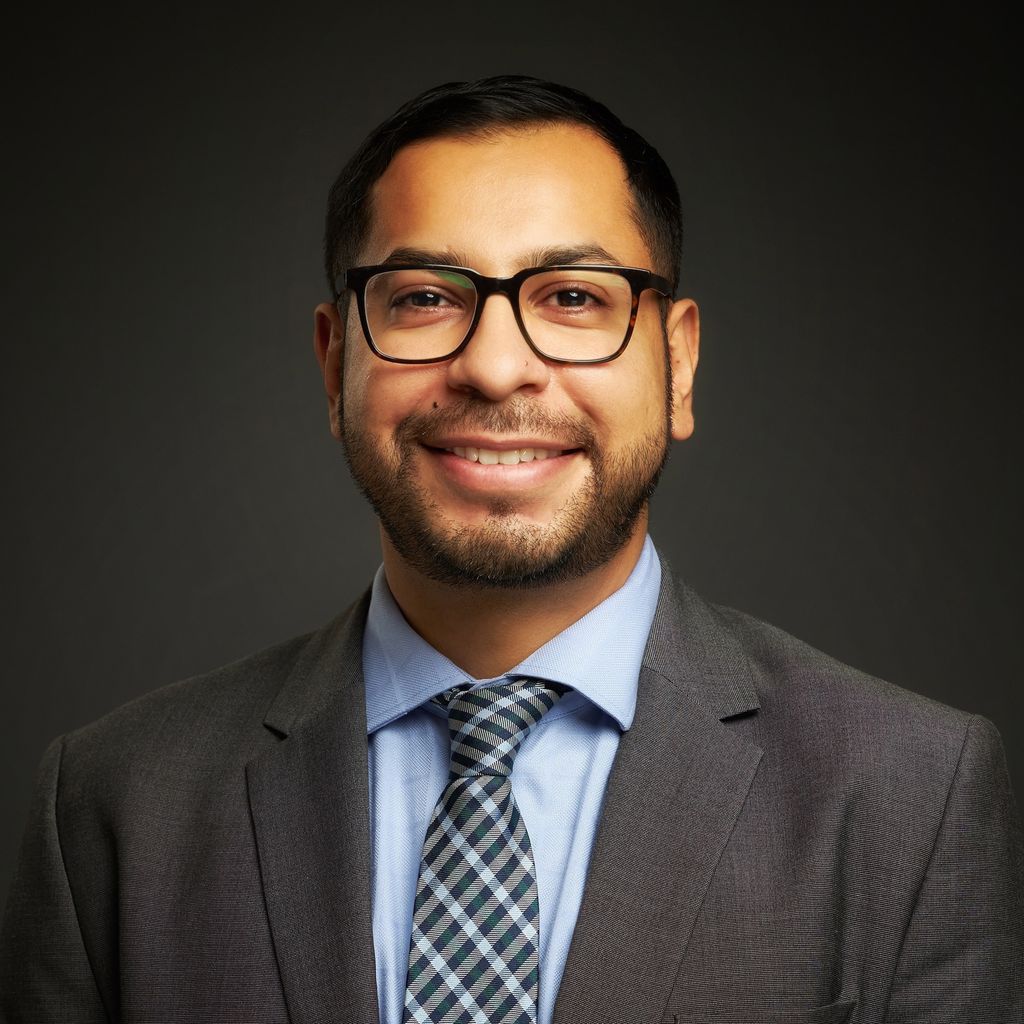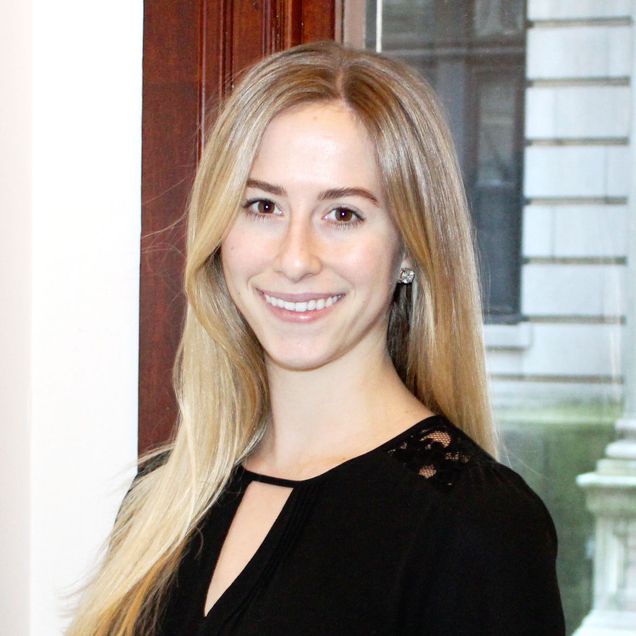 Accessibility
Boston University strives to be accessible, inclusive and diverse in our facilities, programming and academic offerings. Your experience and participation in admissions events and 1:1 meetings is important to us. If you have a disability (including but not limited to learning or attention, mental health, concussion, vision, mobility, hearing, physical, or otherwise health related), are deaf or hard of hearing, or believe that you require a reasonable accommodation for another reason, please contact the Admissions Team at busswad@bu.edu at least two weeks prior to the event/meeting to discuss your needs and to allow time to arrange services.