Residents
Spark! hosts distinguished individuals and alumni and as part of its "E" in Residence Program. The "E" or the "E"ntreprenuer or "E"ngineer in Residence is a vital part of the Spark! team and the Spark! student experience. Individuals participating in the Spark! in Residency program get deeply involved with Spark! by leading initiatives, providing strategic counsel to the Spark! leadership team, and by directly engaging with students. If you are interested in learning more about our program, please contact buspark@bu.edu.
New for 2021, Spark! is excited to launch our "E"xpert in Residence program which offers individuals with relevant expertise the opportunity to spend up to one year at CDS at BU to lend their knowledge to students and faculty and to pursue projects with the support of student teams engaged in projects and programs supported by BU Spark!. To learn more about the expert in residence opportunity, click here.

Experts in Residence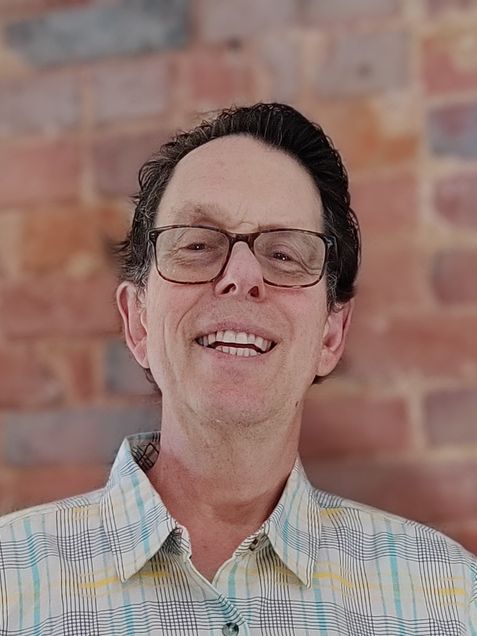 Steve Backman created and led the Database Designs consulting practice for 25+ years. With others, Database Designs played a pioneering role in bringing strategic data systems to nonprofit, education, and labor organizations in the Boston area and nationally. Steve consulted on technology strategy, software architecture and design, and outcomes and performance management. Steve backed this work with personal engagement in Boston-area organizing and public policy advocacy on issues including youth and education, housing and development, and election campaigns.
Steve has degrees from Harvard College and Yale Graduate School and studied graduate Computer Science at U Mass Boston. Three personal elements nurture Steve's work. He draws deep satisfaction and inspiration from his family, stays engaged with community and political issues, and passionately practices and teaches tai chi, qigong, and meditation.
Adam Friedman is an entrepreneur, political organizer, and full-stack software engineer. Adam is founder and CEO of Civera, a small software consultancy in Cambridge, whose mission is to liberate public data and improve government transparency. Civera's flagship product is ElectionStats, a publishing platform used by seven states to make election results and voting statistics far more accessible to the public. Adam has also served as a leading advocate for ranked choice voting. He co-founded Rank the Vote in 2020 and he and his staff co-founded ranked choice voting organizations in over 20 states, training up volunteer leaders on the grassroots capacity growth model Adam built and executed as the founder and Executive Director of Voter Choice Massachusetts (VCMA) between 2016 and 2019. VCMA transformed into the YES on 2 ballot measure campaign of 2020 and became the largest statewide movement for ranked choice voting in US history. Adam has a BA in History from Boston University ('03), and resides in Somerville, Massachusetts.
Tom Hopper (Director of Research & Analytics, Massachusetts Housing Partnership, Center for Housing Data) is a housing policy professional and data scientist focused on making complex data sets and policy topics more accessible to a general audience using interactive tools and visualizations. Tom has over 15 years of experience in the affordable housing field, including developing database systems, designing metrics, and creating data tools and analytical reports that provide insight into issues facing affordable housing developments. He has also led public policy research efforts on topics such as transit-oriented development, housing production, affordability, land use, and housing stability. Tom has a bachelor's degree in economics, a master's degree in city planning from Boston University, and a master's degree in urban informatics from Northeastern University.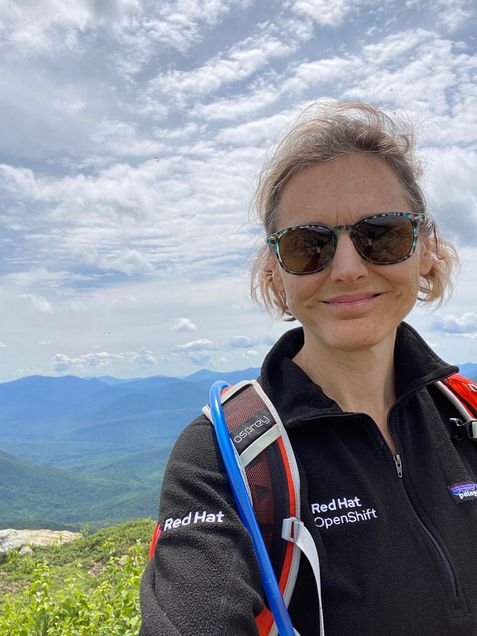 Sally Ann O'Malley is a Senior Software Engineer at Red Hat. She is currently working with Emerging Technologies, in the Office of the CTO. Since joining Red Hat, she has been working with Linux containers and all things Hybrid Cloud. Her current focus is on edge computing and harnessing data in this era of instrumenting the world. There are endless sources of data today, from sensors, satellites, the web, even refrigerators! We as a society are realizing how to use that data, with privacy and security top of mind, to better the world. It's an exciting time to be in the field of computing and data science, and she is honored to share her work with the students at BU.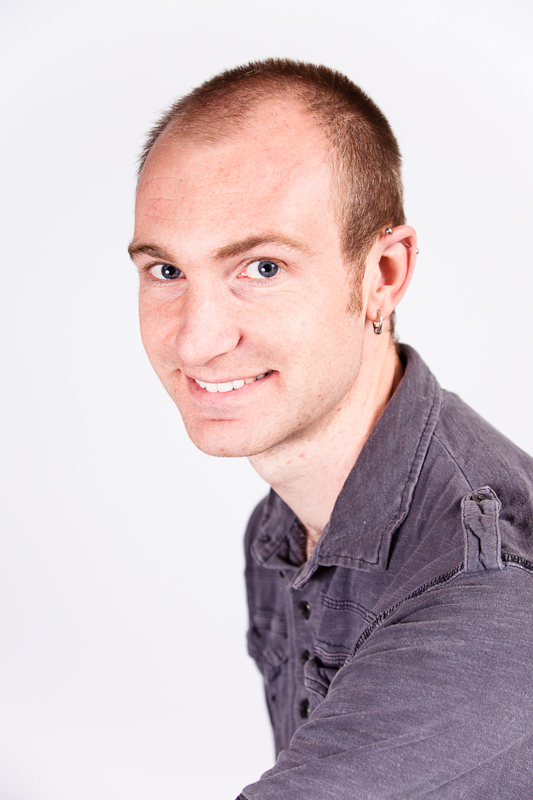 Sage Weil is an entrepreneur and technologist focused on voting rights and strengthening and improving democratic institutions.  Sage previously worked with VoteAmerica to register and turn out a record number of voters in 2020.  He is the co-creator and former project lead for Ceph, an open source distributed storage system based on his PhD research at the University of California, Santa Cruz.  He co-founded Inktank in 2012 to productize Ceph for the enterprise and sold the company to Red Hat in 2014.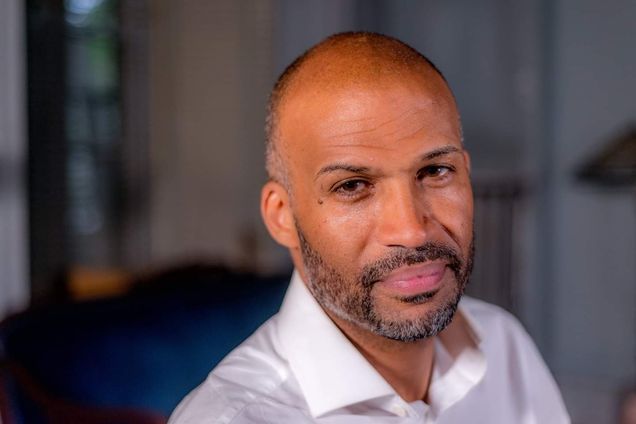 Carlton Williams is a movement lawyer and organizer dedicated to building and supporting liberation struggles. Mr. Williams has practiced criminal and civil rights law in Massachusetts for many years. He began his legal career as a criminal attorney with the Roxbury Defenders and later served as a racial justice attorney with a civil liberties non-profit. Mr. Williams has been an advocate on issues advocate on issues of war, immigrant rights, LGBTQ rights, and Black and Palestinian liberation. He is a member of the National Lawyers Guild and has served as the chair of its Massachusetts board of directors. He was part of the legal defense for the Occupy Boston movement, providing legal, bail, and court support and training to the thousands of participant-organizers. In 2015, he served on the working group that organized the inaugural Law for Black Lives convening and was a featured speaker in its RadTalks event. Mr. Williams was a Givelber Distinguished Lecturer on Public Interest Law at Northeastern University School of Law, teaching on social justice movements and the law. More recently he served as the executive director of the Water Protector Legal Collective, defending and supporting Indigenous environmental justice and sovereignty. Mr. Williams is a graduate of the University of Rhode Island and the University of Wisconsin Law School. 
Engineer in Residence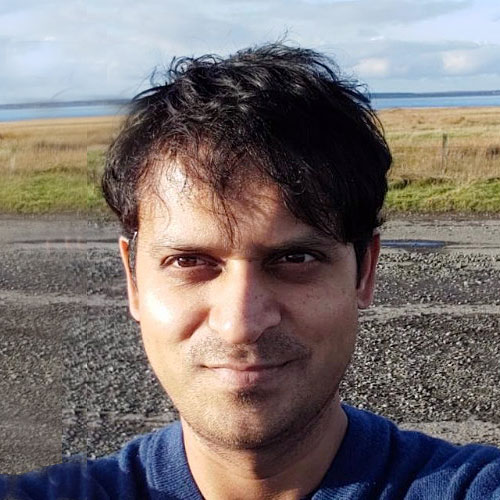 Bandan Das is a software developer in the Virtualization group at Red Hat. He works on the Linux kernel and the accompanying userspace component, Qemu, enabling and fixing various aspects of Linux Virtualization. Prior to Red Hat, Bandan was as a Software Developer at Yale University working on deterministic operating systems. His research interests include systems architecture, partitioning multicore systems and performance. Bandan's an avid tinkerer and maker – often related to wood working, music and home automation.
Entrepreneur in Residence 
Rebecca Norlander is a distinguished alumna with more than twenty-five years of experience as a technologist and technology executive in the software and healthcare IT sectors. Vice President of Software, Personal Systems at Hewlett Packard, she has an extensive background in software and cloud product development, system and software architecture, system platform design, technology incubation, product strategy formulation, and has startup experience as both an investor and operator.
Rebecca has a BS degree in Computer Science from Boston University, two Distinguished Alumna Awards from Boston University, and extensive senior executive training from Microsoft and the Forum for Executive Women. She lives and works in Seattle, WA, with strong business ties to Boston, New York, D.C. and the Bay Area.
Rebecca has served on numerous non-profit boards. She currently serves as Venture Partner for Illuminate Ventures, Board of Overseer member for Boston University, Director on the Board of Directors for AAUW, as well as an advisor to several Seattle-based startups. In addition to her board activities, Rebecca is an accomplished public speaker. She cycles, runs, and is an AASI Level II Snowboard Instructor.