Residents
Spark! hosts distinguished individuals and alumni and as part of its "E" in Residence Program. The "E" or the "E"ntreprenuer or "E"ngineer in Residence is a vital part of the Spark! team and the Spark! student experience. Individuals participating in the Spark! in Residency program get deeply involved with Spark! by leading initiatives, providing strategic counsel to the Spark! leadership team, and by directly engaging with students. If you are interested in learning more about our program, please contact buspark@bu.edu.
New for 2021, Spark! is excited to launch our "E"xpert in Residence program which offers individuals with relevant expertise the opportunity to spend up to one year at CDS at BU to lend their knowledge to students and faculty and to pursue projects with the support of student teams engaged in projects and programs supported by BU Spark!. To learn more about the expert in residence opportunity, click here.
Engineer in Residence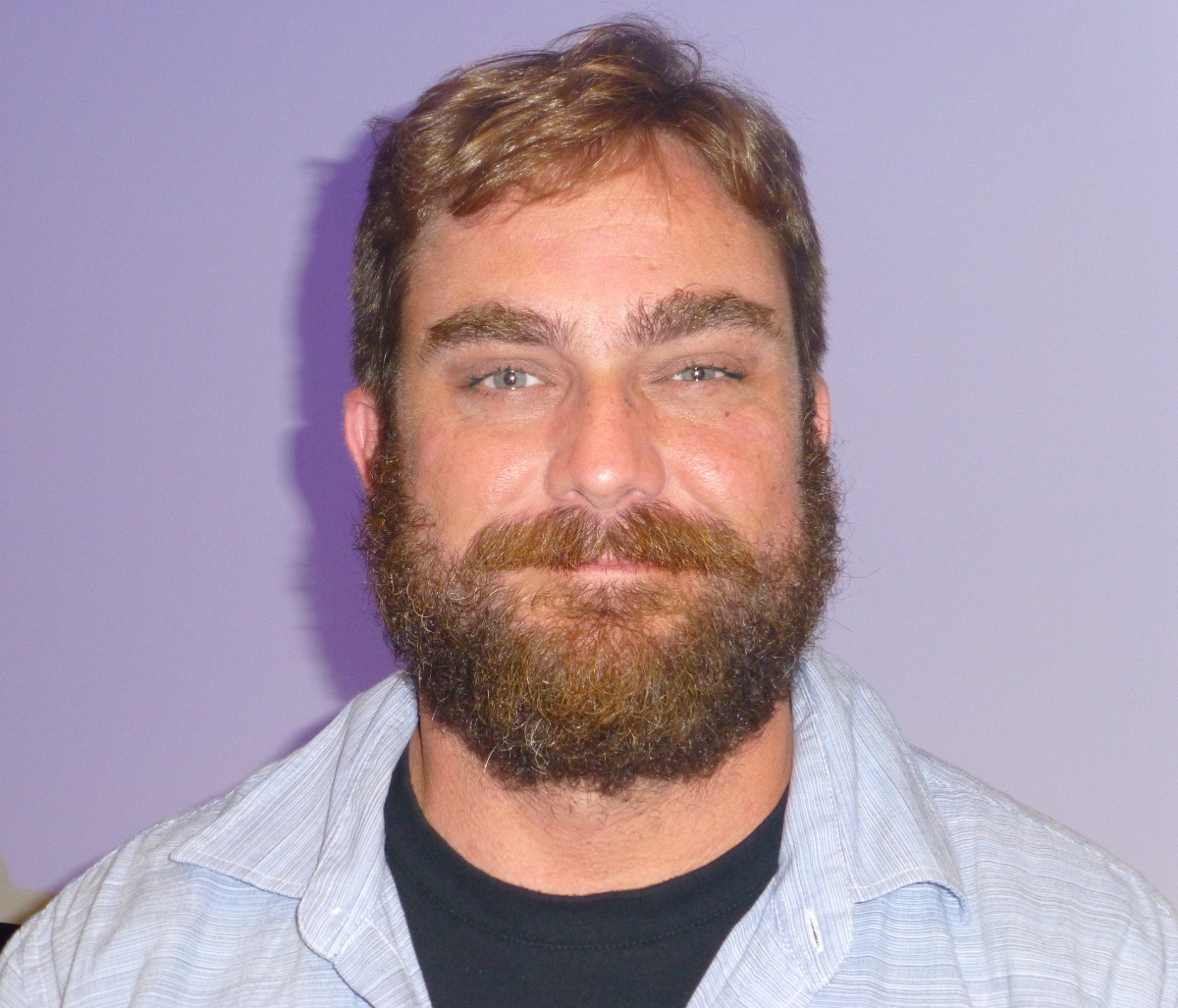 Spark's first Engineer in Residence, Langdon White, is a passionate technical leader with a proven success record architecting and implementing high-impact software systems for companies ranging from startups to large companies. He has participated as an executive, architect, and developer for over 150 projects. Langdon is currently a platform architect at Red Hat.
Langdon has an in-depth knowledge and experience architecting Microservices (nee SOA), containers, CMS and portal solutions on various platforms. At present he is re-architecting a Linux Distribution for more flexibility in a containerized world. He is an evangelist and implementer of the "perpetual beta," the promise of DevOps, and the hybrid cloud as ways to create more resilient and usable web applications and has been published and has spoken at professional and industry conferences.
He is available for student bookings at https://langdon.youcanbook.me/
Expert in Residence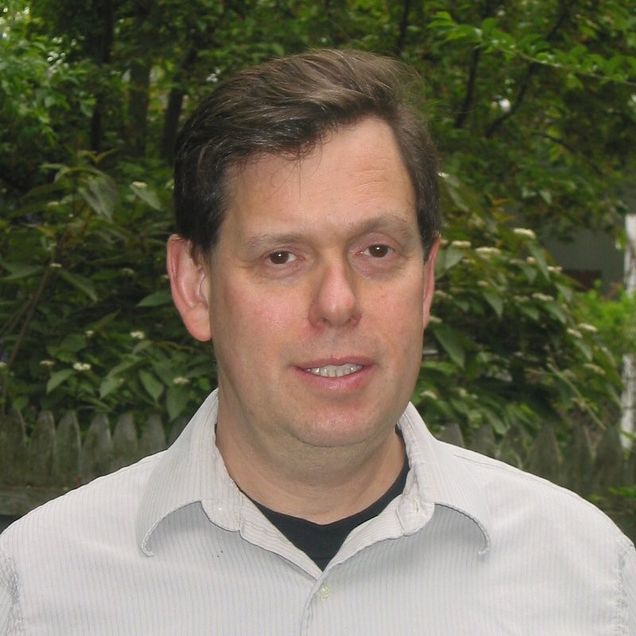 Steve Backman is a technology strategy and implementation consultant with over 25 years experience. Steve has degrees from Harvard College and Yale Graduate School and studied graduate Computer Science at U Mass Boston. His company, Database Designs, works on software selection, planning and implementation, Salesforce rescue, outcomes and performance management, training and support, as well as wider issues of technology strategy. It played a pioneering role in bringing strategic data systems to nonprofit, education and labor organizations in the Boston area and nationally.
Three personal elements have nurtured Steve's work with people and organizations over the years. He draws great satisfaction and inspiration from his growing family, stays engaged with community and political issues, and passionately practices and teaches tai chi, qigong, and meditation.
Engineer in Residence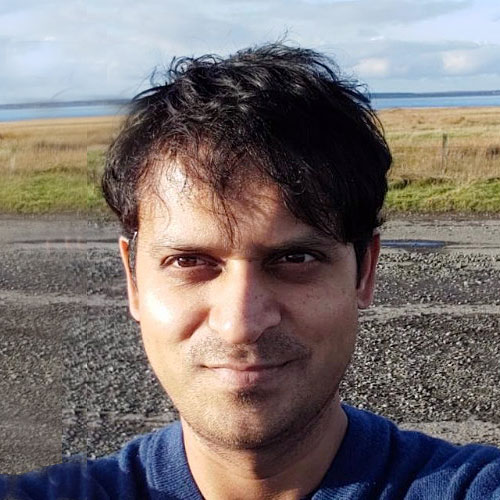 Bandan Das is a software developer in the Virtualization group at Red Hat. He works on the Linux kernel and the accompanying userspace component, Qemu, enabling and fixing various aspects of Linux Virtualization. Prior to Red Hat, Bandan was as a Software Developer at Yale University working on deterministic operating systems. His research interests include systems architecture, partitioning multicore systems and performance. Bandan's an avid tinkerer and maker – often related to wood working, music and home automation.
Entrepreneur in Residence 
Rebecca Norlander is a distinguished alumna with more than twenty-five years of experience as a technologist and technology executive in the software and healthcare IT sectors. Vice President of Software, Personal Systems at Hewlett Packard, she has an extensive background in software and cloud product development, system and software architecture, system platform design, technology incubation, product strategy formulation, and has startup experience as both an investor and operator.
Rebecca has a BS degree in Computer Science from Boston University, two Distinguished Alumna Awards from Boston University, and extensive senior executive training from Microsoft and the Forum for Executive Women. She lives and works in Seattle, WA, with strong business ties to Boston, New York, D.C. and the Bay Area.
Rebecca has served on numerous non-profit boards. She currently serves as Venture Partner for Illuminate Ventures, Board of Overseer member for Boston University, Director on the Board of Directors for AAUW, as well as an advisor to several Seattle-based startups. In addition to her board activities, Rebecca is an accomplished public speaker. She cycles, runs, and is an AASI Level II Snowboard Instructor.