Living-Learning & Specialty Communities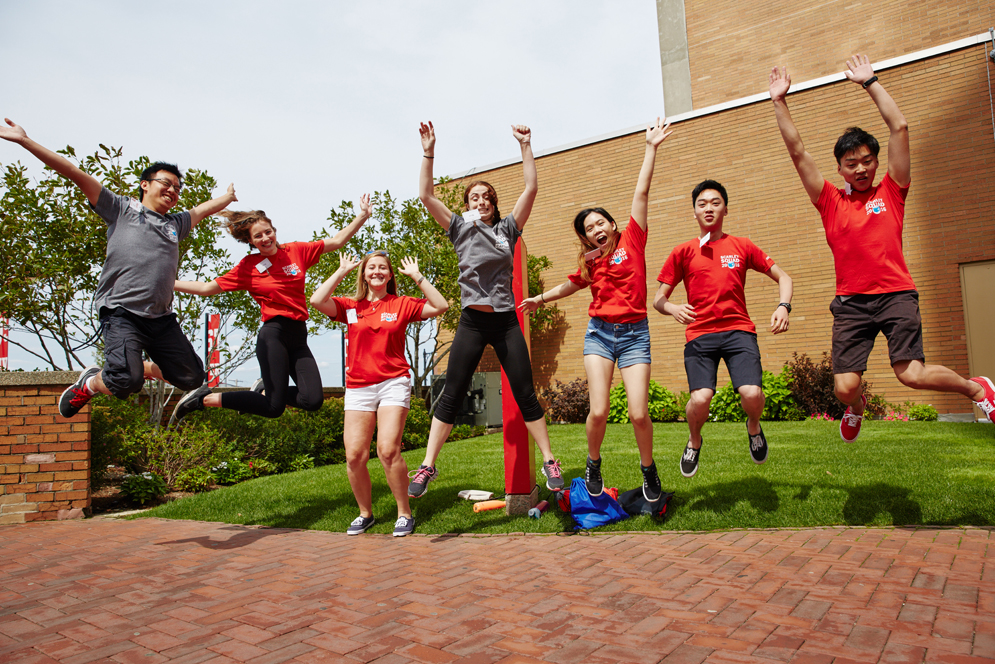 Interested in a faculty-guided community that focuses on experiential learning and supports discovery beyond the classroom?
Living-Learning Communities (LLCs) offer unique experiences through:
Interdisciplinary/interprofessional collaboration

Opportunities to work with faculty from across disciplines

Direct advising and mentoring

Interactions that promote students' intellectual development and foster community learning.
Living-Learning & Specialty Communities are:
Floors and houses that share a common interest
Communities affiliated with a school or college
Communities for cultural and social affinities, and Global House
Communities with an RA and advisor who help plan events related to the theme.
For a list of our unique community offerings, please click on the links below:
You can visit BU Housing's website for more information about applying.