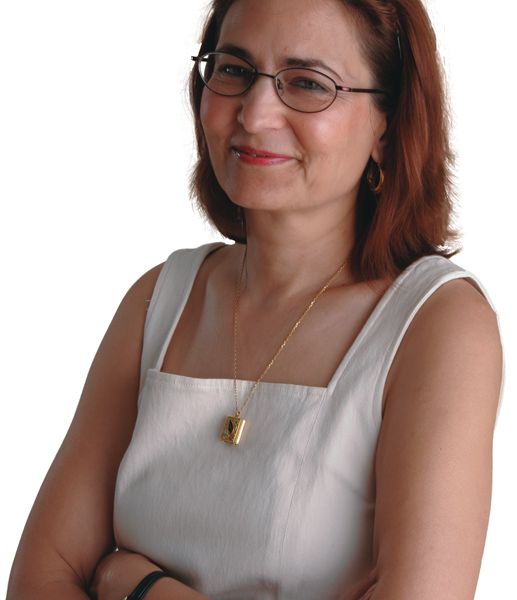 Susan Akram
Clinical Professor of Law, School of Law
Professor Susan Akram was born and raised in Lahore, Pakistan, in a multicultural, multiethnic, multilingual household. "My father's family were refugees from the 1947 India-Pakistan partition, and my own life experiences and professional choices have been indelibly marked by that legacy," she says.
Her early exposure to the plight of refugees steered her into a legal career in immigration and refugee law. Professor Akram, who teaches in the BU Law's Clinical Program, worked for many years as an immigration lawyer before joining the faculty in 1993. She has served as executive director of Boston's Political Asylum/Immigration Representation Project and as directing attorney of the immigration project at Public Counsel, a public interest law firm in Los Angeles. In 1992 she was interim director of the agency overseeing the resettlement of Gulf War Iraqi refugees in Saudi Arabia.
At Boston University, Professor Akram teaches in the Civil Litigation Clinic, where she supervises law students in their representation of indigent clients in immigration and refugee cases. She also teaches Immigration Law and Policy and Comparative Refugee Law. Her distinguished research was recognized with a Fulbright Senior Scholar Teaching and Research Award for the 1999-2000 academic year. She used the grant to research and write recommendations for a durable solution for Palestinian refugees in light of the 1993 Oslo Talks, and to teach at the Palestine School of Law at Al-Quds University in East Jerusalem.
"My areas of teaching and practice are an extension of my personal, political and philosophical beliefs about law as a change agent for social justice," she says. "The rewards are many, from restoring safety and security to individual lives, to giving students the satisfaction of using law for positive change.