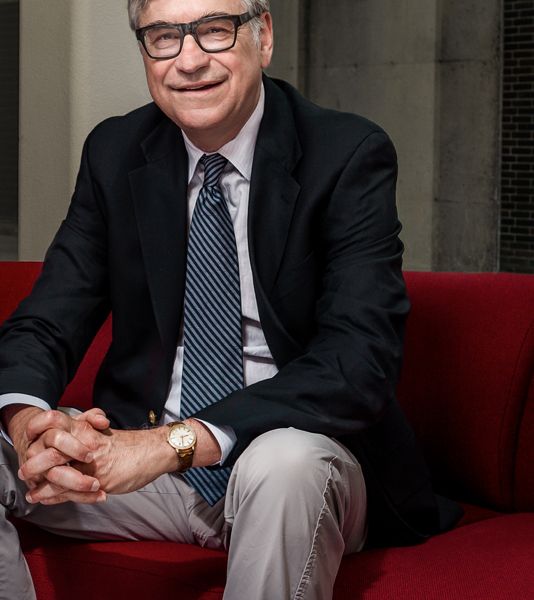 Michael Harper
Professor of Law, School of Law
Michael Harper is a leading authority in the area of labor, employment, and employment discrimination law. Professor Harper has been engaged by the study of these fields since joining the faculty in 1978. He stresses that the law governing employment is critical to the organization of society and the setting of social priorities. He notes that students are both motivated by the human narratives in litigated employment cases and also challenged by the complex laws and regulations governing the field.
Professor Harper has co-authored several major casebooks, both in Employment Discrimination and Employment Law and in Labor Law. Professor Harper is the author of many law review articles and book chapters on a broad variety of labor and employment law topics, including age discrimination in employment, the scope of bargaining, consumer boycotts, and the allocation of decision making authority between federal and state courts and between the Labor Board and private arbitrators. He has published in a wide array of journals, including the Harvard Law Review, the Yale Law Journal, the Virginia Law Review, the Pennsylvania Law Review, and the Michigan Law Review. One of his major recent articles, "Judicial Control of the National Labor Relations Board's Lawmaking" was published in the Boston University Law Review.
Professor Harper is now serving as a reporter for the American Law Institute's Restatement of Employment Law. He is the primary author of a chapter that promises to clarify the boundaries of the employment relationship regulated by federal and state law. Early in his career, Professor Harper clerked for Judge J. Skelly Wright of the U.S. Court of Appeals for the District of Columbia Circuit and served as staff attorney and director of the Student Internship Program at the Center for Law and Social Policy in Washington, D.C.
In addition to teaching classes in labor law, employment law and administrative law, Professor Harper offers a popular seminar examining law and sports and is now teaching civil procedure. A life-long connoisseur of American and English literature, he also has an interest in law and literature.