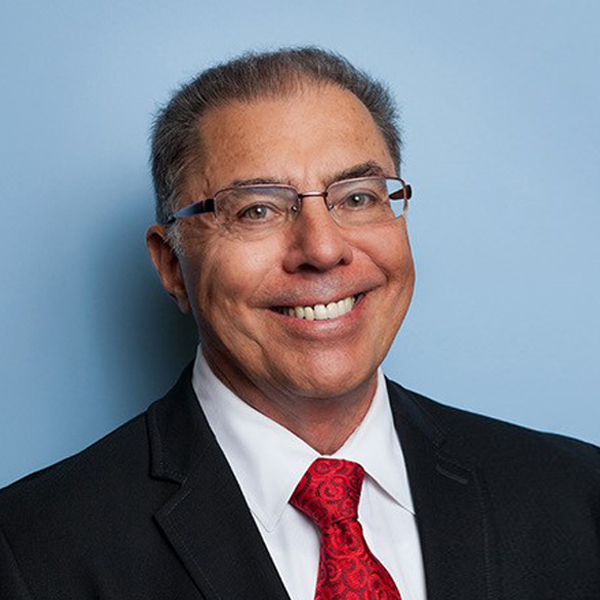 Joseph D. Restuccia
Professor of Health and Operations Management, Questrom School of Business, School of Public Health
Joseph Restuccia, DrPH, MPH is Professor of Health Care and Operations Management and Dean's Research Fellow in the BU Questrom School of Business Department of Operations and Technology Management. He also holds the positions of Research Scientist at the Veterans Health Administration's Center for Organization, Leadership and Management Research and Visiting Professor at Bocconi University School of Management in Milan, Italy.
Dr. Restuccia's teaching and research spans over 35 years and has focused on issues related to health care quality measurement and improvement, cost containment, information technology, system transformation, and evaluation of interventions intended to improve effectiveness of health care delivery. As well as Boston University School of Management, Restuccia has taught at BU's School of Public Health, Bocconi University, University of Michigan, and University of California, Berkeley. He is co-developer of the Appropriateness Evaluation Protocol (AEP), a method to evaluate appropriateness of hospitalization that has been the basis of numerous research studies as well as operational quality improvement programs throughout the world.
Dr. Restuccia is currently co-principal investigator of a study of the impact of organizational factors on cost and quality of inpatient medical services at VHA's 129 medical centers, an investigator on three studies involving hospital readmissions: one to identify potentially preventable readmissions, a second investigating leadership and other factors impact on reducing readmission rates, and a third to test a method of reducing readmission. In the past, Dr. Restuccia has led studies supported by the Agency for Healthcare Research and Quality, the Commonwealth Fund, and the Robert Wood Johnson Foundation, among other funding organizations. He earned his doctoral degree in social and administrative health sciences and master's degrees in health services management at the University of California, Berkeley and his bachelor's degree at Tufts University. Between his studies at Tufts and Berkeley, Restuccia spent three years as a hospital manager.