PRoBono 2021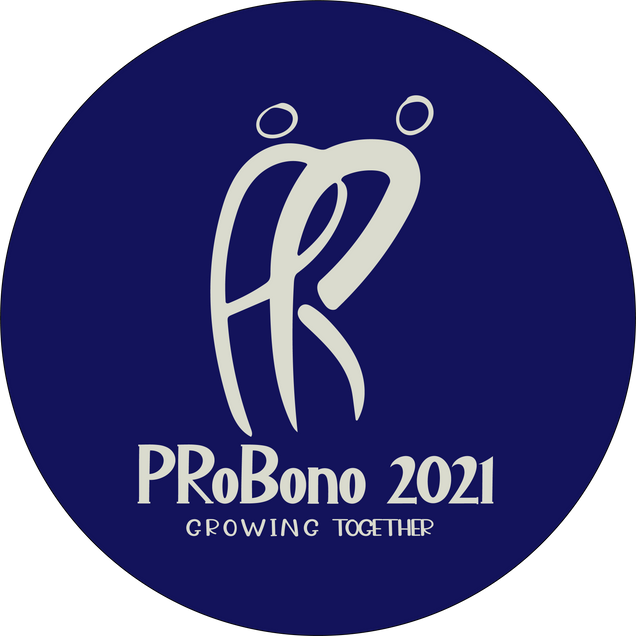 Most college students have pulled all-nighters before exams or final presentations, but this is unlike any other late-night cram session.
Every year, Boston University students gather in the College of Communication for PRoBono, PRLab's annual overnight hack-a-thon styled communications marathon where students work overnight to develop, design, and create tangible deliverables for deserving non-profit organizations.
This year, we're excited to be working together in person again! Join us for an exciting night of games, PR celebrity appearances, fantastic prizes, and much more, November 5 from 6 p.m. – November 6 at 10 a.m.
Read below for more information!
To register as a volunteer for PRoBono 2021, click here!