At the Crossroads of Theory and Practice
The BU Cross-College Challenge (XCC) is the Hub's signature interdisciplinary project-based, 4-credit elective course open to juniors and seniors from all of BU's undergraduate schools and colleges. The XCC engages students in team projects that address a real-world problem or an enduring human question. Students who are especially passionate about a particular subject matter and prepared to be active participants in a rigorous team-based experience are highly recommended to register early as seats are limited.
Each section is co-led by two faculty members from different disciplines. Student teams work with their faculty as well as with a variety of campus and community partners on a substantial, research-based challenge while building their knowledge and skills in 4 key Hub areas.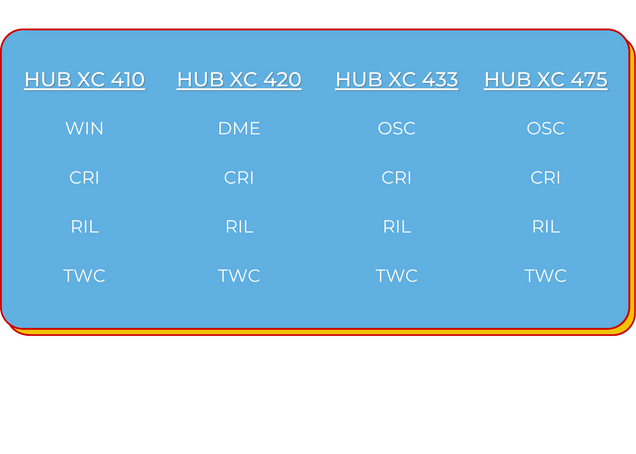 All of the XCC courses satisfy the Intellectual Toolkit Hub units in Creativity/Innovation, Research and Information Literacy, and Teamwork/Collaboration. The fourth Hub unit addresses Communication in written, oral, and digital forms, and varies by course number.
Note: For the first 2 weeks, some seats will be reserved after which all restrictions will be removed. These courses are not repeatable for credit. For further details, please review the Hub policies in the Bulletin.
---
Fall 2023 Sections and Projects
---

HUB XC 433 B1
Spirit of Wonder: Cross-Cultural Storytelling
Kim Schuckra (CAS) and Christiane Kaden (CAS)

More Info
---

HUB XC 420 A1
A Story on Every Street: Exploring Walkability in Boston
Tom Anastasi (Questrom) and Carrie Bennet (CAS)
More Info
---

HUB XC 433 C1
Marketing and Social Equity in the Cannabis Industry
Seth Blumenthal (CAS) and Jonathan Hibbard (Questrom)

More Info
---

HUB XC 410 C1
Back to the Past: Gaming for Immersive Role Play
Maria Gapotchenko (CAS) and Kathryn Lamontagne (CGS)

More Info
---

HUB XC 433 A1
Environmental Equality and Urban Tree Canopies
Salvatore Genovese (CGS) and Joelle Renstrom (CGS)

More Info
---
FALL 2023 SPARK! XCC SECTIONS
---
HUB XC475 A1: SPARK! TECHNOLOGY INNOVATION
HUB XC410 A1: SPARK! JUSTICE MEDIA CO-LAB
HUB XC410 B1: SPARK! DATA SCIENCE FOR GOOD
BU Spark! collaborates with the BU Hub to offer a series of XCC courses focused on computing and data sciences. These courses are offered to students from diverse backgrounds relevant to the topics addressed and include a track with seats reserved for students with a background in computing and data science. There is also a track for majors relevant to the course e.g. journalism, graphic design, social sciences. Because of the specialized nature of these courses, an application is required before registration is confirmed.