At the Crossroads of Theory and Practice
Featured Course

Click image to listen to podcasts
The BU Cross-College Challenge (XCC) is the Hub's signature interdisciplinary project-based, 4-credit elective course open to juniors and seniors from all of BU's undergraduate schools and colleges. The XCC engages students in team projects that address a real-world problem or an enduring human question. Students who are especially passionate about a particular subject matter and prepared to be active participants in a rigorous team-based experience are highly recommended to register early as seats are limited.
Each section is co-led by two faculty members from different disciplines. Student teams work with their faculty as well as with a variety of campus and community partners on a substantial, research-based challenge while building their knowledge and skills in 4 key Hub areas.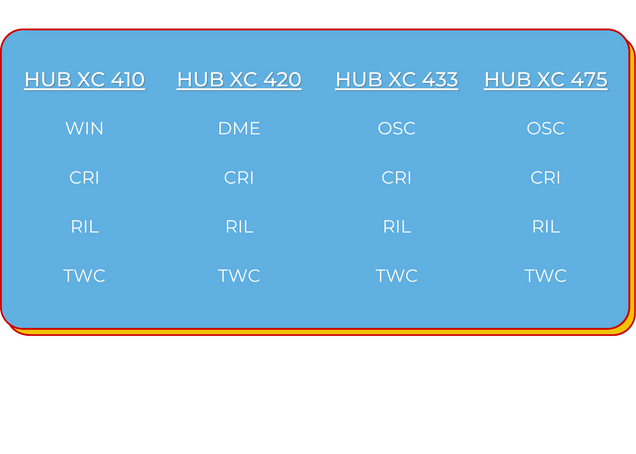 All of the XCC courses satisfy the Intellectual Toolkit Hub units in Creativity/Innovation, Research and Information Literacy, and Teamwork/Collaboration. The fourth Hub unit addresses Communication in written, oral, and digital forms, and varies by course number.
Note: These courses are not repeatable for credit.
---
Spring 2023 Sections and Projects
---
HUB XC 420 A1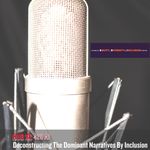 Kimberly Shuckra (CAS) and Willie Rodriguez (WED)
Unheard Voices: Deconstructing The Dominant Narratives By Inclusion
---
*HUB XC 433 C1
Janine Bempechat (Wheelock) and Ashley Davis (SSW)
Photography for Youth Activism
---
*HUB XC 433 D1
Salvatore Genovese (CGS) and Nathan Phillips (CAS)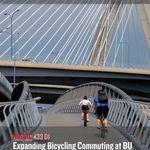 Bike to BU
---
*HUB XC 433 B1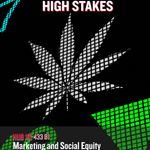 Seth Blumenthal (CAS) and Jonathan Hibbard(Questrom)
Marketing and Social Equity in the Cannabis Industry
---
*HUB XC 433 A1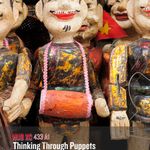 Felice Amato(CFA) and Suzanne Sarfaty (MED)
Thinking through Puppets and Performing Objects: Using Theatrical Tools to Communicate the Complex, the Abstract, and the Technical
---
HUB XC 410 B1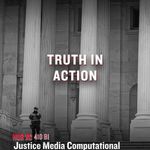 Brooke Willams (COM) and Osama Alshaykh (ENG)
Spark! Justice Media Computational Journalism Co-Lab
---
HUB XC 475 A1
James Grady (CFA) and Ziba Cranmer (BU Spark!)
Spark! Technology Innovation Fellowship
---
HUB XC 410 A1 (NEW COURSE)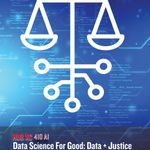 Langdon White (CS/CDS)
Spark! DS4G:Data + Justice in the Criminal Legal System
---
*For these sections reserved seating will be in place for the first 2 weeks of registration.