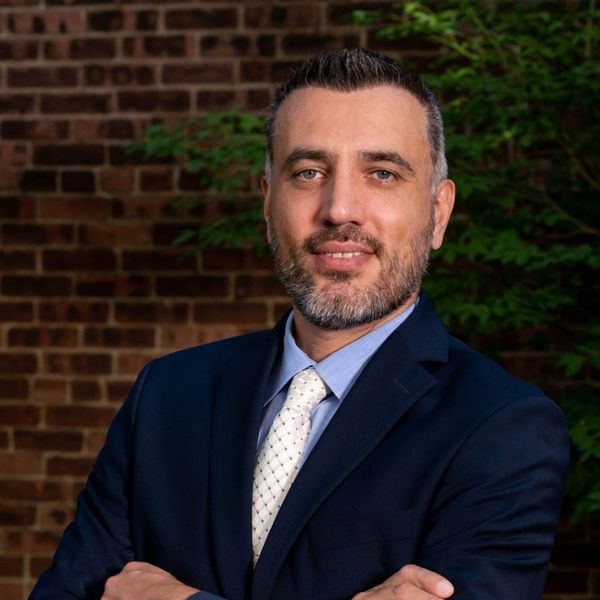 Lecturer
He/him/his
Fields: Applied Microeconomics, Sports Economics, Gender Economics
Onur Burak Celik is a lecturer member at Boston University, College of Arts & Sciences, Department of Economics. He joined the Department of Economics at BU in July 2022. Onur Burak Celik teaches a wide variety of undergraduate and master's level courses including microeconomics, game theory, sports economics, statistics, mathematical economics, and econometrics.
Onur Burak Celik's research focuses on Applied Microeconomics, Sports Economics, and Gender Economics. He has two edited books on women's economic empowerment published by Routledge. He is also an associate editor for Humanities and Social Sciences Communications.
He received his BA in Mathematics in 2000 and his MA in Economics in 2002 from Bogazici University, Turkey. He also received his second M.A. degree in 2004 and his Ph.D. degree in 2009 in Economics from the University of Connecticut.
Personal Website: www.onurburakcelik.com