Our Team
Our Team
The success of Boston University Diversity & Inclusion (BU D&I) as a force for institutional change and equity depends on an extensive network of colleagues, allies, and University leaders. But as a central organization, BU D&I is represented by the following individuals.
---
Victoria Sahani
Associate Provost for Community & Inclusion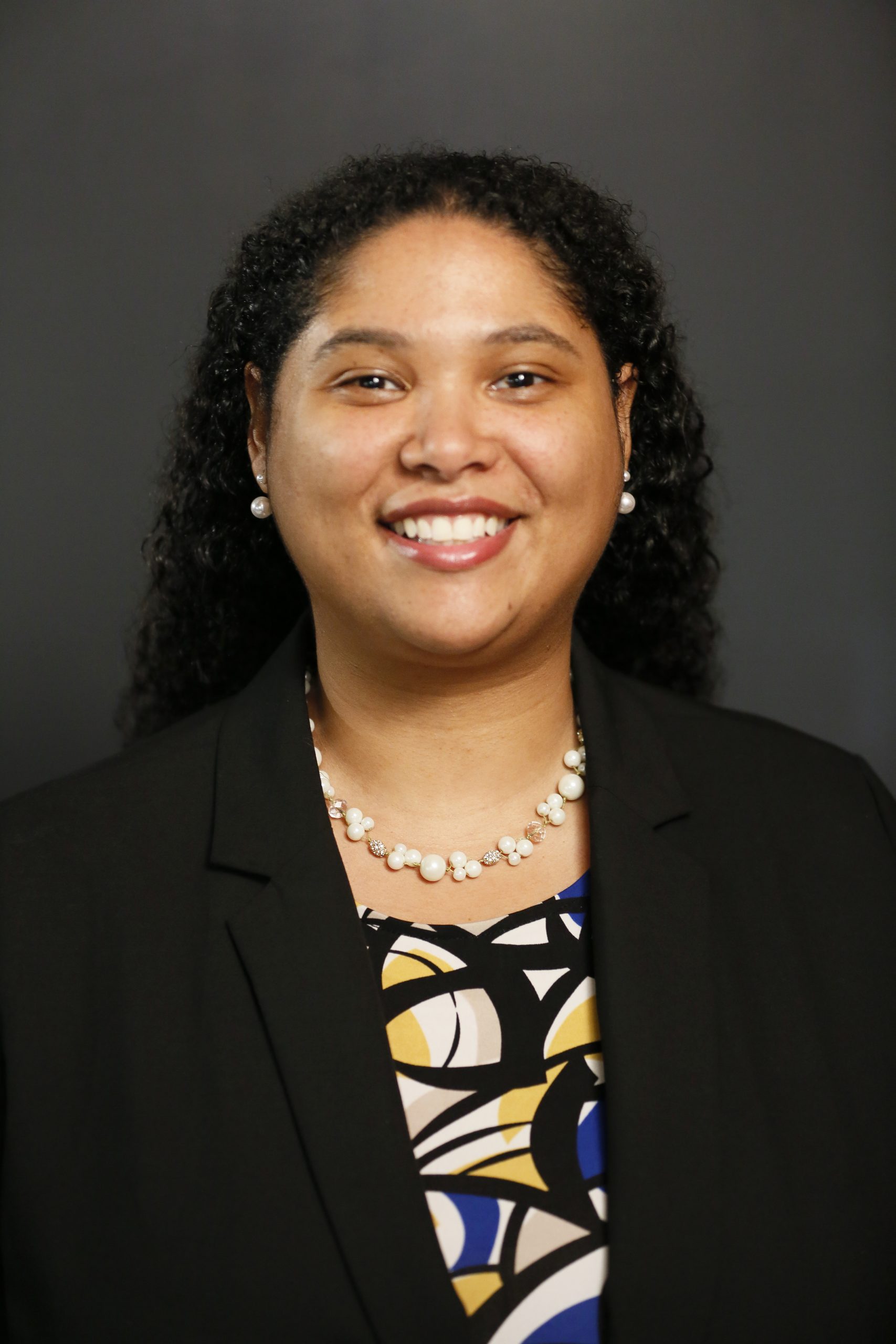 Victoria Sahani was appointed Associate Provost for Community & Inclusion and professor of law in the School of Law in October 2022. In this role, Victoria helps guide BU's efforts to ensure inclusive excellence of faculty and academic appointees, nurture a positive campus climate, and enhance diversity and inclusion within the academic program. She also provides leadership in implementing two essential pillars of BU's 2030 Strategic Plan – "Diversity, Equity & Inclusion" and "Community – Big Yet Small" – as the University works to enhance the environment and opportunities it affords all members of the community. This includes a growing portfolio of programs, among them the Target of Opportunity Hiring Program, BU D&I STARS Program, University Scholars Program, and Faculty & Staff Community Networks, as well as the BU Arts Initiative, the Newbury Center, and the LGBTQIA+ Center for Faculty & Staff. Learn more about Victoria.
Email: sahani@bu.edu 
Megan Segoshi
Director, BU Diversity & Inclusion
Email: msegoshi@bu.edu
Abby Styles
Project Manager, BU Diversity & Inclusion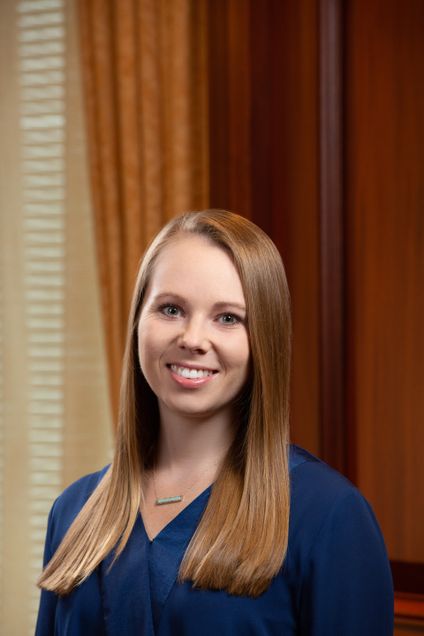 Email: aburmeis@bu.edu