Brilliant? Delusional? Understanding Why Elon Musk Changed Twitter to X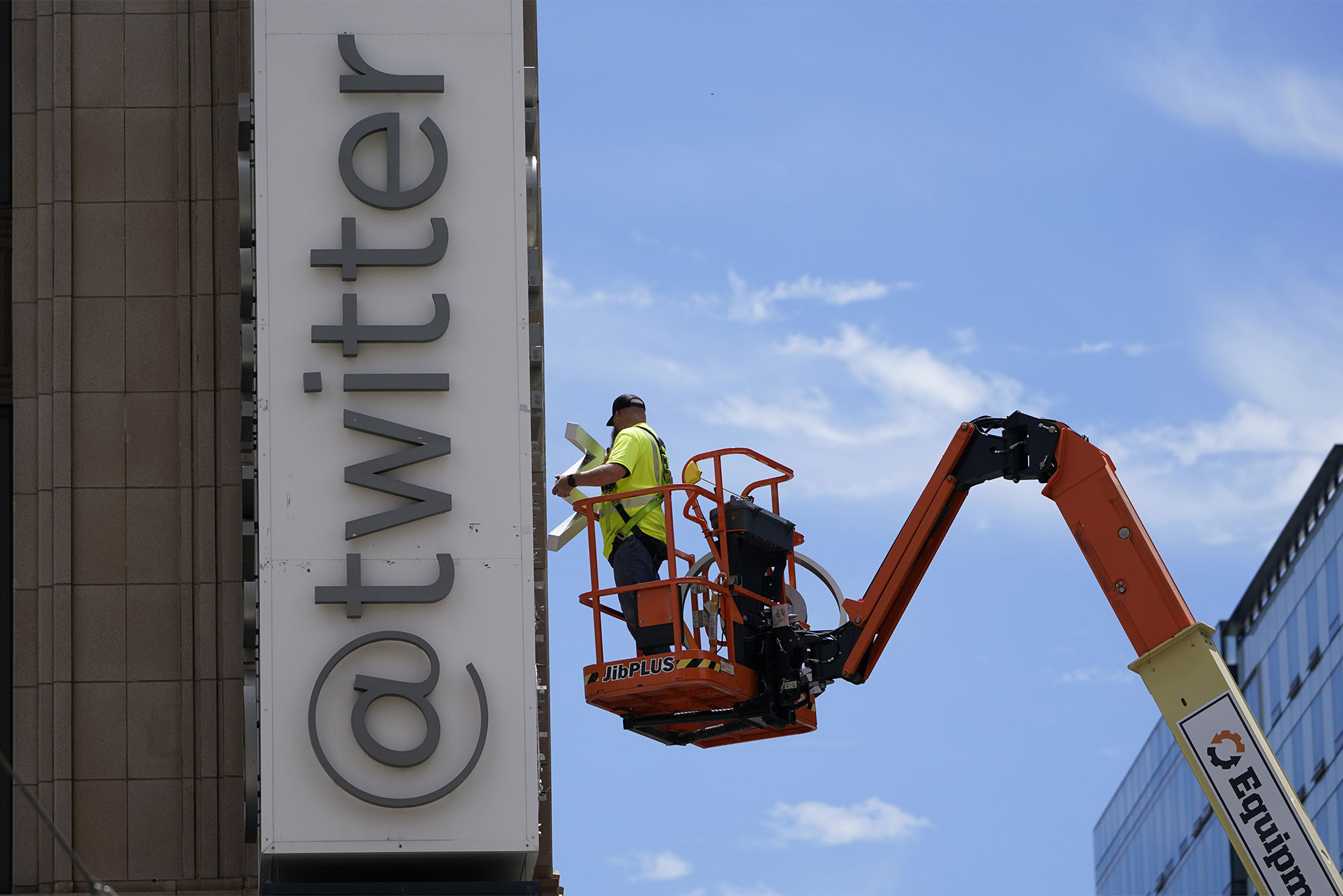 Social Media
Brilliant? Delusional? Understanding Why Elon Musk Changed Twitter to X
Questrom dean and branding expert Susan Fournier says it's a huge marketing risk, with potential for huge reward
Twitter is now X. And if you're scratching your head, then you haven't been paying attention to Elon Musk at all. Because nothing he does seems to be expected—and that includes spending $44 billion to buy Twitter in the first place back in fall 2022.
But he bought it. Then he took it private. Then he watched advertising revenue plunge 50 percent. Then he faced criticisms over how the social media platform was embracing, encouraging, and promoting disinformation—around everything from the 2020 election to COVID vaccines—while at the same time doing nothing to ban hate speech. He didn't seem to care about any of that.
And say what you will about Twitter, but it still has north of 300 million users, and its blue bird logo is as instantly recognizable as any logo in the world, right alongside Facebook's blue and white "f," McDonald's Golden Arches, Nike's swoosh, Apple's half-eaten apple, and Target's red and white bull's-eye.
To make sense of Musk's latest move, transforming Twitter to X, we spoke with Susan Fournier, who is not only Boston University's Questrom School of Business dean and Allen Questrom Professor, but is also one of the country's leading experts on brands and brand recognition. Not surprisingly, she had plenty to say about Twitter, Musk, and the alphabet's 24th letter.
This interview has been condensed and edited for clarity.