Sexual Health: What You Need To Know About the HPV Vaccine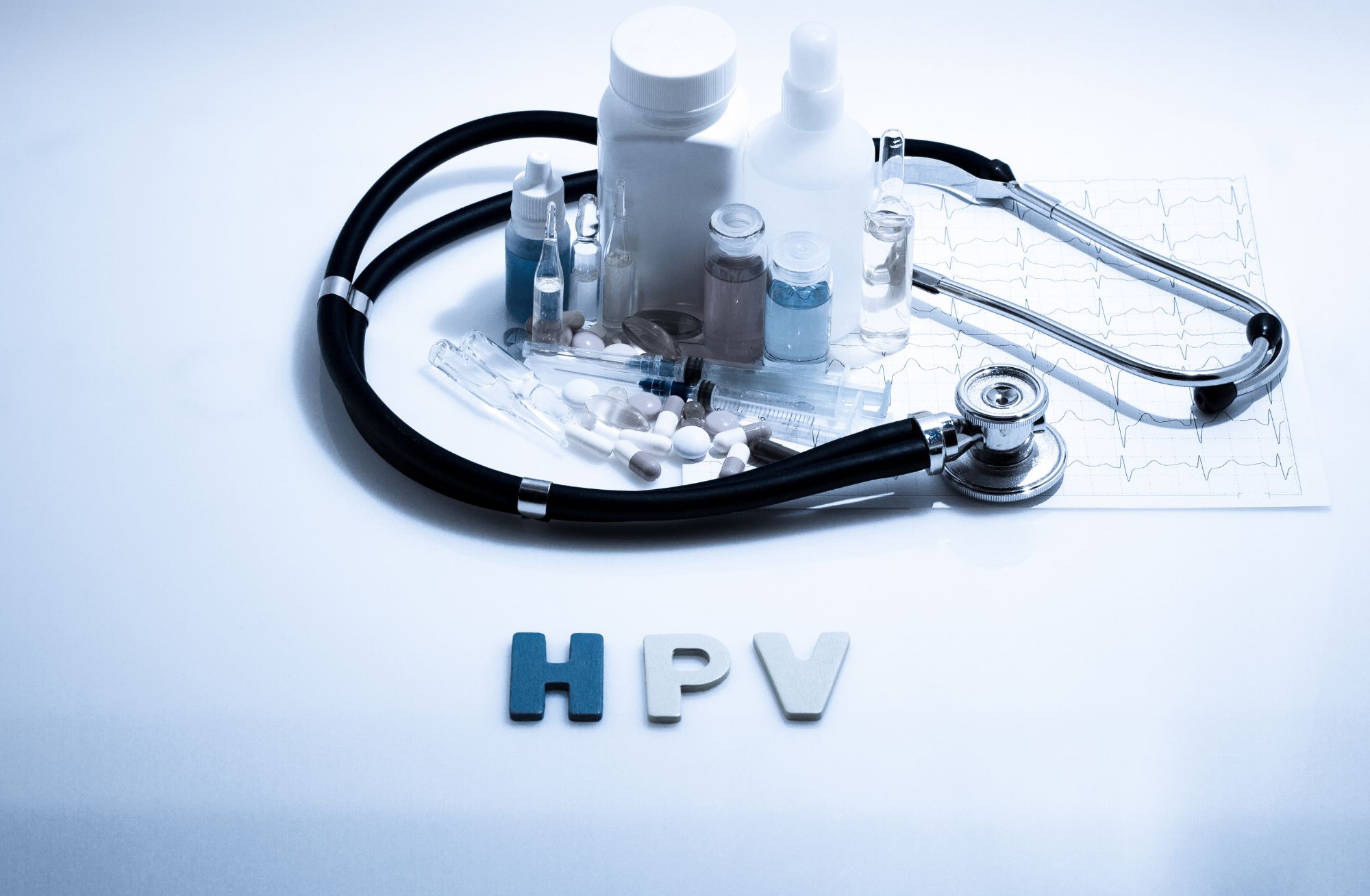 Student Health
Sexual Health: What You Need To Know About the HPV Vaccine
Talk to your primary care provider or a provider at Student Health Services to learn more.
January is Cervical Cancer Awareness Month. If you haven't heard of cervical cancer before, that's not surprising. However, as this cancer mainly occurs in those over 30, most college-aged people haven't had to deal with the reality of cervical cancer.
So why is it important to learn about this now? Some strains of a common sexually transmitted infection, HPV, or the human papillomavirus, are the leading cause of cervical cancer. HPV can also cause cancer in the vagina, vulva, penis, anus, and throat. This can happen if HPV turns into a long-lasting infection, meaning that contracting it when you're young can lead to increased cancer risk when you're older.
The good news is there is a vaccine! The HPV vaccine is often administered before age 15, but you could still get one if you didn't receive it as a child. Sexual health care is self-care – learn more about how to take care of your sexual health and prevent HPV and associated cancers below.
---
HPV vaccine fast facts:
Anyone ages 9-26 can receive the HPV vaccine. However, if you're between 27 and 45, discuss the vaccine's benefits with your provider.
The HPV vaccine protects you against many HPV strains. Some can cause cell mutations that can later cause cancer in the cervix, vulva, vagina, penis, or anus. Non-cancer-causing strains can cause warts.
People 15 years and older need three doses of the HPV vaccine.
Since HPV vaccination became recommended, infections with HPV types that cause most cancers and genital warts dropped 88% among teen girls and 81% among young adult women. It's safe, and it works!
Without vaccination, 85% of people will get an HPV infection at some point in their life.
Your protection against HPV does not decrease over time. You'll be protected for a long time!
Where can you get the HPV vaccine?
At BU Student Health Services (SHS)! You can sign up for the next immunization clinic on Patient Connect from January 23 – 27, 2023.
At your regular doctor's office or through your primary care provider.
Planned Parenthood.
---
Most health insurance plans cover routine vaccinations like HPV vaccines. For example, if you have the BU Student Health Insurance Plan (SHIP), the cost of immunization at SHS is free and covered by SHIP.
Regular testing (cervical pap smears, rectal pap smears) is also essential. It can also help providers to check for the HPV virus. For example, a cervical pap smear checks for HPV virus cells on the cervix and any irregular cells that may become cancer later.
Regular sexual health care is self-care. Talk to your primary care provider or a provider at SHS to learn more about sexual health services, such as STI testing, annual exams, and birth control methods, and find what's best for you.