What Did You Miss Most in the Weird Winter? Snow Days, Warm Foods, Complaining, Fires, Winter Runs, and More
Voices & Opinion
What Did You Miss Most in the Weird Winter? Snow Days, Warm Foods, Complaining, Fires, Winter Runs, and More
"Give me J.Crew swim trunks over Canada Goose any day"
Sure, it snowed last week. Even still, by any measure, New England winters just don't feel the same anymore. This was the fifth-warmest winter on record in Boston, with fewest nights below 30 degrees on record. And what little snow we had vanished quickly into rain and slush.
Did you miss the classic, bitter, harsh, white New England winter, where hot soup hits the spot, logs sizzle in the fireplace, shoveling becomes your daily exercise, and your L.L. Bean duck boots are fashionable? Or did you enjoy leaving the hats and gloves at home, driving on clear roads, and not feeling achy after hours of clearing your driveway?
We asked the BU community what they missed—and didn't miss—about this strange winter.
---
I miss complaining. Despite the regularity of cold snaps in November and nor'easters well into what most places call spring, we New Englanders are, astonishingly, shocked and outraged by winter each year. "So friggin' cold, right!?" [Sips Dunkies iced extra-extra in cold cup.] This year has been downright pleasant. No trudging through slush to the T. Hardly any hazardous sidewalk snowbanks. Now, when I walk down Comm Ave without a parka, like some happy-go-lucky professor strolling a quad at some Mid-Atlantic school, I'm missing the connection our complaining used to bring us. In the good old days, a "You call this spring!" could bridge any difference. Thank goodness the Red Sox are back to stinking. As for winter, there's always next year.
Shea Cronin, assistant professor of criminal justice, College of General Studies
---

Winter brings many delicious foods—warm, rich, and sustaining. But nothing is more delicious than the cold and insubstantial meal of snow with maple syrup. It teaches us at a young age that even our parents, with all their rules and competencies, can sometimes do delightfully absurd things. I recall my father's woolen mittens grasping the can of syrup outside our small house in Montpelier, Vt. The snow disappearing, the syrup both flowing and hardening into a taffy. It isn't a meal you can linger over, but one you laugh your way through.

---
I missed the fires. I bought a half cord of firewood in November, I stacked it neatly in a pile by my garage, I bought a small rack for about 20 logs that I kept on our patio for easy access, and we updated the red brick around our fireplace with a beautiful black granite. I even discovered a design flaw in our chimney that had to be plugged and was not exactly an inexpensive repair! And then winter came and I made exactly one fire. Seriously? In our house, a roaring fire has been a reason to hang out as a unit in a different room, with no TV, and just connect and relax. The dog would curl up on the couch with us. A well-used fireplace in New England, puffing out smoke from the chimney into the frigid nighttime air, and emitting a little bit of that burnt-wood smell into the house, is as sure a sign of winter as anything. I missed the fires.
Doug Most, associate vice president and executive editor, BU Editorial
---

I am a plant ecologist and intrigued by how plants are reacting to climate change. In late January, I sallied forth on an unusually warm day to look for "signs of spring." To my surprise, white snowdrops and purple crocuses were flowering in the front lawns of my Newton neighborhood. In nearby Webster Woods, hooded purple flower structures of skunk cabbage and marsh marigold leaves were emerging from a stream edge. While climate change is cause for great concern, it is also an exciting time when we can see changes taking place around us.          

---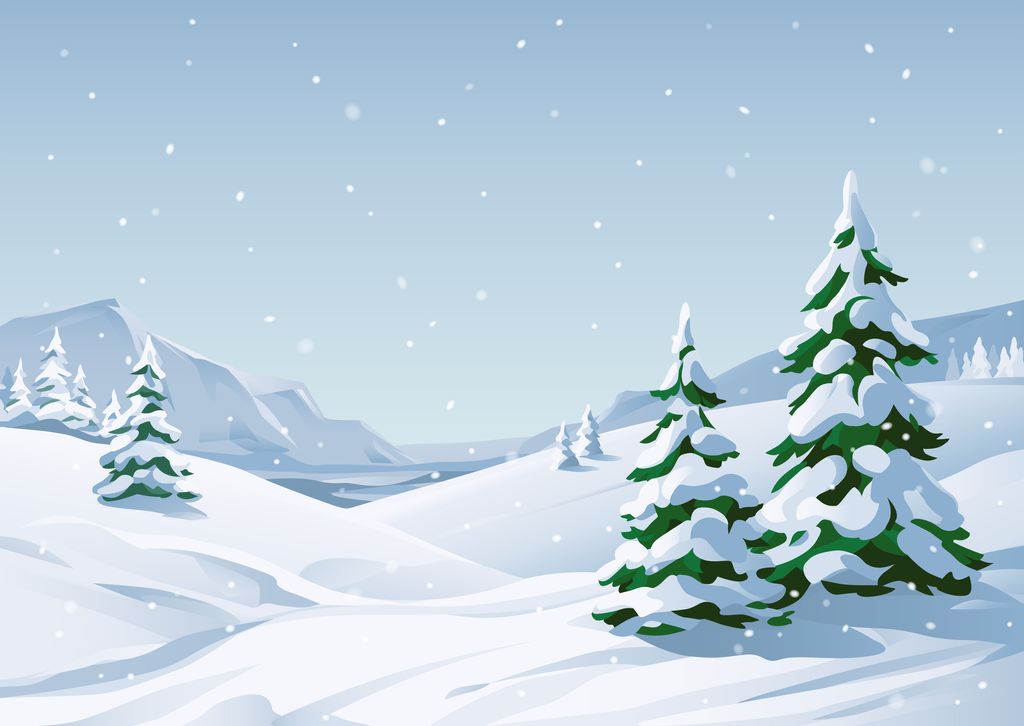 The snow, melting.
The time, vanishing!
I've lived in New England for 45 years,
And as these memories of our majestic winters
Begin slowly to fade,
I remind myself that the time for change—
For sledding, for ice-skating, and for playing in the snow—
Are passing,
Not past.
There is still time, thankfully,
For our children, for our grandchildren,
For climate justice.
Today, not tomorrow:
Let us all act for the good of the Earth,
And we will be able to hold on
To what we love the most.

Jeffrey Rufo, administrative assistant, summer term, College of General Studies
---

In the days of yore, otherwise known as pre-COVID and pre-Zoom, snow days were what I call "found days." Whatever plans I may have had for that day were canceled due to the weather. My usually busy calendar opens up, and I like to fill it with uninterrupted creativity. One of my favorite snowstorm "found days" was when I made pillows for my sofa. This was something I had long planned to do, but never seemed to have had the time. With the pending forecast, I gathered the supplies, and on the day of the snowstorm, I measured and sewed the new pillows. When the snow was done, so was I.

---
My mind is quieter on winter runs. Part of it is the scenery; New England at its most stunning, all draped in white, makes it hard to focus on thoughts that are loud. But warmer runs require less gear, and there is a mental meditation in assembling what I need. While I methodically focus on laying out my clothing and making sure I have the right layers—wool socks, fleece-lined leggings, base layer, long-sleeved shirt, vest, gloves, scarf, hat, headphones, sneakers—thoughts about emails, tasks unfinished, and worries for the day begin to fade away. By the time I am dressed, I am relaxed before I even start running.
Sarah Hokanson (CAS'05), assistant vice president and assistant provost, Research Development and PhD & Postdoctoral Affairs
---

I'm from New Jersey, where winters trend milder than Boston. But I lived 20 years in New Hampshire and Vermont, where December to March makes Boston winters feel like Atlantic City beach season. So, I have the cred to say: old-fashioned winter, good riddance. Yes, milder winters reflect climate change. But home heating gobbles more energy than home cooling. And winter kills more people than summer. I like cross-country skiing, but a summer ocean plunge can't be beat. And fashion? Give me J.Crew swim trunks over Canada Goose any day.

---
The stereotypical childhood includes kids riding bikes around town, but a snow day in rural New England was different. In the years before the internet and robocalls, school cancellations came out as a long list on the radio. Once we heard our school's name, it was game on! Usually I'd pop Empire Strikes Back into the VCR and watch the first 40 minutes to embrace the proper Hoth mindset. Then I'd call my buddies. Bikes don't work well in snow, so we'd use our cross-country skis to meet up. The roads, or at least the sidewalks and trails, were freshly covered, so we would plan a route and ski from house to house until we all ended up at one place, where we'd warm up drinking cocoa and playing Nintendo until it was time to ski home for dinner. Even today, a winter rain makes me feel a bit less like Luke Skywalker.
Paul "Hutch" Hutchinson (GRS'15), senior lecturer, management and organizations, Questrom School of Business
---

Growing up in Pennsylvania, winter was always one of my favorite seasons, second only to fall. I loved the joy of waking up early, looking out my window to see if the forecast was right and I would see a snow-covered world. Nothing brought the same joy as hearing the phone ring in the morning and listening to that robotic voice say school was closed. All the neighborhood kids would get together and go sledding, build igloos, or bake cookies. It was such a stereotypical suburban childhood, and one that I look back on fondly. 

I came to Boston with warnings from friends and family to beware the New England winter. They told me to pack heavy jackets, gloves, boots, and all sorts of winter gear. However, last year my parents saw more snow than I did. I miss the chilly days, walking into a building with red cheeks and nose, or warming up with a mug of tea or hot chocolate. This isn't the climate everyone warned me about.

---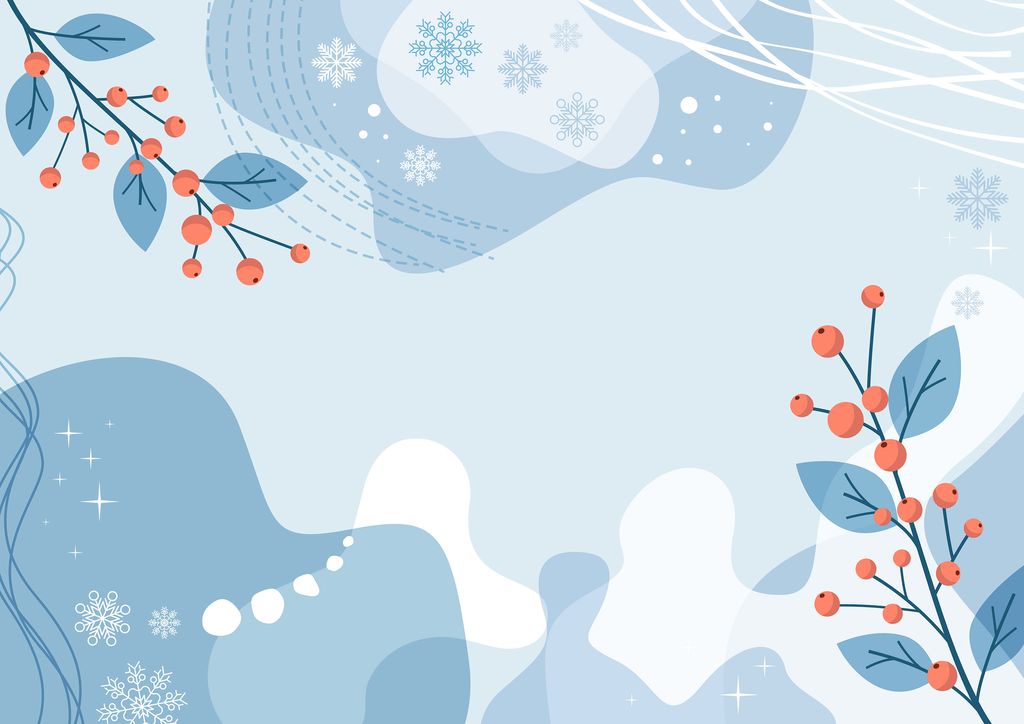 I have thought a good deal about the best adjective to describe our unusually warm winter. Perhaps the term "unsettling" will suffice. I have heard that word several times since the start of the year, particularly when temperatures approached 60 degrees one February afternoon. I understand that such days should alarm anyone concerned about the future, but it was hard to complain when I walked outside. And therein lies our New England predicament. With our warming winters, we now risk the uneasy guilt that comes from enjoying unearned pleasures.
I much prefer the honest pleasures of New England's historical patterns of snow and cold. They are better for the planet and better for us. I'll happily shovel or traipse through the snow. Our recent weather, however, has only reminded me that the apparent pleasures of winter warmth amount to an uncanny form of punishment for our failure to act on climate change. That, to me, will be the unsettling emotional legacy of our recent winter weather.
Adam Sweeting, associate professor of humanities, College of General Studies
---

As a Pennsylvania native, I have fond childhood memories of sledding down snow-covered hills, watching icicles glisten in the sunlight, sipping steaming mugs of hot chocolate, and hearing the phone ring early in the morning, announcing that school was canceled. But the thing I miss the most is the pancakes—the type with crispy edges and griddle marks—covered in warm maple syrup and melting butter. There's something so special about pancakes on a snow day, when you have time to make an indulgent breakfast and sit around the kitchen table with your family. Now, snow days are becoming "slush days," and I long for those snow-filled winter days of the past.

---
I grew up in sunny southern California so I don't miss the extreme cold temperatures that were once common when I first arrived here in Boston. However, the organisms who live in our local forests are feeling the negative effects of our shrinking snowpack. Tree roots, soil microbes, small mammals, and other organisms who make their home belowground are no longer insulated by the blanket of snow they've been adapted to for thousands of years, with negative consequences for their health and functioning. While I don't miss winter day to day for me, I miss it for our local forests.
I much prefer the honest pleasures of New England's historical patterns of snow and cold. They are better for the planet and better for us. I'll happily shovel or traipse through the snow. Our recent weather, however, has only reminded me that the apparent pleasures of winter warmth amount to an uncanny form of punishment for our failure to act on climate change. That, to me, will be the unsettling emotional legacy of our recent winter weather.
Pamela Templer, professor and chair, department of biology, director, BU URBAN Program
---