IDEA Con Is a Crash Course for Young Innovators and Entrepreneurs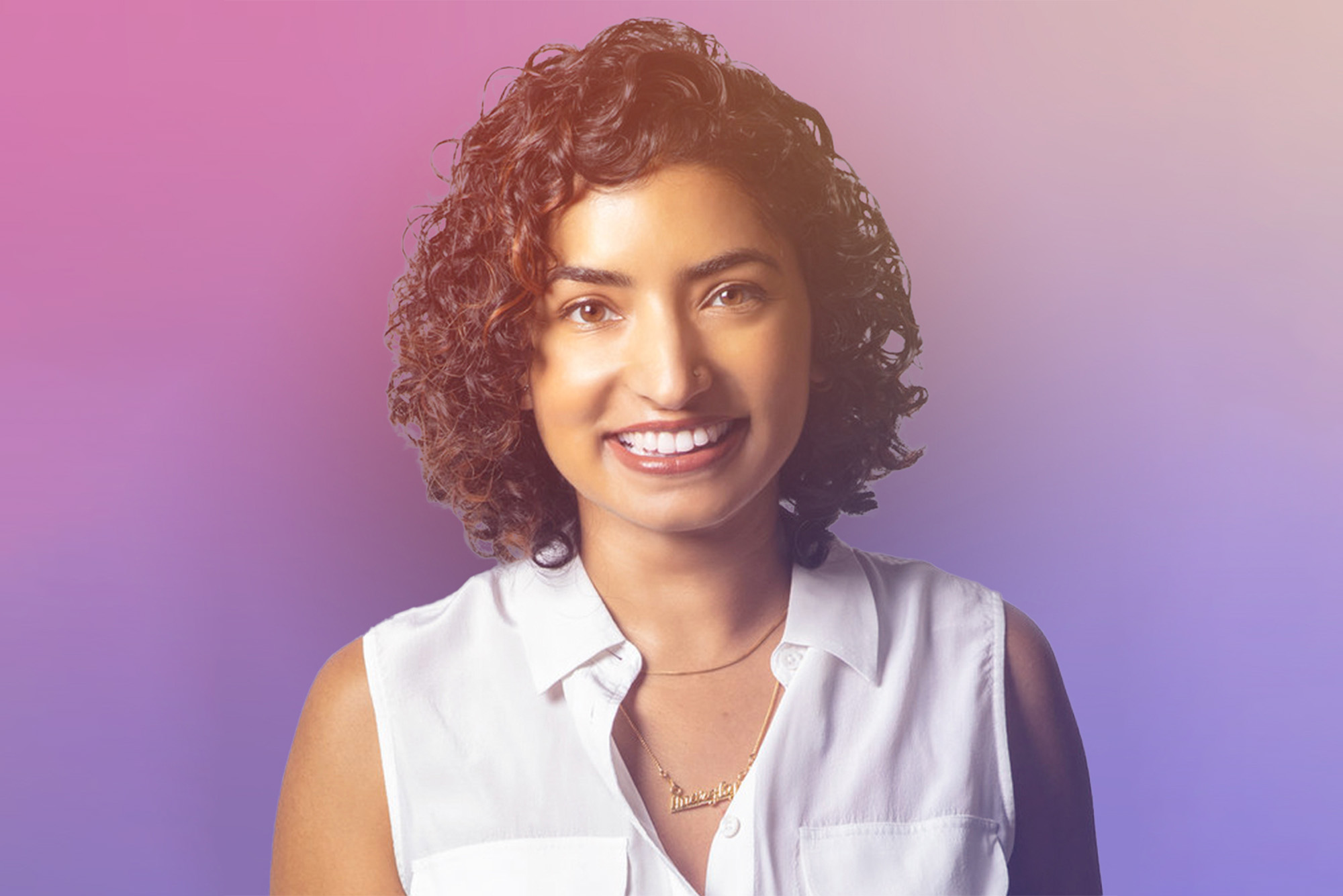 Innovation
IDEA Con Is a Crash Course for Young Innovators and Entrepreneurs
Sixth annual Innovate@BU conference features talks from experts and helps students find resources to kick-start their dreams
This weekend's BU IDEA Con—the largest collegiate innovation conference in the Northeast—aims to bring together students and recent graduates from over 20 colleges and universities to connect and share ideas. Innovate@BU's sixth annual event will feature expert speakers and workshops focused on pitching, networking, and mobilizing the community, among other topics. 
The conference, which has sold out, but has a wait-list available, is being held at the Questrom School of Business from 9 am to 4:30 pm.
Justin DiRaddo (CAS'23), host of heyfounded, a podcast for aspiring entrepreneurs and a co-emcee for the event, says the goal of IDEA Con is to encourage students to take advantage of the resources available to them and to help them get started on their idea—whatever it may be. 
"I think the conference is a mixture of getting inspired, learning some practical skills, and networking with other students," adds Ian Mashiter, Innovate@BU executive director and James E. Freeman Lecturer at the Questrom School of Business.
The day kicks off with a breakfast and innovation table expo, followed by a series of speakers. There will also be morning and afternoon workshops, a lunch, and a networking and innovation table expo.
Speakers include keynote Anarghya Vardhana, a partner at venture-capital firm Maveron, which invests in consumer-oriented start-ups; Jonathan Allen (LAW'19), Innovate@BU's inaugural Innovator in Residence and cofounder and director of development at Leadership Brainery, a Boston-based nonprofit that helps underrepresented students gain access to graduate and doctoral level education and careers; and Justin Kang, an Innovate@BU Entrepreneur in Residence and cofounder of Visible Hands, which aims to help underrepresented start-up founders.
Event co-emcee Zoe Marsiglia (CAS'24) says the speakers are "unique and diverse in their backgrounds and experiences…I really think [that they] will be inspiring to others and get [students] on a journey of their own innovation pathway."
The conference will also feature talks by four young innovators selected as this year's Ignite Speakers. Community partners nominate the Ignite Speakers, who have taken different paths in pursuit of their entrepreneurial ambitions.
One of these speakers is Rachel Domb, a fourth-year student at Northeastern University who founded the eco-friendly snack company Rooted Living. She says she plans to speak about her experience building the company and the "limiting beliefs" that got in her way.
"My biggest barrier to success has been myself and the beliefs that I have about what I can do and what I cannot do," she says. "What I [hope to] leave people with is challenging them to think about what their dreams are and maybe take the word 'dream' out of it because they are completely doable possibilities."
This year's other Ignite speakers are NJ Umoh (CAS'23), founder of CompSciLib, a computer science software service; Jeurys Santiago, a UMass Lowell senior and founder of the networking platform Minds with Purpose; and Seth Forbes (Questrom'23), who founded the nonprofit Together Estranged, which aims to support and empower young people who have been estranged from their families.
"Stay curious. Lean into things that have held you back," Forbes says. "Look inward and think about some of the challenges you've gone through. It's pretty likely that other people have gone through similar challenges."
Innovate@BU's IDEA Con is Saturday, February 11, from 9 am to 4:30 pm, at the Questrom School of Business. The event is sold out, but you can join the wait-list here.