Bronny James Suffered Cardiac Arrest. How Does BU Work to Protect Its Student Athletes?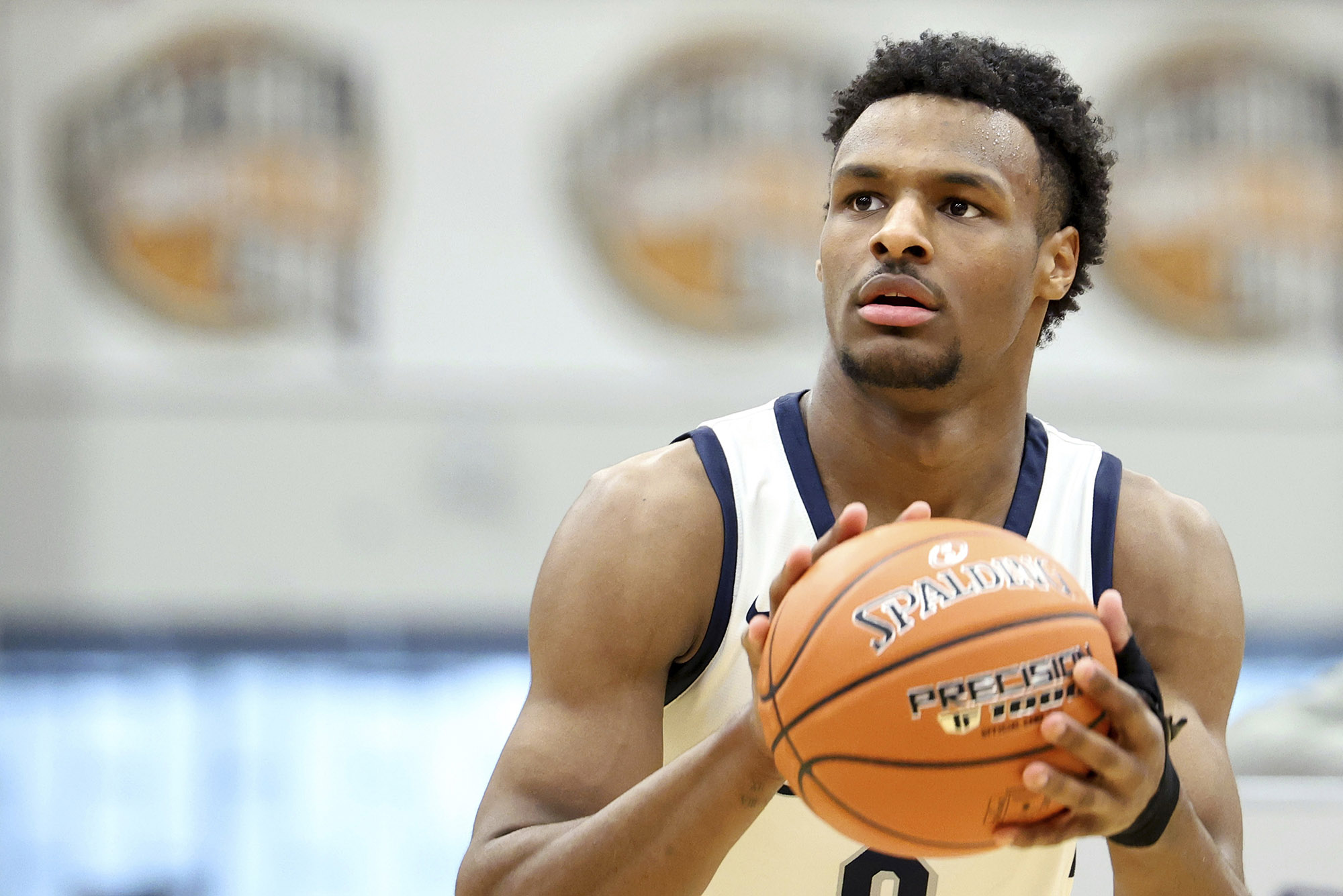 ATHLETIC HEALTH
Bronny James Suffered Cardiac Arrest at 18—a Crisis Athletic Trainers Prepare For
BU's head athletic trainer Brent Hamula says some heart conditions are not detectable and talks about the University's multilayered health screening approach, designed to protect athletes
A rising college freshman, and an athlete no less, suffers cardiac arrest: that's the news about Bronny James—18-year-old son of Los Angeles Lakers star LeBron James—who was rushed Monday to intensive care when his heart stopped during basketball practice at the University of Southern California.
The younger James is home after being discharged from the hospital. It was unclear if he would be able to join a scheduled exhibition trip the USC team planned to Greece and Croatia August 5, or if the trip is still on. One certainty: James is not the first young athlete, in prime physical condition and with no previously known heart condition, to suffer cardiac arrest without warning. The list includes college basketball star Hank Gathers (1990), Celtics star Reggie Lewis (1993), and even a young local athlete, 15-year old Preston Settles (February 2022). All three died after collapsing. 
Cardiac arrest—the stopping of the heart—differs from a heart attack, which involves blockage of blood into a heart artery. According to the Mayo Clinic, people in cardiac arrest can survive "with fast, appropriate medical care… Yet sudden cardiac arrest is the leading cause of death in young athletes. Estimates vary, but some reports suggest that about one in 50,000 to one in 80,000 young athletes die of sudden cardiac death each year."
USC, like most colleges and universities with major athletic programs, employs a full-time trainer whose job typically revolves around helping athletes nurse nagging injuries or recover from more serious ones. Only on the rarest occasions is it a job that encounters a life-or-death scenario.
BU Today discussed James' collapse and BU's protective procedures with Brent Hamula (CAMED'14), the head athletic trainer with Boston University's Athletic Training Services, which is part of Student Health Services. Hamula has worked on some of the biggest athletic events around the world, from Olympic games to the Boston Marathon. He holds a master of science in healthcare emergency management from BU and studied athletic training, with a minor in exercise science and psychology, at Canisius College.
---

"Every day, we prepare in anticipation for an event of this type."

---