BU Today Is Seeking Interns for Summer and 2023–2024 School Year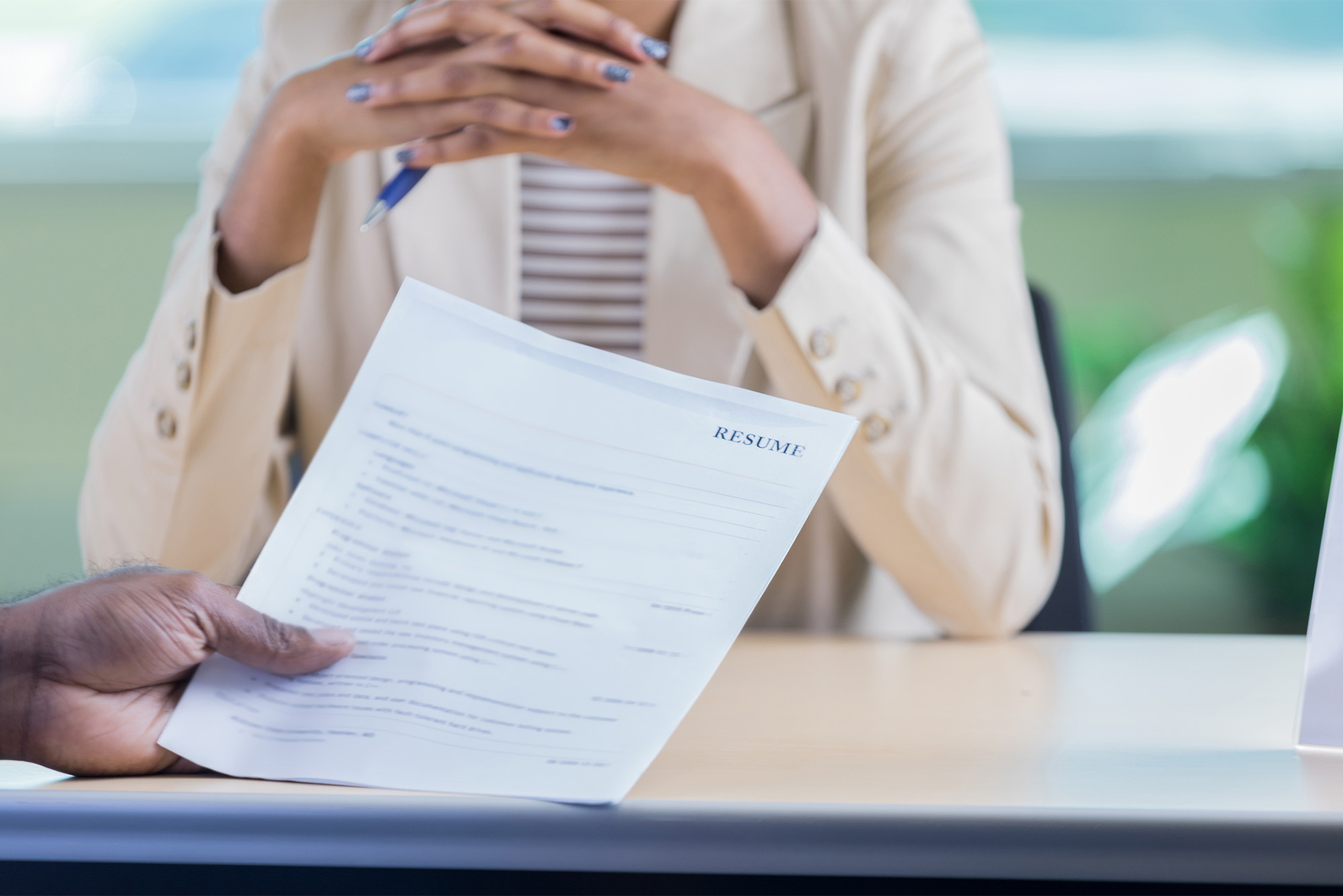 Apply Now
BU Today Is Seeking Interns for Summer and 2023–2024 School Year
Deadline to apply for paid internships is March 24
Students, if you're an experienced writer and looking for a paid internship, BU Today would like to hear from you.
We have openings for general assignment writing interns for the summer and for the 2023–2024 academic year. In addition, we are looking for a sports reporting intern for fall 2023/spring 2024. Candidates should have strong writing skills, previous journalism experience (published clips are required), and be freshmen, sophomores, or juniors. For summer, we have both part-time (15 hours) and full-time (35 hours) positions. For fall, we're looking for students who can work 10 to 12 hours a week and make a yearlong commitment.
Applicants should have a portfolio of published stories. Responsibilities include pitching and writing stories about student life, as well as writing our weekly Week Ahead and Weekender series and updating our Neighborhood series. Additional tasks include helping staff writers with background research, transcribing audio, closed-captioning videos, and assisting with breaking news stories
The deadline for applying for the internships is March 24.
To apply for the general assignment writing internship, send your résumé, writing clips from published pieces, and references to Sophie Yarin at syarin@bu.edu.