Five Boston-Area Restaurants to Consider for Valentine's Day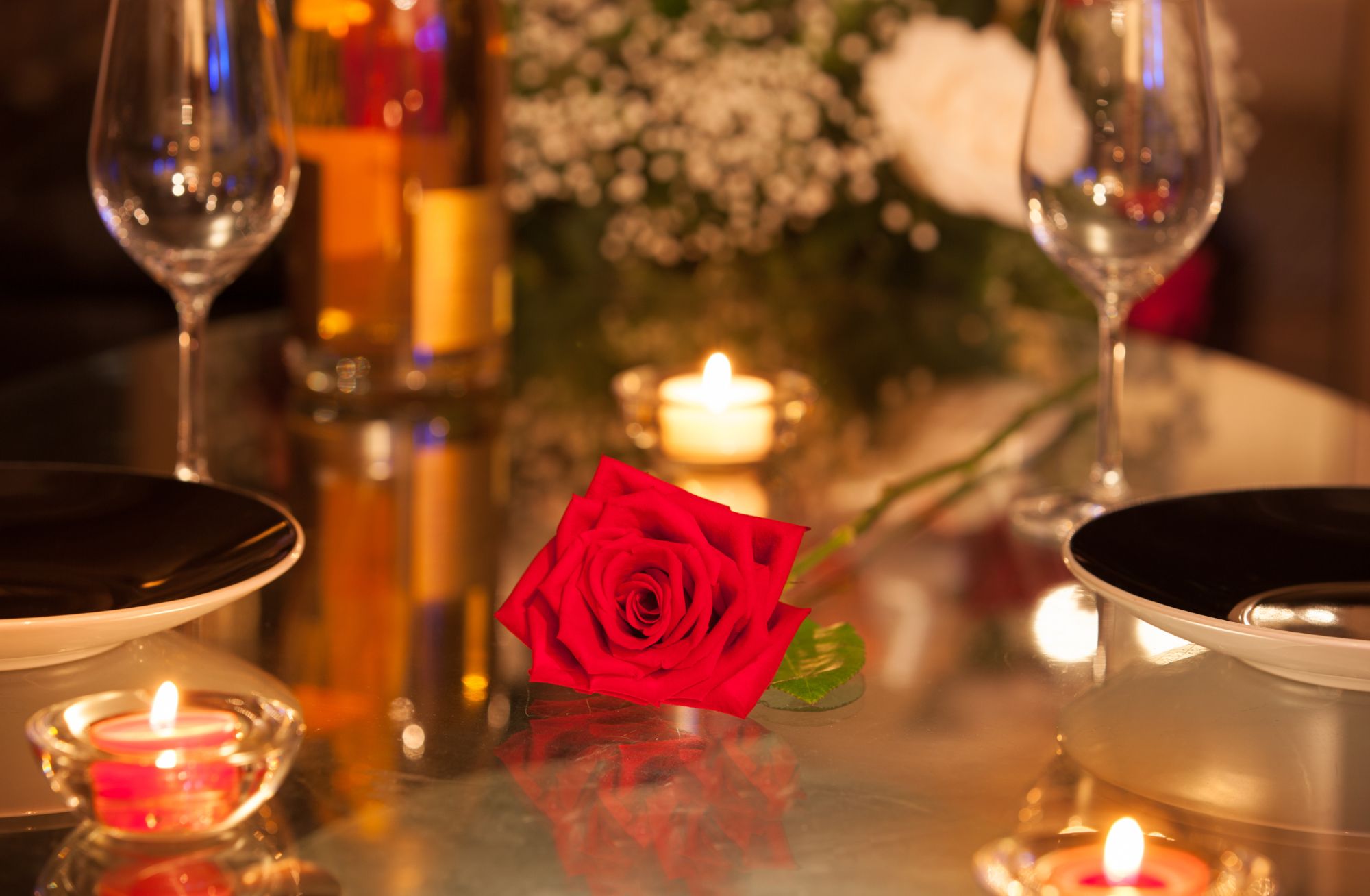 Food
Five Boston-Area Restaurants to Consider for Valentine's Day
From tortelloni with black truffle butter to birria tacos, these five restaurants have something for every palate
Valentine's day can be an ideal holiday to explore the city. It's also an ideal day to express your love for your partner, friends, or self over a delicious meal. To help get the ball rolling on where to eat, we compiled a list of five Boston-area restaurants to try. We've also included walk-in-only establishments for those last-minute planners. 😉
---
Reservations needed:
---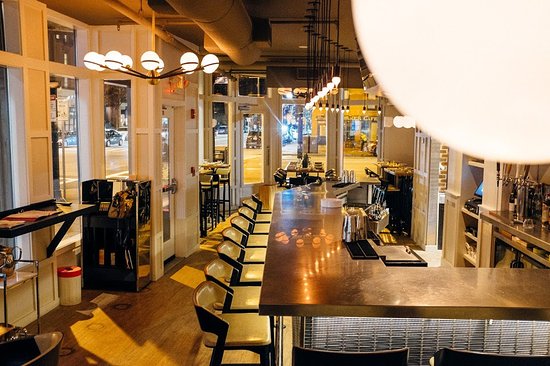 This Italian neighborhood restaurant, located both in Boston's South End and Newton, Mass., is owned by Douglas Williams and Seth Gerber (SHA'12, Questrom'21). Fun fact: Gerber is a professor at the School of Hospitality Administration. On Valentine's Day, there will be a Three Course Tasting Menu for $65 per person. Oysters al forno, braised beef short ribs with creamy polenta, and lobster mac and cheese are some of the options for this unique menu. Guests can also order specials from the Valentine's Day menu February 10 through 13 if you can't make it on the 14th.
This Cambridge spot combines seafood with Italian dishes. The Jonah crab & angel hair and the chopped clam pizza are exceptional. The restaurant is offering Valentine's Day specials, including saffron and vinegar roasted mussels and a strawberry truffle bar, to name a few. 
This cozy and vibrant restaurant is in the Charles Hotel in Cambridge. The Valentine's Day exclusive is Tortelloni, Pork filled, Broccolini, and Black Truffle Butter. The regular menu has a Yesterday's 100 Layer Lasagna and a Winter Orecchiette that you cannot find at any other Boston Italian restaurant. The best part is that they have affogato, unlike any other dessert, it's truly an experience for coffee lovers. 
Walk-ins only:
---
If everything is booked up by the time you're reading this, Lone Star Taco Bar is for you. It is walk-ins only and open until 1 am. Birria and barbacoa tacos are always a good fallback plan. 
This restaurant, in Brookline, Boston's North, and Atlantic Ave., on the city's waterfront, is known for its squid ink pasta and fresh seafood. With an open kitchen and a few tables, the environment is unlike other area restaurants. It is unique for its flavor, takes only walk-ins, and is open from 11 am to 9 pm. So if you didn't consider a lunch date for Valentine's, it could be a good choice. 
---
Bon appétit, Terriers! ❤️