Why We Need More MLK in Schools, Not Less
As states like Virginia propose cutting Black and indigenous histories from school curricula, STH's James McCarty makes a case for learning the whole truth about BU alum's message
Education
Why We Need More MLK in Schools, Not Less
As states like Virginia propose cutting Black and indigenous histories from school curricula, STH's James McCarty makes a case for learning the whole truth about the BU alum's message
Virginia is the latest battleground in a political war being waged by Republicans to restrict what students learn in school
Martin Luther King, Jr. (GRS'55, Hon.'59) was omitted from the first drafts of Virginia's new K-12 social sciences and history curricula
STH's James McCarty makes a case for not only teaching MLK to every student—but teaching all of his lessons, even those that are hard to hear
Around the country, a battle is being waged in statehouses and local districts over which historic events and figures children should be learning about in public schools. Since January 2021, more than 40 states have passed legislation or taken other executive action to control what students can learn in school. Many of these bills and executive orders specifically mention "critical race theory": an area of study that looks at America's history and institutions through the lens of race, identifying the ways racism is embedded in those institutions. Despite many experts' insistence that critical race theory is a fairly obscure graduate-level concept and not taught in K-12 schools, conservative political activists have still had some success wielding it as a tool to scare suburban parents who vote. They object, for instance, to the teaching of parts of America's racial history that may create feelings of discomfort or guilt in white students.
Glenn Youngkin is both a perpetrator and a beneficiary of such tactics. The Virginia Republican centered his 2021 campaign for governor on parental rights to have a say in what the state's public school students learn, forming critical race theory into a boogeyman that ultimately helped him defeat Democrat Terry McAuliffe. After assuming the governor's office in January 2022, Youngkin made good on his promise to appoint a conservative statewide school board, which this fall released a controversial update to Virginia's K-12 History and Social Sciences Standards.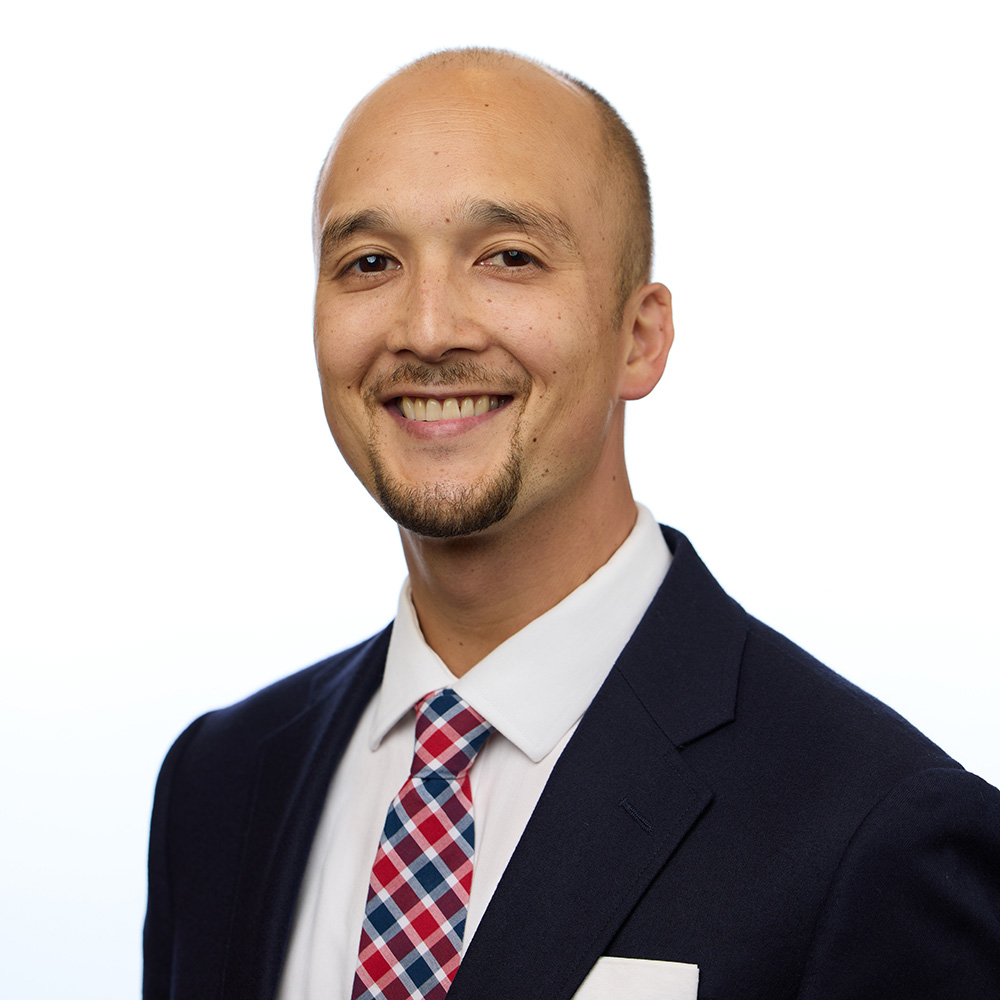 The first draft of the new social sciences and history curriculum riled teacher groups and justice-oriented historians by omitting or downplaying the history of indigenous people in Virginia, eliminating lessons on racism and LGBTQ+ history, and even removing requirements that students learn about Juneteenth and the national holiday honoring Martin Luther King, Jr. (GRS'55, Hon.'59). After pushback from advocates, including the Virginia Education Association, the five-member school board restored some of the topics that were omitted and said that other topics could be added back at a later date. A board member said the omission of Martin Luther King Day and Juneteenth was due to an "administrative error."
James McCarty, a School of Theology assistant clinical professor of religion and conflict transformation, sees something deeper at work. McCarty, who directs the STH Tom Porter Program on Religion and Conflict Transformation, has researched and written extensively about King. He says attempts to erase seminal Black histories and people from schools may be the newest front in the battle over public education, but students have been hearing a "sanitized" history of King for years.
This interview has been edited for length and clarity.
---

I want children to learn about the power of social and moral imagination to transform the world. You don't have to accept the world you've received. You can, through principled and organized action with others, make the world a more just and peaceful place.

---